Eastridge Employees Are Loyal
Eastridge is a special place with dedicated employees. Thanks to an average employee tenure of four years, our team is stacked with hard workers and highly motivated staffing experts committed to Eastridge's values and mission. Join a community you can feel proud of and make a contribution to workforce growth and development.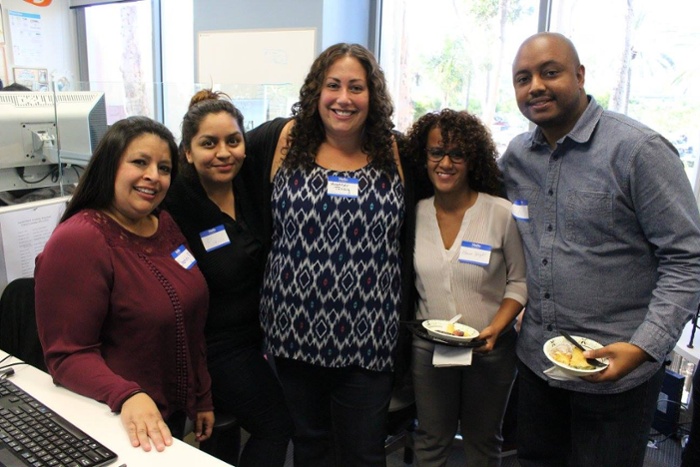 Our Mission
Eastridge was founded to help individuals find careers that offer fulfillment. Through our core belief in servant leadership and fostering growth, we have remained dedicated to our original mission while innovating technology and services to help our clients and candidates thrive. Our purpose is to provide opportunity and enrichment through work.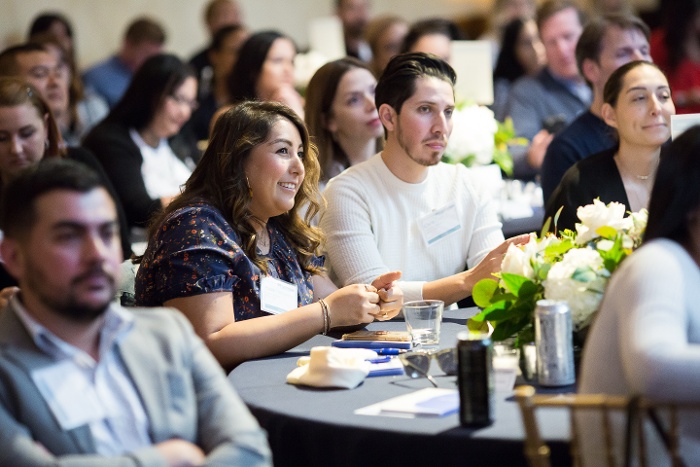 The Eastridge Story
Our journey began in 1972 with Bob Svet helping clients find the right employees throughout San Diego. Steady growth saw Eastridge expand regionally and move into temporary placements. Over the next two decades, Eastridge continued its vertical growth adding several industry areas. In 2007, we introduced workforce management solutions, audit and compliance, and payrolling. In 2015, we unified our business units under one umbrella to make managing your contingent workforce easier. In 2019, stock ownership was extended to employees worldwide.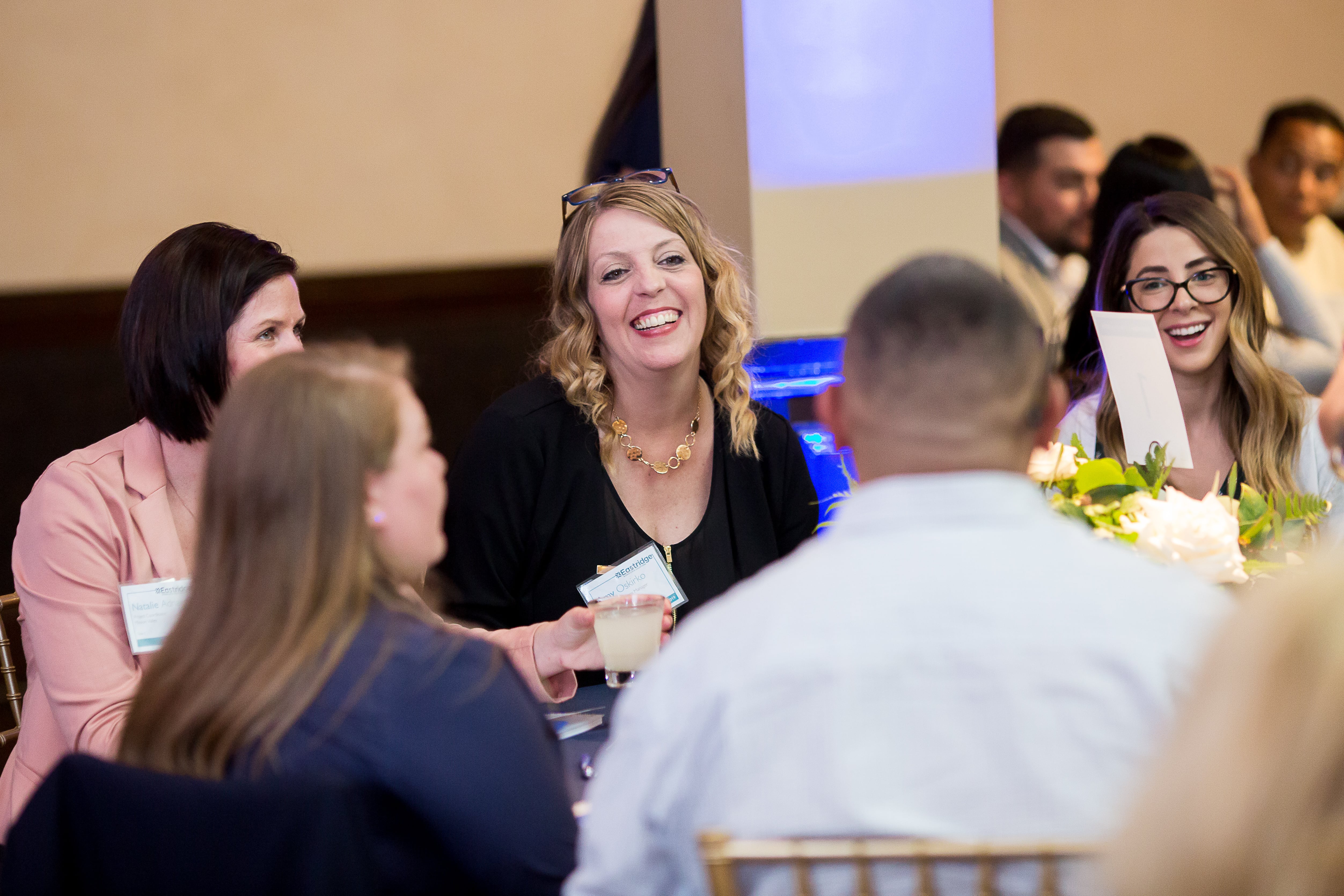 The Future of Eastridge
Eastridge's future endeavors are built on a solid five-decade foundation and our purpose of providing opportunity and enrichment through work. Our passionate yet uncommon approach defines us. Being an employee-owned company ensures we deliver industry-leading results to our community and our clients.
Employee ownership promotes collaboration and leadership in every aspect of business for the 300+ employees of Eastridge Workforce Solutions.