Eastridge Employees Are Loyal
Eastridge is a special place with dedicated employees. Thanks to an average employee tenure of four years, our team is stacked with hard workers and highly motivated staffing experts committed to Eastridge's values and mission. Join a community you can feel proud of and make a contribution to workforce growth and development.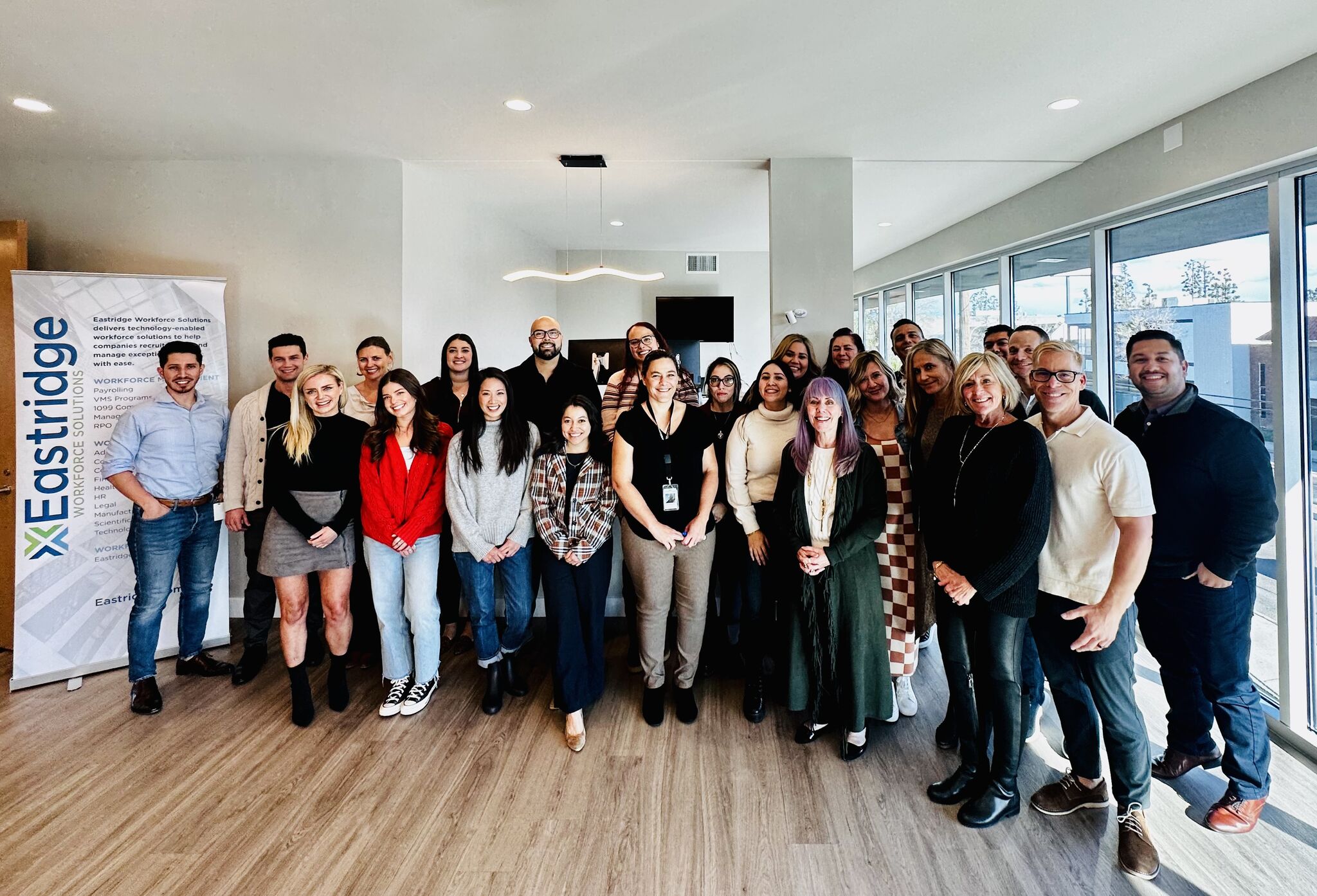 The Future of Eastridge
Eastridge's future endeavors are built on a solid five-decade foundation and our purpose of providing opportunity and enrichment through work. Our passionate yet uncommon approach defines us. Being an employee-owned company ensures we deliver industry-leading results to our community and our clients.
Employee ownership promotes collaboration and leadership in every aspect of business for the 300+ employees of Eastridge Workforce Solutions.