Renew Your Recruiting Efforts
Leverage Eastridge's expertise to efficiently recruit, onboard, and manage your workforce. Our focused solutions are specifically tailored to your sector. Our recruiters have experience in commercial and residential construction, commercial and multi-family maintenance, utility, and rooftop solar. Enjoy tremendous flexibility—use us when you have a project, temp-to-hire, or direct hire staffing needs, and then scale back as necessary based on the season or project.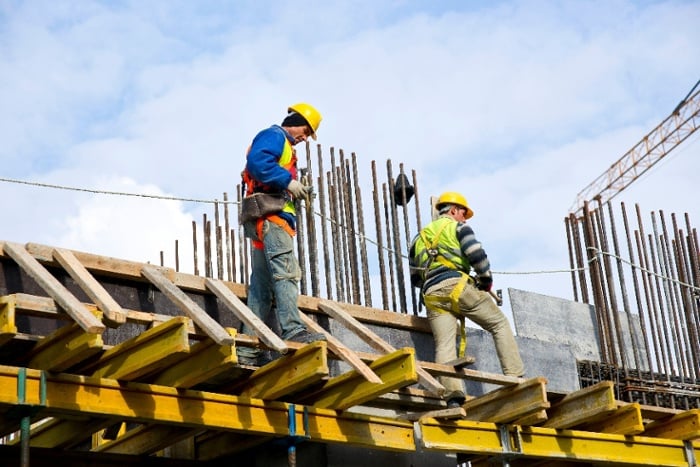 ---
---
Construction Workforce Experts
Our full-cycle service offering makes Eastridge a perfect partner for modern construction and renewable energy companies. Whether you need a temporary placement or an executive search partner, we accelerate and simplify the construction staffing process. The exceptional quality of our talent pipeline gives you the freedom and confidence to take on projects of any size in nearly any location.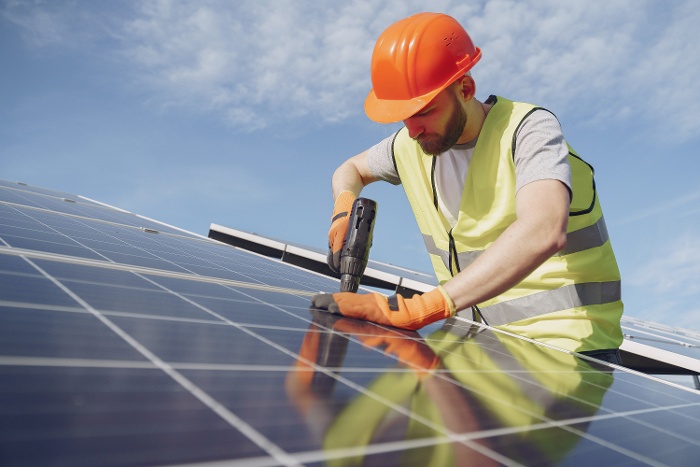 Focus on Safety
To provide full-service construction staffing solutions, we ensure safe work practices following OSHA guidelines. All our construction team members are OSHA 30 certified, and we have a dedicated EHS manager on staff. Our entire team executes safety and claims management services with support from a nurse triage team made available 24/7.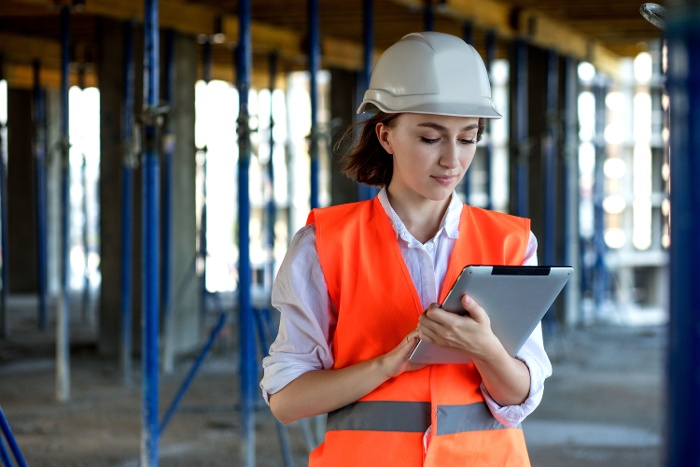 ---