July 1, 2020
5 Tips for Updating Your LinkedIn Profile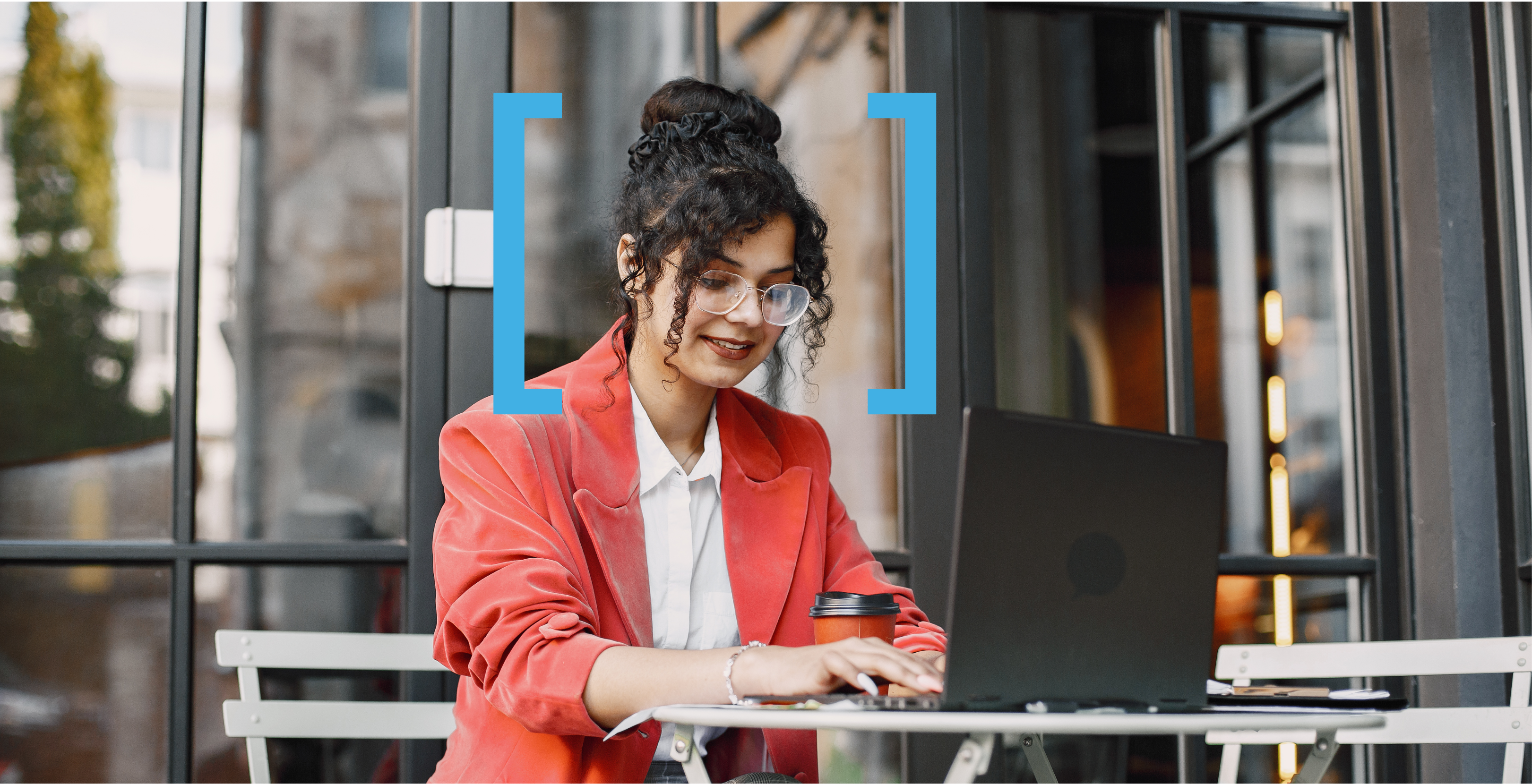 With unemployment increasing the past few months, now more than ever it is important to keep your LinkedIn sharp and up-to-date to stand out to recruiters. The five tips below will help bring attention to your profile and make a great first impression.

Let People Know Who You Are
Profile Photo: They say a picture is worth a thousand words, so what words is your current photo saying? A professional headshot is recommended rather than using a selfie or group photo. If you can't currently afford or schedule a photoshoot, use this tutorial for taking a professional picture with your smartphone.
Background/Banner Photo: Create a customized background photo to tell people who you are. Think of this as an extension of your headline and profile photo. You can share your contact information, a recent achievement, or a mantra you live by. You can utilize platforms like Canva to create these customized graphics.
Headline: A good LinkedIn headline should quickly capture other users' interest with relevant information. Some things to consider are:

Exclude your job title: Instead of your job title, try including your passions, skills, or service description in your headline.
Create a story: Craft a simple case study that tells people what you do and why recruiters should reach out to you. Example: "I connect fortune 500 companies with top talent and strategic solutions."
Focus on Keywords
Keyword Dos: Talk the reader through your achievements, critical skills, qualifications, and experience in your own relaxed (but professional) vocabulary, using facts and figures. Try to incorporate phrases and words that are relevant to your field of expertise. The best place to utilize keywords is in your headline and summary.
Keyword Don'ts: The key to having a great LinkedIn profile is to be unique. Try to avoid keywords like Specialized, Experienced, Leadership, Skilled, Passionate, Expert, Motivated, Creative, Strategic, and Successful. These common buzzwords don't say anything unique about you that will stand out to recruiters.
Tell Your Story
Volunteer: By highlighting your volunteer experience you can showcase your talents and expertise in different ways, while also demonstrating your compassion and commitments to causes.
Interests: Sharing your interests can help you stand out to organizations that may align with what you are passionate about.
Hobbies: Give recruiters an insight into what you do outside of work to help them build a better picture of who you are. You never know how sharing your hobbies can showcase skills that recruiters are seeking.
Share Specifics
Sales Achievements: Did you have the highest sales last year in your organization? Please share it! Certifying your skill with a quantifiable number validates your success.
Money Saved: Maybe you aren't in sales, but you have helped save your company money by finding cost-saving opportunities. This can apply to individuals in any field.
Process Achievements: Did you impact how your past organization operated? Did you reduce the time to deliver reports or provide feedback? Share these accomplishments to highlight how you will benefit future employers.
Take Charge
Follow Influencers: The best way to grow your network is to start participating in the conversations happening on LinkedIn. Follow influential people in your field and get commenting. Your comments show in your activity section and highlight your industry knowledge.
Join Key Groups: Become a thought leader and start to build your following. Join relevant groups in your industry and share articles and posts related to your expertise. Share tips and tricks and ask questions to gain better engagement. Recruiters use these groups to find qualified talent.
If you need a job or are interested in a career change, search our open positions to get started with one of our amazing clients.