Extend Your HR & Talent Acquisition Teams
Whether hiring developers, content producers, production assistance, or post-production talent, Eastridge supports your entertainment and new media hiring & recruiting efforts. For project management and financial tracking, use the Eastridge Cloud to integrate and track wages, hours, and expenses.
In the changing employment landscape, it's also increasingly important to engage freelancers and loan-outs according to current regulations. Our payrolling services can support your efforts across the U.S. and globally.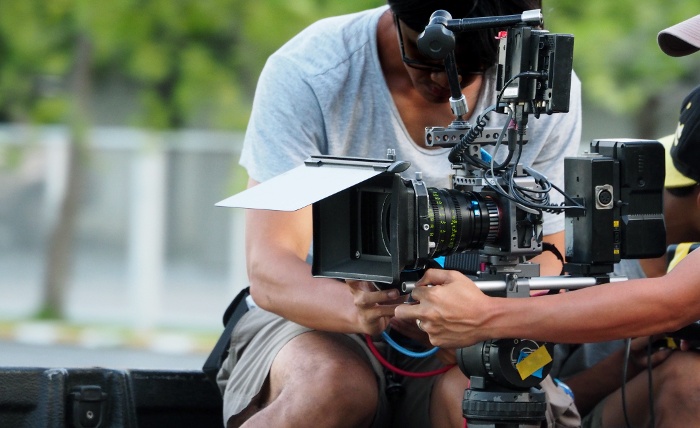 ---
---
Incentivizing Your Temporary Workers
Eastridge helps a wide array of media and entertainment organizations place production, technical, creative, and professional employees. Our entertainment hiring team specializes in placing tough-to-fill new media and entertainment roles. Our qualified talent pipeline is dynamically developed and updated regularly, regardless of current openings.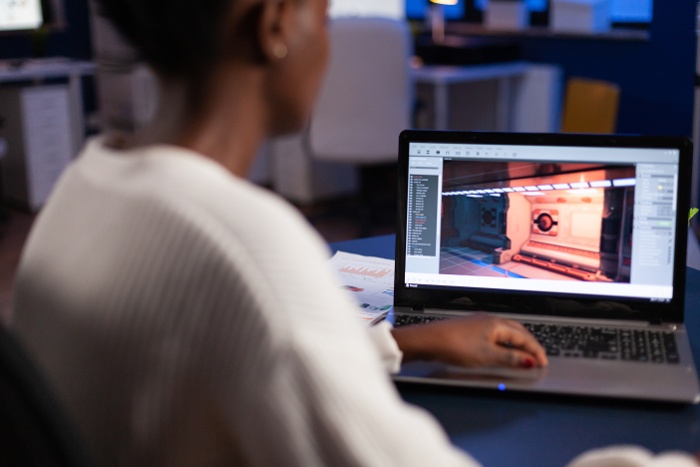 ---