Easy Integrations With Your Tools
Eastridge Cloud™ provides global management and process efficiencies for your entire contingent workforce ecosystem. Enjoy single sign-on (SSO) convenience and the integration of all your enterprise resource planning (ERP), human resources information systems (HRIS), workflow and enterprise operations, reporting, finance and accounts payable, timekeeping, and instant messaging.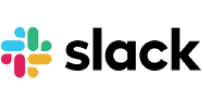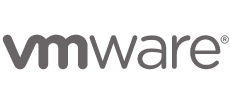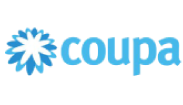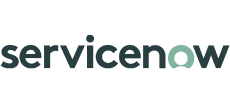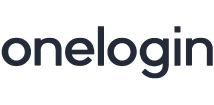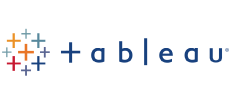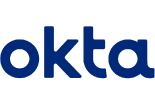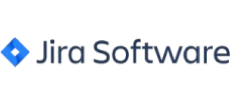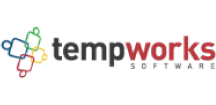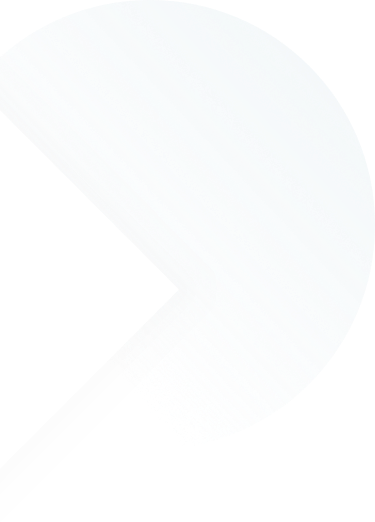 The Eastridge Cloud™
Technology developed with the idea that each action should require three clicks or less.
One Platform for All Your Needs
Gain full visibility to your entire contingent workforce, including suppliers, contractors, and departments.
Onboarding and Offboarding Dashboards
View the progress of each worker as they move through the process. Check background clearance, document signatures, provisioning, and more.
Timekeeping and Tracking
Our easy-to-use platform allows workers to easily punch in and out while creating a dashboard to approve timecards with a single click and easily track all workers' time.
Real-Time Reporting
Gain full visibility to your entire contingent workforce with up-to-date reporting (e.g., worker rosters, supplier performance, and other financial data).
Time & Expense Management
Easily create new expenses and assignments from one platform.
Ensure Contingent Workforce Engagement
Streamline everything from hiring to payrolling team members or procuring suppliers to vendor compliance with our proprietary technology supporting process efficiencies in the cloud.
Three-clicks-or-less design ensures enhanced user adoption of the Eastridge Cloud™.
Let your teams continue to use the tools they already love. Customize your own technology integrations with Workday, SAP, Sisense, ADP, Tableau, and more.
Our in-house engineering team performs custom configurations to give you the real-time visibility you need today and in the future.