October 20, 2021
Proven Strategies to Transform the Customer Experience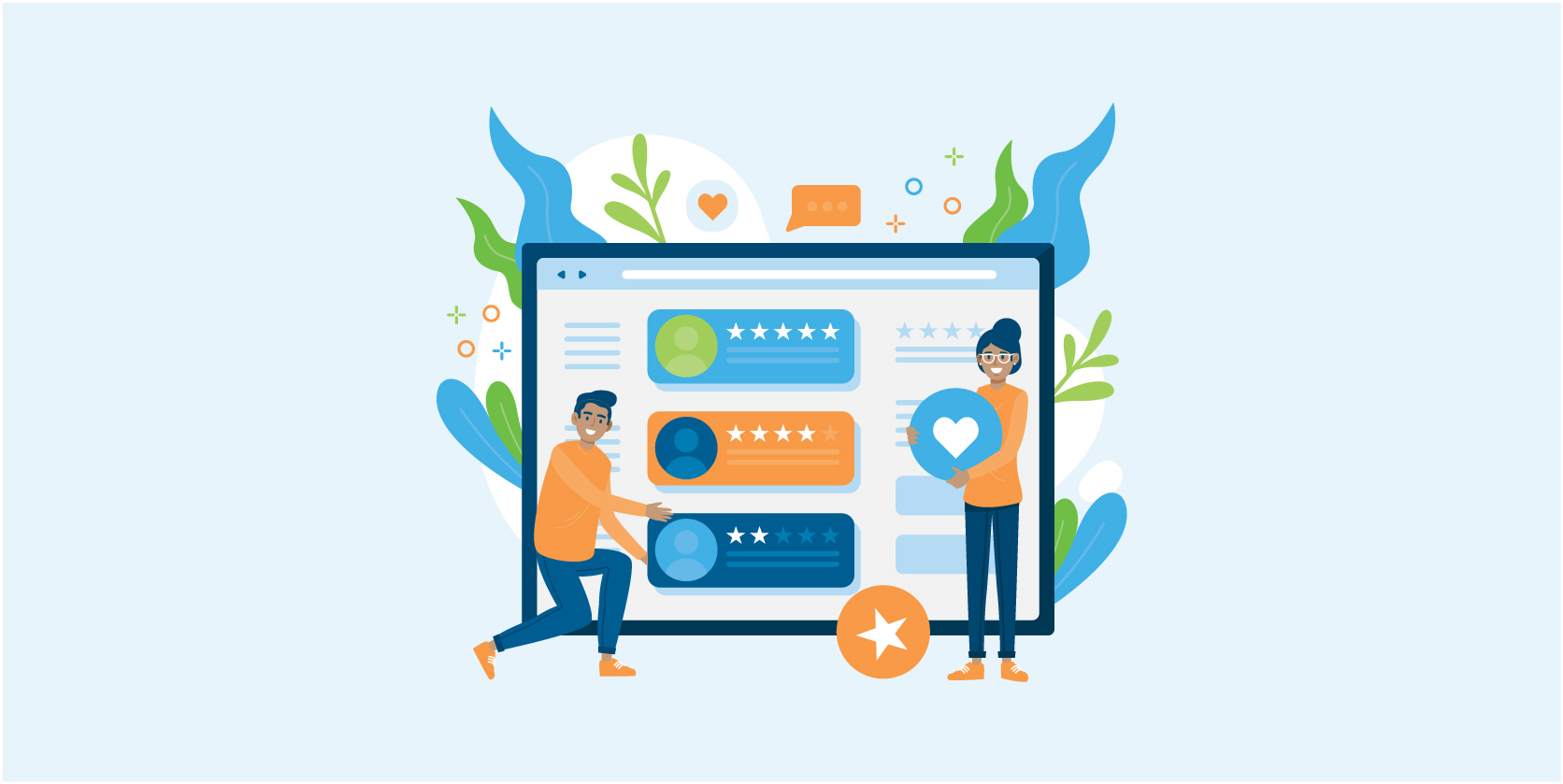 Fundamentally, great service and customer experience are achieved through active listening, awareness, and putting others first. At Eastridge, we provide exceptional service through proven strategies and innovative methods for transforming the client experience. With these, Eastridge focuses on the core needs and expectations of the candidates and clients we serve.
Today, considerable data are supporting the case for curating a positive experience for customers and candidates:
80–90% say a positive or negative experience would sway their opinion of a company
72% would share a poor experience with others, either in person or online
78% would refer others to a company after having a positive experience
At Eastridge, we standardize measuring and reporting customer experience, client satisfaction, and service quality. Serving as a lead indicator of satisfaction, revenue, retention, growth, and brand differentiation, customer experience is a primary objective for Eastridge.
In 2019, Eastridge launched a new division known as their Client Experience Department, a rare centralized function in the staffing industry. Eastridge's Client Experience Department is dedicated to enhancing the customer experience for clients and organizations of any size across all of the industries served.
"Our client experience team takes great pride in the ability to have candid conversations with our clients. It's fantastic to validate that we're hitting the mark with our clients that provide Net Promoter Scores, but it's also a true gift to receive feedback from clients who have not had an ideal experience. We can only fix what we know about and the conversations allow us to course-correct and create a winning Eastridge experience.
The data that has been extrapolated has led to meaningful changes and metrics to track. It's incredibly exciting to see how we continue to improve over time." - Laura LaManna, Chief of Staff
Eastridge's client experience team delivers surveys twice a year to measure client satisfaction, customer experience, and service quality. The results help us celebrate service wins, implement new ideas, improve processes, highlight extraordinary service members, and grow our business on the foundation of service excellence.
Part of the teams' responsibility includes conducting personal outreach regularly to our clients and associates on assignment. This outreach begins during their first few weeks as Eastridge clients and lasts through the lifetime of the partnership.
We dedicate ourselves to customer satisfaction and experience quality. From a professional perspective, managing an exceptional customer experience helps us retain accounts and build talent pipelines while differentiating Eastridge from competitors. In today's market, staying competitive, accountable, and dedicated to improvement helps us identify roadblocks and develop innovative strategies to resolve them.
Final Thoughts
Eastridge aims for continuous improvement, seeking innovative ways to better measure client satisfaction, enhance our reputation, differentiate ourselves, and provide the utmost service quality for our candidates and clients.
About Eastridge
Established in 1972, Eastridge Workforce Solutions is a diverse, employee-owned provider of full-service talent acquisition and management solutions.
Ranked as a top professional recruiting firm by Forbes, 2021's top talent acquisition vendor by OnConferences, and in the top 1% of firms by SIA, Eastridge proudly helps over 20,000 associates annually find jobs worldwide.
Eastridge drives talent acquisition, cost reduction, compliance, and visibility for companies through with our core five services: professional recruiting, volume recruiting, payrolling, MSP/VMS, and RPO.
With comprehensive staffing solutions, we make it easy to attract and retain diverse, top talent to manage a skilled workforce.
---
Follow us on LinkedIn to learn more about our ongoing customer experience improvements or schedule some time to speak with one of our expert reps.