January 20, 2020
Getting to Know the New Eastridge CEO: Seth Stein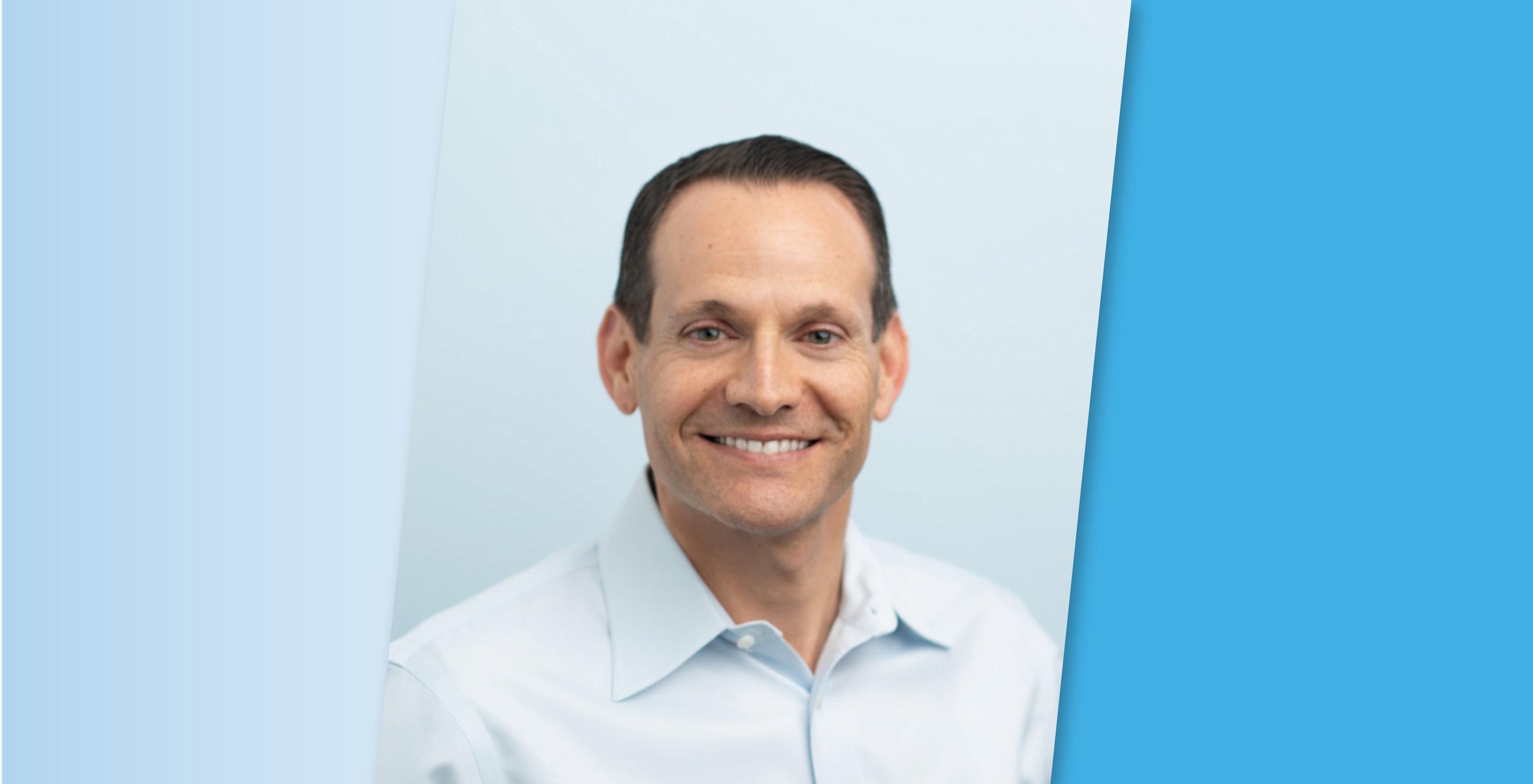 Eastridge Workforce Solutions kicked off 2020 in a big way. Seth Stein, formerly President of Eastridge's Workforce Recruitment division, was promoted to Chief Executive Officer after nearly 22 years with the company.
From starting his career at Eastridge as an entry-level sales representative to holding nearly every position in Workforce Recruitment and maximizing Eastridge's two largest acquisitions (Abbott Staffing Group and Operon Resource Management), Seth has had a storied, successful career at Eastridge. Take a few moments to get to know our new CEO.
Can you give us a snapshot of your career path at Eastridge?
Eastridge's purpose is to provide people with opportunity and enrichment through work. I was fortunate enough to be provided with a sales opportunity in 1998 and I knew almost immediately that I would be enriched by serving our clients, candidates, and co-workers.
I moved from San Diego to Las Vegas in 2000 to become the Branch Manager of our Manufacturing and Distribution division. After returning to San Diego a couple of years later as Sales Manager, I earned the chance to add responsibility for recruiting and operations for our Commercial divisions to my portfolio.
In 2009, Eastridge had the benefit of acquiring Orange County, CA-based Abbott Staffing Group and the team welcomed me as its President. In 2013, I was invited to move back to San Diego as President of Eastridge Workforce Recruitment where we ushered in a new era with a new brand, increased collaboration across our service lines, and a rapidly expanding footprint to include the acquisition of Operon Resource Management in the Greater Boston region.
How would you describe your leadership style?
I strive every day to be a servant leader. Ken Blanchard, a mentor and Professor of mine at the University of San Diego, has been instrumental in forming my beliefs about servant leadership. As a result, I try to model my leadership style by recognizing that I have the opportunity and responsibility to influence the thinking and the behavior of others. I am compelled to make sure that my motivations are never driven by self-interests but driven exclusively for the benefit of those I am leading. Additionally, I need to ensure that my actions mirror my commitments at all times.
22 years at one company is impressive, especially in today's market. Is there anything specific that's kept you at Eastridge?
While 22 years at one company is not as common today as it once was, there are several reasons I have remained at Eastridge, and plan to for a long time!
At Eastridge, we view our work as being part of something much larger than our day-to-day tasks. For example, we are fortunate enough to work with incredible companies that have an enormous impact on their fields. We help our clients create life-saving medical devices, power next-generation mobile devices, and help companies launch in new regions around the world. Perhaps the best part is the excitement of helping a candidate earn meaningful work and contributing to their career success.
I love our team of Eastridge partners. We have a highly engaged group of employee-owners who cultivate our special culture. We are driven by a compelling purpose and timeless values and our entrepreneurial spirit drives innovation and performance.
In order to compete, we must engage in continuous learning and development that is demanded by the complexities of the contingent workforce space. I can assure you no two days are the same and it is fun to always be learning how to deliver our products and services to achieve compelling results.
Are there any particular habits, mindsets, or choices you've made that helped you grow in your career and as a leader?
Our partners possess Eastridge DNA - Desired Natural Attributes. I like to think I exhibit many of the same traits that are so common in Eastridge team members: Ownership, urgency, resilience, work ethic, and self-awareness.
What is the most important lesson you've learned on this journey and is there any advice you would give your younger self?
I've learned how important it is to be a lifelong student. Ongoing learning about our business and our clients' businesses, at both a strategic and tactical level, has been invaluable. I've had many mentors and coaches along the way that have helped form my leadership point of view. I would recommend to my younger self to do even more learning early on and to be as diligent as I am now about journaling the learning moments along the way.
What are you most excited about in the years to come as Eastridge's CEO?
When we transitioned to an employee-owned company last year, Adam Svet and Jason Svet, our Co-Chairs of the Board of Directors, shared a 5-year strategic plan to honor our partners and to serve our clients and candidates. I am most excited to work with our newly promoted COO, Corrie Judge, along with Brandon Stanford, CFO, Erin Medina, Chief Legal Officer, and the rest of the leadership team (in our opinion, the best in the business) to achieve that vision. I will deliver my best each and every day to serve our 300+ employee-owners, 1,300 clients, and over 20,000 annual temporary associates.