February 21, 2023
What Will Be The 4 Hot Workforce Topics at Procurecon This Year?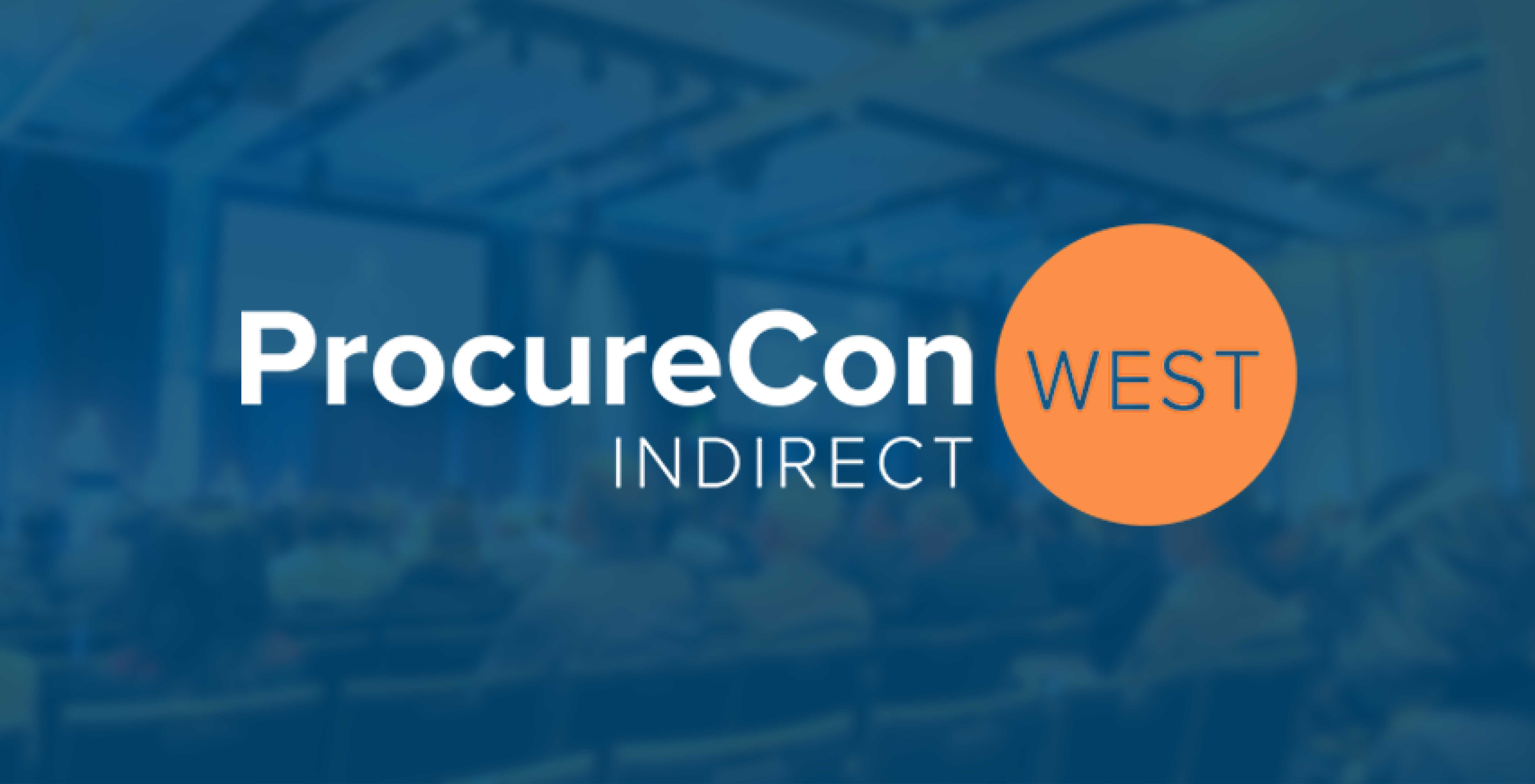 The procurement field involves a wide range of topics, but recently, workforce has become front and center of everyone's discussion. My team is attending ProcureCon West next week, and we're looking to have conversations on the trends as well as the emerging challenges and opportunities procurement professionals are facing today.
So what are some of the biggest topics of conversations we're expecting at Procurecon?


Efficiency
We're at an interesting point in history where low unemployment combined with rising wages has combined with anticipation of an economic downturn. Procurement leaders need solutions that can address workforce efficiency to control costs and still meet the production demands of their companies. I expect this to be a major topic of conversation at the conference.


Flexibility
Recent history has taught us that staying nimble is incredibly important. When it comes to workforce solutions, procurement leaders need flexibility to be able to tailor solutions specifically for their needs. In our work with clients recently, we've found that greater flexibility has been a key factor,so we're expecting to have conversations related to flexibility at Procurecon.


Scalability
In order to compete most effectively, many organizations are scaling up their operations to work on a national or global scale. The challenge is finding workforce solutions that can scale along with their expanding needs but retain flexibility.


Compliance
In the midst of a lot of turbulence when it comes to labor, almost every sector has been affected by a host of changing labor regulations on the local, state, and federal levels as well as globally. Ensuring compliance across an entire organization has simply gotten more complex and I imagine this topic will be a common conversation at the event.
Our team is looking forward to engaging with procurement leaders on these topics. Eastridge has worked with customers to solve for all of these challenges. For example, Eastridge recently helped one industry leader manage massive growth by consolidating its nationwide contingent workforce into one single MSP program, with a dedicated program manager and team handling day-to-day management instead of the client. This enabled the client to considerably scale up their U.S. operations and set the stage for them to expand internationally while, at the same time, remaining compliant.
But engaging with people to learn, in depth, what challenges their organizations face is the best way to help. We find that getting to know an organization's unique needs is a good first step. Having conversations about these hot topics is a good first step to finding solutions.