April 19, 2023
Case History: Scaling to Meet Urgent Demand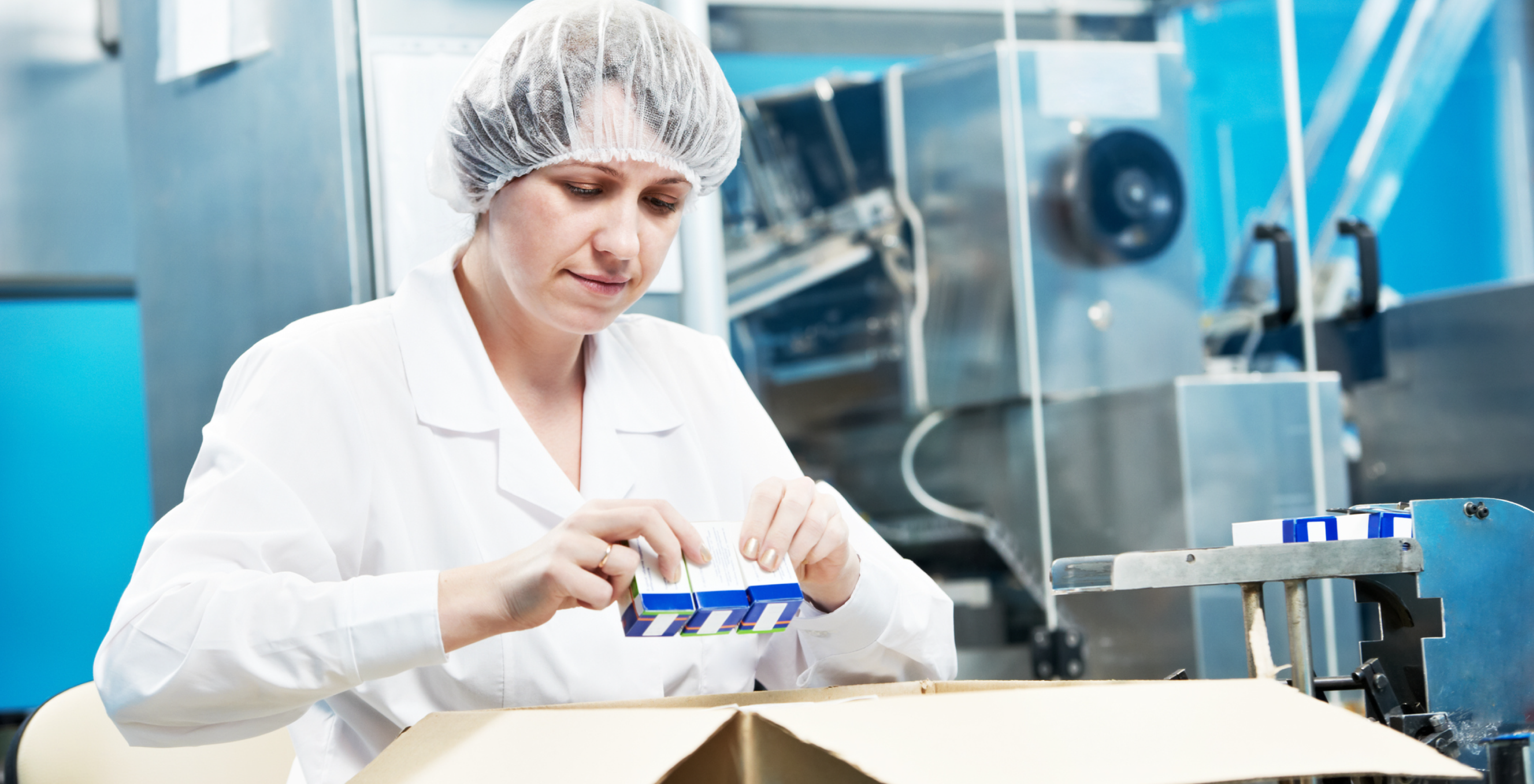 How Eastridge helped a leading medical device maker meet an urgent need for talent and facilitate a fast scaling up of its operations
In medical device manufacturing, windows of opportunity can come quickly, and capitalizing on those opportunities can take the business to the next level of growth.
When one leading medical device manufacturer landed a government contract to produce a high volume of test kits in a tight time frame, they partnered with Eastridge Workforce Solutions to deliver a large temporary workforce of highly specialized, reliable talent on an urgent basis.
To ensure a skills match as well as retention, Eastridge implemented a custom GATE™ skills assessment program, short for Gateway to Attaining Technical Experience. Submitting GATE-qualified candidates helped to ensure a 45% reduction in turnover within the first four months and less than 10% turnover overall, compared to the industry average of over 50% turnover. Many candidates were sourced from Eastridge's existing talent pools, which helped ensure that the 300 workers required were put to work within the client's 6 to 8 month deadline.
---
Challenges
In order to achieve its goal of capitalizing on a period of rapid expansion, the company needed to address several key challenges:
An Urgent Need for Hundreds of Workers: Within 6 to 8 months, the medical device manufacturer needed to hire 300 staff who were a culture fit and who had the right soft skills.
Need for a Consistent, Reliable Temporary Workforce: To run its operations as efficiently as possible, the client needed to minimize turnover, seeking workers that were committed, punctual, attentive and engaged.
Geographic Expansion: Once the funding came through, the client needed workers and managers to accommodate its expansion from 50 employees to several hundred, into 3 new locations.


---
Solutions
Eastridge provided a complete technology solution, along with a full suite of services to help the client manage its expanding workforce. These included:
Efficient Hiring and Onboarding Processes: The Eastridge team designed a tailored GATE™ program, to assess candidates for hard and soft skills specific to the company's needs. These included assessing candidates in terms of repetitive motion, dexterity, attention to detail, as well as direction-following, speed, and their demonstrated commitment. This program allowed Eastridge to match a high volume of qualified candidates with the open roles quickly.
Fast, Creative and Effective Approaches to Recruiting: 100 of the 300 workers were staffed in a two-day period by participating in a large hiring event with the client. All recruits were then assessed by the GATE program, ensuring only qualified candidates were submitted.
A Dedicated Program Manager Onsite: Eastridge designated an onsite program manager to manage and help staff, as well as to serve as a single point of contact for hiring managers.


---
Results
Eastridge's tailored staffing solutions allowed the medtech firm to expand from 50 employees to several hundred within 8 months, including approximately 300 temporary employees hired through Eastridge. This influx of talent permitted the company to service the government contract and to take full advantage of the growth opportunity it presented, setting the company up for further growth.
Grew from 50 employees to 300 within 8 months
Facilitated expansion into 3 new facilities to accommodate the government contract
45% reduction in turnover within the first four months
Ensured less than 10% turnover overall, compared to the industry average of 50% turnover
Set the company up for further expansion

---
About Eastridge
Established in 1972, Eastridge Workforce Solutions is an employee-owned provider of full-service talent acquisition and management solutions for companies globally. Eastridge provides a full range of solutions including professional / technical and commercial staffing. We also provide workforce management solutions such as payrolling, recruitment process outsourcing, as well as managed service provider and vendor management systems programs. Our services are backed with the Eastridge Cloud, a proprietary technology that streamlines every step of workforce management. Eastridge proudly helps over 20,000 associates find jobs annually across the globe.