November 3, 2021
Kendra Cruzalegui - Employee Spotlight New Hire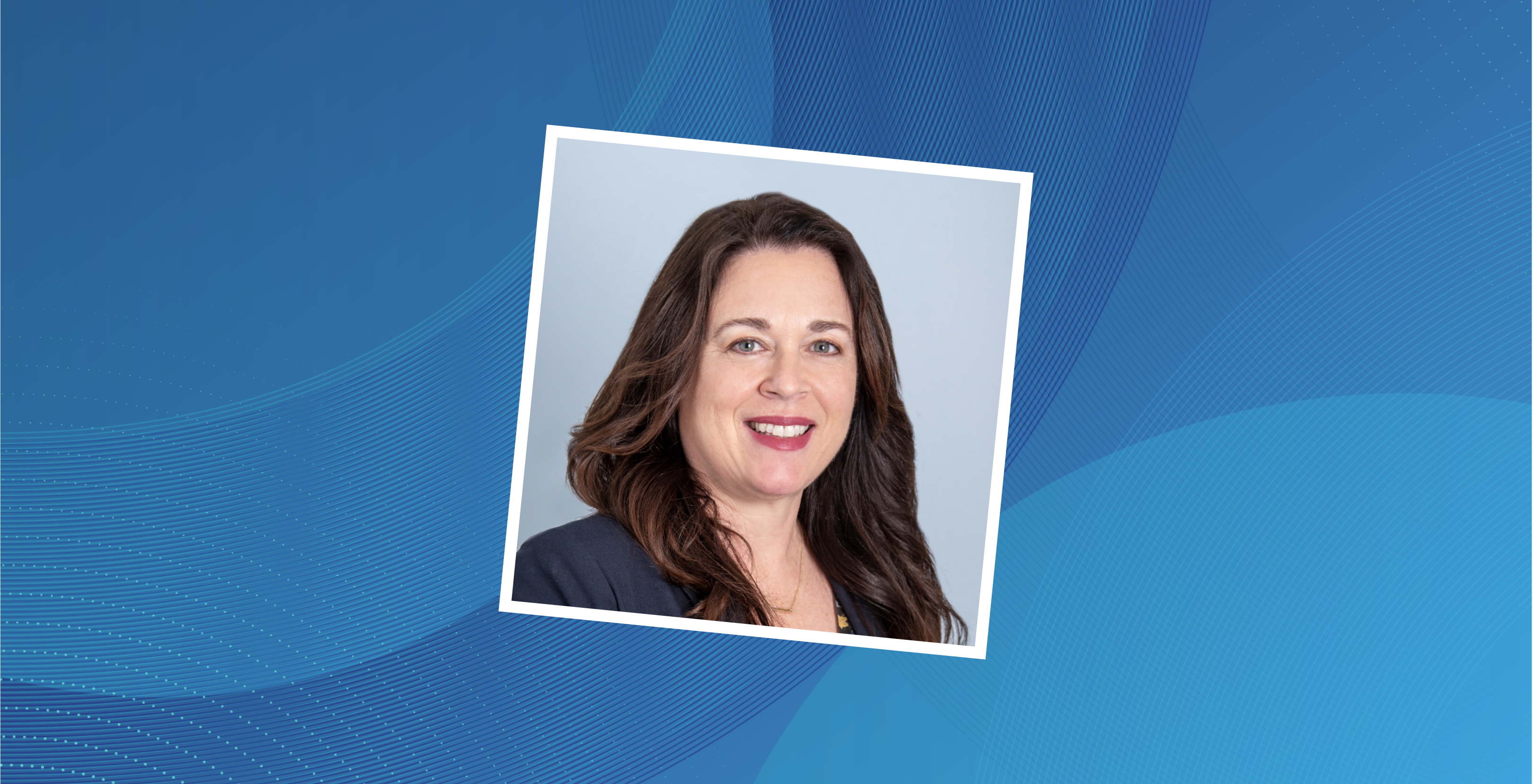 Oct 7, 2021- San Diego, California - Eastridge Workforce Solutions, a global leader in the contingent workforce solutions industry, today publicly announces Eastridge's Chief Human Resources Officer, Kendra Cruzalegui. Kendra brings 26 years of HR and staffing experience to Eastridge Workforce Solutions.
"I am fanatical about creating meaningful financial outcomes for our employee-owners and ensuring Eastridge is a great place to work. We are so fortunate to welcome Kendra to the company as our CHRO as I am confident Kendra will have an immediate impact on these areas for our associates and partners.: -Seth Stein, Chief Executive Officer.
Prior to joining Eastridge, Kendra spent 25 years with Volt Information Sciences in various positions in human resources and most recently as Senior Vice President of Human Resources.
What excites you the most about Eastridge?
The company's vision, values, leadership and culture are very strong and a real differentiator for Eastridge. This excites me most about joining the organization.
What's your superpower and how will you leverage that to make an impact at Eastridge?
Continual drive for improvement. Whether it's process, practices, or service offerings, there is always a need to ask what can be done better, faster, or with more innovation.
What inspired you to pursue a career in Human Resources?
I love the "business" of human resources. As a business partner, I enjoy working with teams to overcome business objectives, develop talent and work towards building strong, high performing teams. With the understanding that a company's strongest asset is the employees, building strong HR programs is both good for the employees and the company.
In your experience, what is the key to motivating, developing, and directing a good team?
I have been very fortunate to have great leaders throughout my career who have had a clear vision and executed with consistency and transparency. These are qualities I emulate in my own leadership style which result in highly motivated and high-performing teams.
What is a key takeaway from the last five years of your career?
Continue to challenge yourself. I have had the opportunity to take on new functional areas and teams in the last five years which has expanded my own growth and development. This has been some of the most rewarding experience in all of my career.

Who is someone that you admire and why?
I attended an HR conference where Blake Mycoskie was a guest speaker. I was very impressed with how he integrated business and philanthropy. I admire people who have changed the landscape of how we approach something; whether it is through business, sports, or the arts, they challenge our current approach or mindset to move us in a better direction.
What was the last thing you nerded out on?
I am very intrigued by behavioral psychology and integrating those concepts into positive employee engagement practices. Understanding how people learn and listen as well as what motivates them is part of the "human" aspect of what we do in HR. I take any opportunity to listen to presentations or TedTalks on this topic.
What are some things outside of work that you're passionate about?
I love playing soccer. I have played soccer since I was about six and continue to play now. I am also a huge fan of the U.S. Women's National soccer team.

How do you think Eastridge will change in two years, and how do you see yourself as part of that change?
I think the sky's the limit for Eastridge. I am very excited to be part of the journey with Eastridge, through contributing innovation to the HR practices and continuing to build on the strong culture of employee engagement, retention, and development. I believe Eastridge is uniquely positioned for growth by focusing on our top seven industries and core five service offerings.
Contingent Workforce Solutions for Your Organization
Kendra will be a key player in recruiting new talent and employee owners to Eastridge, helping us reinforce our company culture and improve employee engagement. Her efforts, in alignment with our core five solutions across the top seven industries, support Eastridge's mission to better serve our clients and associates.
If you have any questions for Kendra regarding her interests or her role at Eastridge, please reach out to her directly by emailing kcruzalegui@eastridge.com.