February 9, 2023
February Celebrations of Black History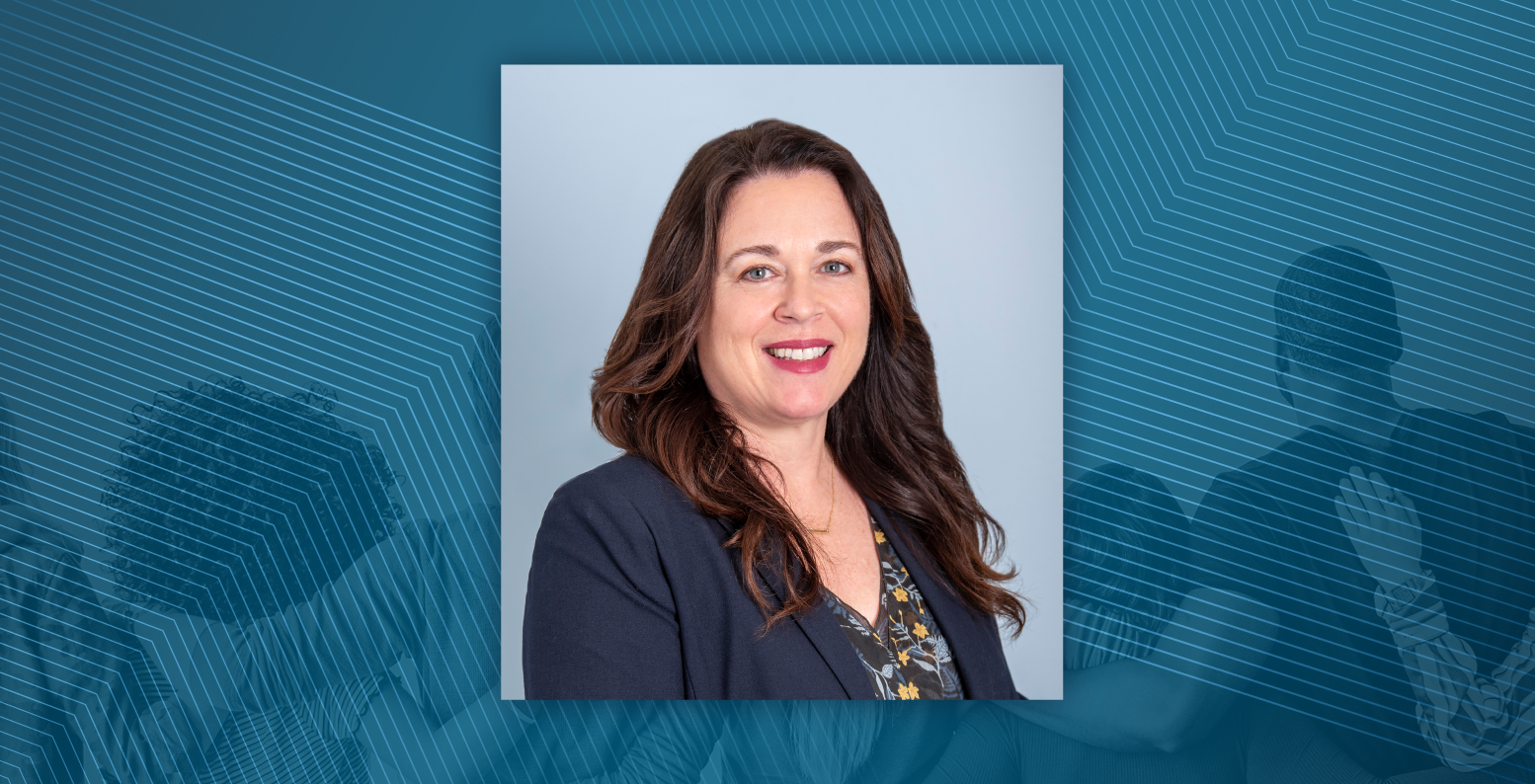 Eastridge's company-wide celebration of Black History Month allows us to acknowledge and respect the positive impact of individuals from the Black community who have shaped the foundation of the United States. Our B.L.A.C.K.@Eastridge Employee Resource Group (ERG) put forth great effort into making Black History Month both educational and engaging with events planned throughout the month.
B.L.A.C.K.@Eastridge Advocacy and Knowledge Sharing
One of those efforts is to highlight contributions from Black individuals through a series of content created and distributed by the ERG. For example, Vina Richards, Co-Leader of B.L.A.C.K.@Eastridge and Eastridge Corporate Administrator, created the biography of Dr. Carter G. Woodson, as well as shareable flashcards on key current and historical Black figures including U.S. Supreme Court Justice, Ketanji Brown Jackson, which we will publish to our social channels.
The ERG is also featuring a weekly video series throughout February on our social channels in which Eastridge Strategic Delivery Manager and Operational Support for B.L.A.C.K.@Eastridge, Nicole D. Ford, reveals her inspiration for celebrating and creating Black History every day. Nicole shares key moments from her own personal history, and her passion for lifelong learning, appreciation, and service toward inclusivity across cultures and across ERGs at Eastridge through her work and life.
Employee-wide Allyship and Inspiration
The company encourages all Eastridge partners to participate in the events our ERG has planned for this month, including supporting Black Owned Businesses, attending Black History Month celebrations, and attending a very special guest Allyship speaking engagement with Eastridge member of the Board of Directors, Bill McClelland. B.L.A.C.K.@Eastridge Co-Leader and National Recruiter, Kierra Johnson, will also shine a light on the company's own Black talent, publishing a biography and wide-ranging interview with Senior Business Development Specialist, Traci Whiten Cabrera, who has been with Eastridge for 10 years and is an inspiration and a mentor to many.
Eastridge Looks to the Future
As we reflect on the historical importance of Black History Month, we also want to look towards the future. At Eastridge, I am excited to be a part of the DE&I Taskforce and look forward to rolling out our 2023 DE&I Roadmap which includes, among many other initiatives, hiring a dedicated resource to focus solely on our DE&I initiatives to continue the momentum of creating a workplace where diversity, equity, inclusion and belonging are at the forefront of our organization. Additionally we are socializing organization-wide goals on hiring diverse representation among our teams, including our leadership team.
Through these activities and more, my team, myself and my company look forward to elevating Black Voices this month and well beyond.