March 29, 2022
Why Job Seekers Have a Unique Advantage in Today's Labor Market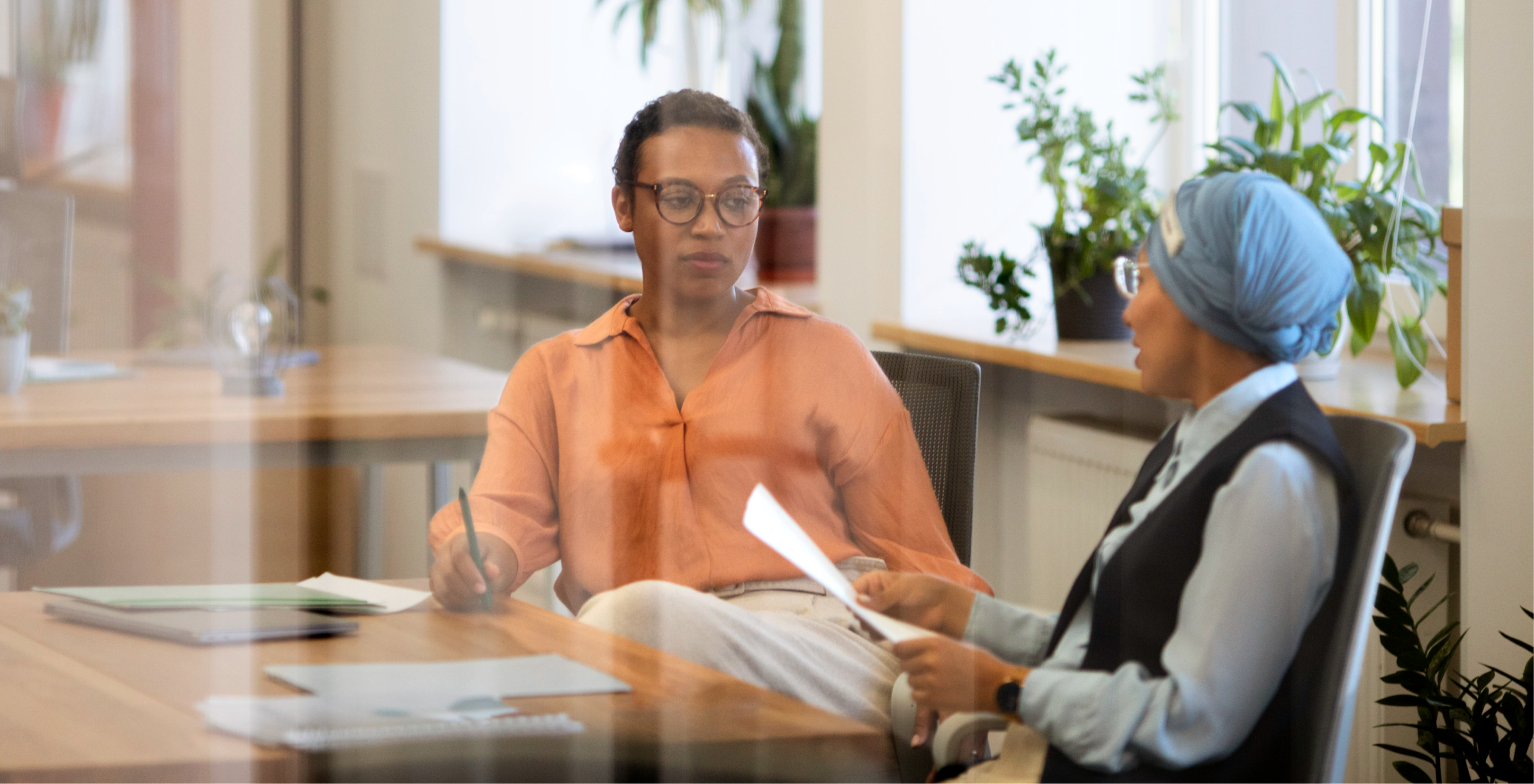 Since the onset of the pandemic in 2020, the labor market has undergone a variety of shifts. Headed into the second quarter of 2022, employment data suggests even more that the market favors job seekers over employers. A combination of increased job openings paired with a shrinking pool of qualified applicants puts job seekers at a unique advantage.
Continue reading to learn more about the factors at play and how to accelerate your job search in the current labor market.
What's Going on With the Job Market?
Companies Need to Hire More Workers
Around the country, many companies are expected to rebound to pre-pandemic operation levels this year. That means they're ramping up production and hiring more workers to meet increasing operational demands. In a recent survey by Monster, 93% of companies reported that they planned to hire this year–and mostly for new positions.
This increased demand is certainly impacting how (and who) employers are hiring. In a March survey, two out of five employers reported that they recently hired candidates they might have overlooked in the past, trying "desperately" to fill positions amidst a decrease in applicants. As a job seeker, your chances are better now than ever of landing that aspirational job.
Fewer People Are Seeking Work
As companies work to fill an increasing number of jobs, the number of people actively seeking work is shrinking. In fact, claims of joblessness in the U.S. are at their lowest point since the 1970s. Layoffs are also expected to stay low for the moment, though that could change as interest rates rise later this year.
Fewer job seekers being on the market gives applicants more bargaining power during the interview process. Employers are getting more creative about how they attract applicants, and it's easier for job seekers to stand out in a smaller crowd.
Rising Wages Increase Competition for Employers
As applicants gain more bargaining power, employers are raising the stakes to stay competitive and attract talent to their open roles. Wages are rising across industries. Some states, such as Nevada, are passing legislation to raise the minimum wage and curb the impact of inflation.
During 2021's Great Resignation, thousands of Americans left their jobs and found higher salaries elsewhere. The result was an average pay increase for everyone–even those who stayed with the same employer. Companies are increasing compensation, growth opportunities, and the adoption of hybrid work models in an attempt to attract new team members as well as retain existing ones.
If you are on the job market, consider asking your potential employer about the company's efforts to nurture their team members, counteract inflation, and facilitate future growth.
Strategies for Finding Your Next Job Opportunity
Partner With a Trusted Recruiter
If a recruiter reaches out to you first, you're already off to a strong start. Those messages in your LinkedIn inbox are full of potential. Even if you aren't a match to the initial opportunity they contact you about, it is worth your time to get on or stay on a recruiter's radar.
Working with a recruiter gives you an added layer of support and connection in the search for your next role. Recruiters curate opportunities based on your skills, interests, industry, and goals. They even ensure you're a match to the company culture at your next employer.
Further, recruiters often source candidates for jobs that aren't posted to major job boards like Indeed or ZipRecruiter. Partnering with a recruiter, such as the industry-specific experts at Eastridge, allows you to jump the line and apply for opportunities ahead of your competition.
Search Curated Job Boards
If you're searching for a role in one industry, consider how you can utilize job boards specific to your sector. For example, Eastridge's job board is filterable by industry so you can easily find opportunities that align with your experience. Narrowing your job hunt based on your industry can help you find the right opportunity with less heavy lifting.
Shoot Your Shot
When it comes to job searching, if you never apply, the answer will always be no. Even if you don't meet every qualification, there's never been a more opportune time to apply anyways. Be sure to edit your resume based on the keywords used in the job description, which can help you get past AI used by employers to filter applications.
As the labor market shifts, be open to changes and opportunities you may not have considered for yourself in the past.
Opportunity & Enrichment Through Work
Named as a leading recruiting firm by Forbes, Eastridge matches tens of thousands of job seekers to open roles every year. Our purpose is to provide opportunity and enrichment through work. To browse our open roles, visit our job seekers page.