August 10, 2021
5 Hiring Strategies Through the Labor Shortage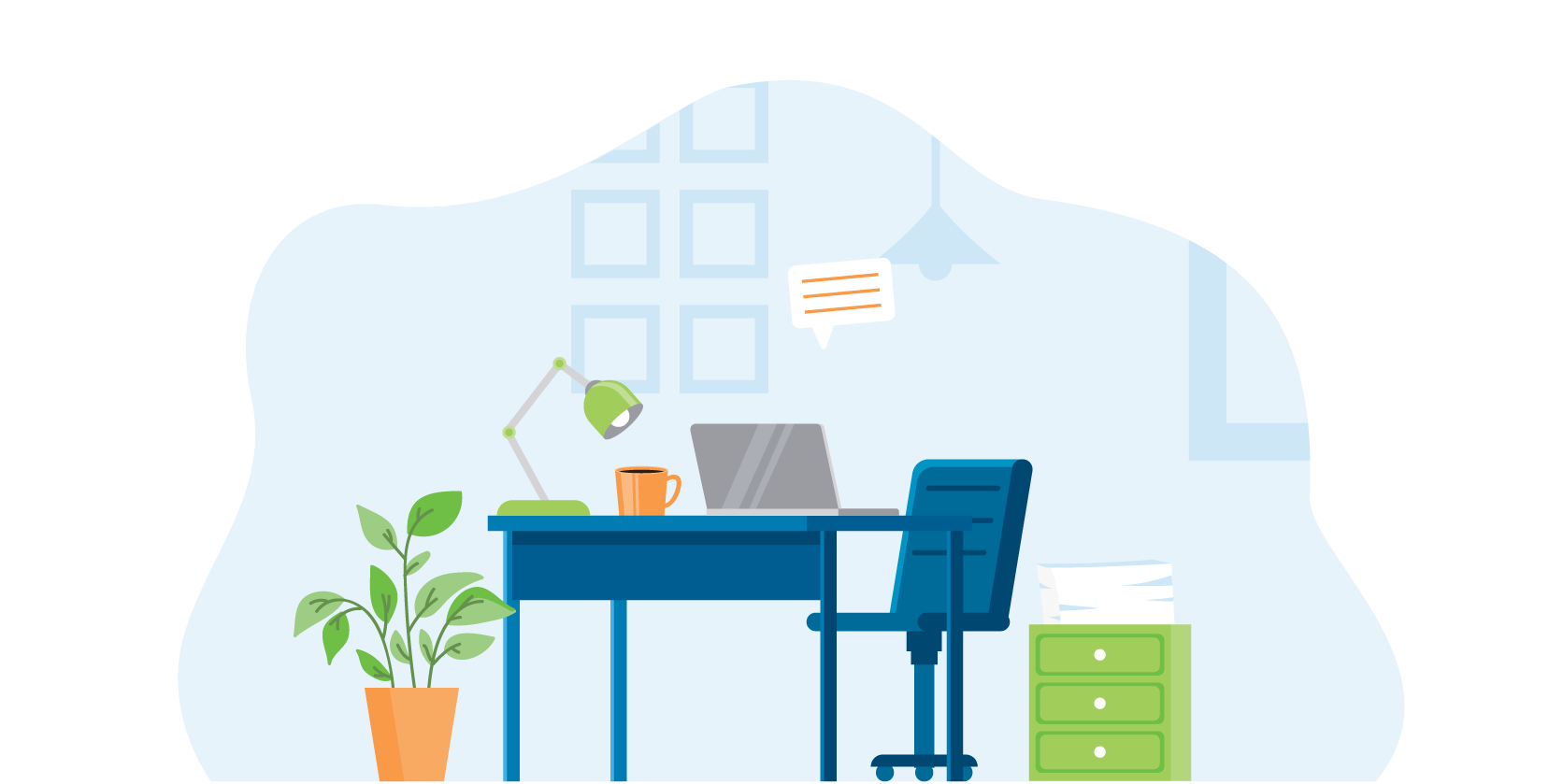 Labor shortages have disrupted traditional hiring strategies long before the pandemic, showing few signs of ending. Current workforce labor shortages and diminishing candidate experiences demonstrate one common trend: an excess of available positions without enough candidates to fill them.
In the United States alone, roughly 13.6 million open positions remain unfilled for 30 days on average. Job supply has grown by 50%, but the market is experiencing the lowest candidate application rate in nearly 50 years.
In response to current hiring shortages, roles that were traditionally considered contingent work are transforming into full-time positions, leaving talent acquisition with new roles to fill and gray areas for hiring needs.
Expert Hiring Strategies
With increased federal unemployment wages coming to an end, companies now have a unique opportunity to get creative with their hiring strategies and incentives. In addition to wage increases across the board, companies are offering more money and value in stock options than in previous years. Additionally, many companies are becoming employee-owned organizations, or ESOPs.
Innovative recruitment can improve not only the candidate experience but employee retention as well. Let's take a look at a few key hiring strategies to resolve labor shortage challenges in order to attract and retain valuable talent.
Increase Employee Retention
Investing in candidate retention is a primary recruiting strategy that increases hiring efficiency, reduces attrition of team members, and keeps employees motivated and productive.
Having a comprehensive retention strategy helps organizations attract top talent, retain valuable employees, reduce turnover, and lower their costs. Ultimately, these tactics also contribute to an organization's overall performance and growth.
Engage Passive Candidates
Connecting with your existing database and advertising to passive job seekers are strategies that can lead to improved hiring opportunities. Having a proactive recruiting process that continually adds candidates to the pipeline allows you to build and maintain a talent base specific to your organization.
Regardless of current openings, a proactive strategy that nurtures and converts passive candidates to active candidates will give your organization a competitive advantage.
Expand Candidate Sourcing Strategies
Employing a strategy like social sourcing means using various social networks to identify and connect with candidates on the channels they prefer. Research your candidates' needs to learn what channels work the best and how to engage with them.
Organizations can also use employee networks to reach potential candidates and highly-engaged talent. By connecting on new networks frequently, continuously-built talent pipelines work to attract passive candidates for future roles.
Increase Candidate Conversion
Within the modern hiring landscape, fostering a great candidate experience is essential for ensuring successful hires. Focusing on engagement and simplifying the candidate experience can decrease time to fill through clear, accountable communication.
A superior candidate experience lets your organization make a great first impression, increasing candidate motivation to accept an open position or to refer their colleagues to your company. Effective communication and a transparent interview process help to keep new candidates engaged.
Develop Employment Brand
Enhancing your employment brand is another strategic way to attract and retain talent. Employment brand showcases your organization's identity, mission, and values to potential candidates and current employees.
A positive employment brand impacts recruiting, retention, and the candidate experience as a whole. Focus your efforts around the specific value proposition your organization provides to the community for enhanced transparency and engagement.
Solutions for the New Market
As an end-to-end hiring solution, Eastridge manages the entire recruitment process for contingent and permanent employees. Our core five services offer scalability to meet your organization's needs, whether ramping up or scaling back hiring.
Through solutions like RPO, volume recruiting, and insourcing, Eastridge resolves the ongoing challenges and shifts within the hiring landscape and the candidate experience.
Eastridge drives talent acquisition, cost reduction, compliance, and visibility for companies that integrate their contingent workforce ecosystem with our core five services, including professional recruiting, volume recruiting, payrolling, MSP/VMS, and RPO.
Through these solutions, Eastridge manages your entire recruitment process. Clients can acquire top talent through our professional recruiting searches and regulate vital compliance through payrolling. Companies in growth mode can also seamlessly adapt Eastridge's MSP/VMS solution and augment high-growth needs with volume recruiting and RPO.
With strategic contingent workforce management programs and comprehensive staffing solutions, we make it easy for our clients to attract top talent and manage a diverse contingent workforce.
Final Thoughts
Developing new methods for hiring candidates during labor shortages will yield positive results across the market. Using advanced hiring strategies that enhance the candidate experience allow organizations to better manage their hiring to find top talent that may otherwise go unrealized.
For more information, check out our video, Hiring Strategies Through the Labor Shortage, featuring Eastride's President of Workforce Recruitment, Luke Lindahl.
Be sure to also follow us on LinkedIn and subscribe to our blog for the latest Eastridge news, features, and services.
---