January 20, 2019
How Companies Are Using DiSC for Impactful Team Building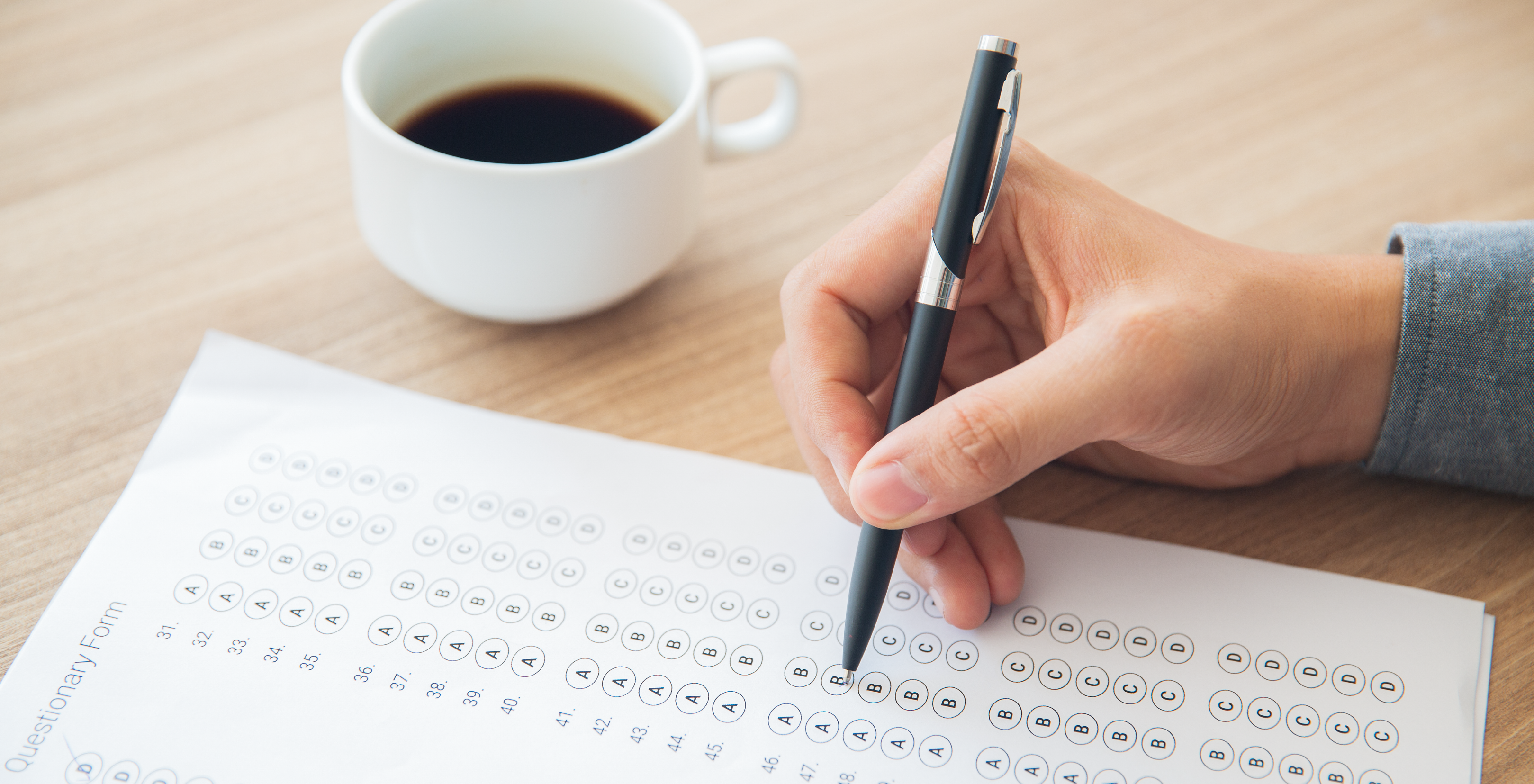 In 1972, Eastridge Workforce Solutions was founded with the mission of providing people with opportunities and enrichment through work. Despite our exciting growth over the past 45 years across the country and the globe, Eastridge employees have kept the original mission close to heart - we will always put people first.

Starting with our own employees to clients and candidates, Eastridge fosters meaningful relationships through a commitment to effective, intentional communication at every level. In order to foster this commitment company-wide, Eastridge's leadership team recognized the value of consistent in-house training and education. In 2015, we adopted the DiSC Profile assessment and training program.

DiSC has a rich history rooted in behavioral theory and assessment with the goal of understanding how people communicate, interact, and react. Based on the theories of psychologist William Marston, DiSC focuses on four different behavioral traits – dominance, influence, steadiness, and compliance. At Eastridge, the DiSC Assessment provides us with valuable insight on how we prefer to communicate with others and how they want to be communicated with.

By first understanding our own communication styles through observable indicators and behaviors, we are then able to enhance our communication style with others. It's important to note that DiSC doesn't measure intelligence, values or performance, but rather encourages us to explore all behavioral styles and appreciate our differences.

Kristin Carpenter, Internal Talent Development, is a certified DiSC Assessment Program trainer at Eastridge. For Kristin, DiSC not only radically strengthened her professional relationships, but also every aspect of her personal life outside of Eastridge.

"In order to truly understand opposing points of view and work effectively on a team, you have to first understand yourself and your tendencies toward specific behaviors. DiSC is the first step in achieving that understanding and influence."

Kristin further expanded the benefits of DiSC for not only Eastridge as a company, but also our clients and candidates, noting "Every profile has strengths - if we can understand in each other, then we can have a well-rounded team and a healthy balance of perspectives. This creates a stronger workforce that will work in the long-term."

At Eastridge, we provide progressive employee enrichment initiatives for long-term success and health. Would your organization benefit from a relationship-building education program like DiSC? Contact us today to learn more and take you one step closer to strengthening your organization.
Testimonials
"This training was very helpful and informative! I learned a lot about my style of communication as well as everyone else's. It was nice coming back to our desks and discussing it with everyone individually." - SpyOptic
"Real examples of DiSC personalities are helpful." - Lyft
"It was a lot of fun and very educational for us all." - Ionis Pharmaceuticals