January 27, 2020
How Eastridge is Supporting Junior Achievement's Mission in 2020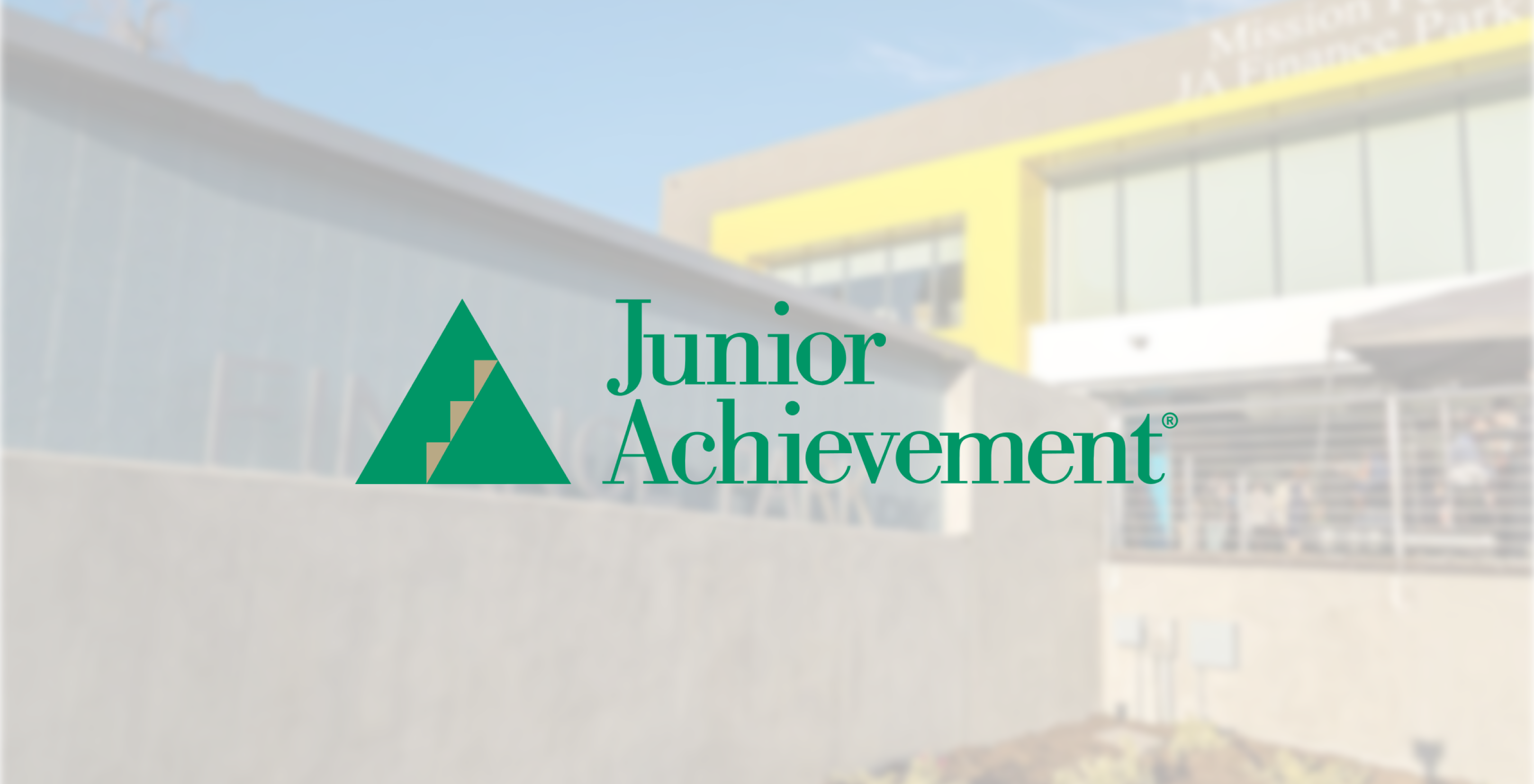 Eastridge Workforce Solutions was founded in 1972 with the purpose to provide opportunity and enrichment through work. Nearly 50 years later and with our original mission still close to heart, we're proud to announce our 2020 non-profit partnership with Junior Achievement.
Who is Junior Achievement?
Junior Achievement is the nation's largest organization dedicated to giving young people the knowledge and skills they need to own their economic success, plan for their future, and make smart academic and economic choices. Their programs emphasize work readiness, entrepreneurship, and financial literacy, igniting the spark in young people to experience and realize the opportunities and realities of work and life in the 21st century.
Our 2020 Commitment to Support Junior Achievement
With a mission to inspire and prepare young people to succeed in a global economy, Eastridge is honored to continue efforts in supporting Junior Achievement for 2020.
For the past four years, Eastridge employees have supported Junior Achievement by donating proceeds from sponsored events, visiting and speaking in classrooms, and participating as board members.
"Eastridge Workforce Solutions is honored to support Junior Achievement in their efforts to teach financial literacy and entrepreneurial skills that will support our local youth and future leaders. We believe the skills our community is learning through Junior Achievement will propel their careers forward and are in alignment with our company's purpose of providing people with opportunity and enrichment through work. We are looking forward to building a lasting partnership with our local Junior Achievement locations and thank them for all they do for our community," says Kristin Carpenter, Regional Vice President, Executive Committee/Board Member of Junior Achievement San Diego.
In addition to continued local efforts in-person, Eastridge has committed to donating a total of $25,000 to various Junior Achievement chapters, in coordination with our local offices, in San Diego, Orange County, Southern Nevada, Arizona, and Northern New England.
To learn more about Junior Achievement and its mission, visit their website.