April 21, 2021
Engaging a Global Workforce Provider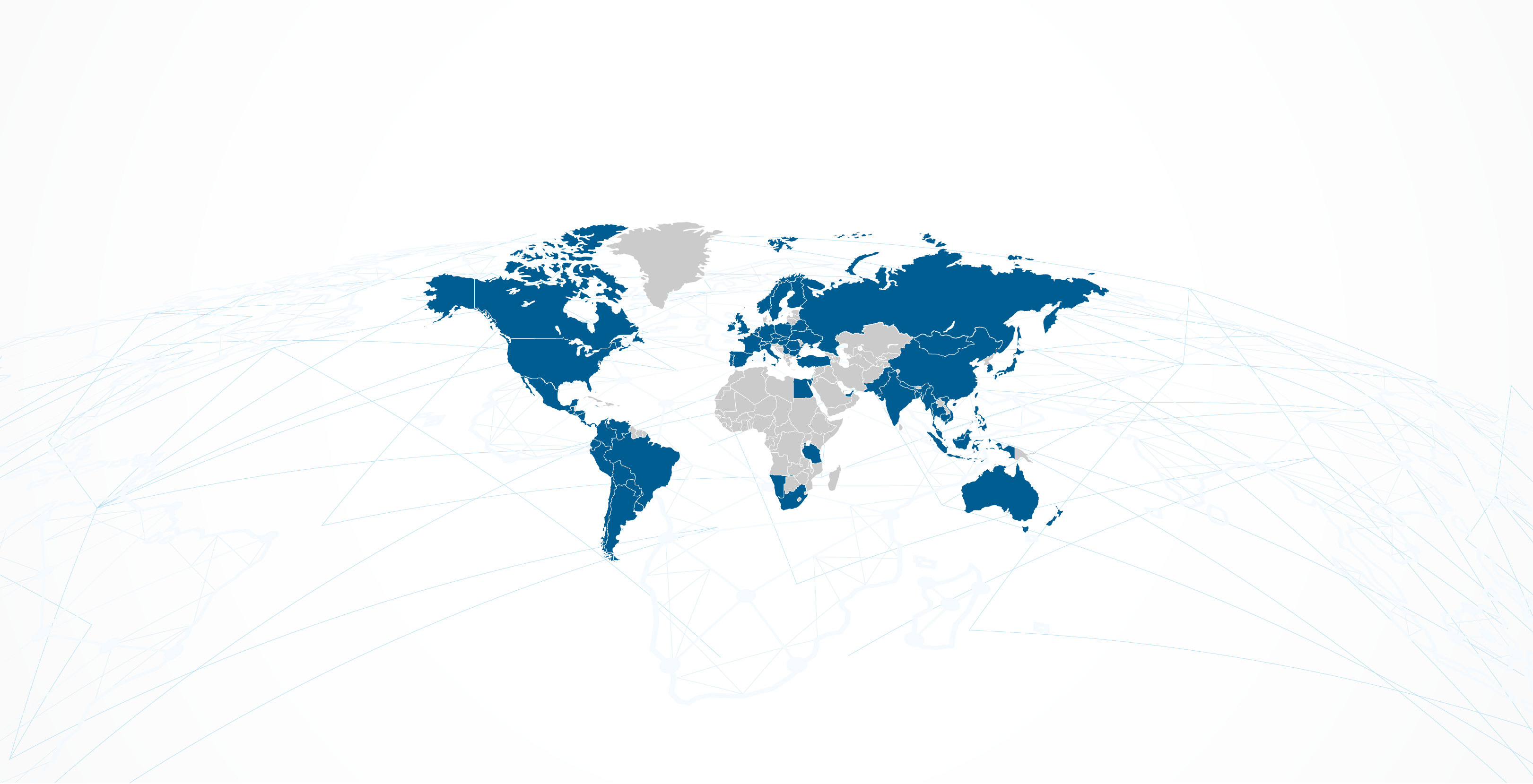 When considering utilizing contingent workers to supplement their staffing strategy, organizations may have concerns preventing them from diversifying their workforce.
Many believe that the costs and risks associated with employing contingent workers in foreign markets are too high, or that the stigma of being a "temp worker" hinders attracting talent due to specific country norms. Some may also fear that partnering with a third-party provider won't allow for the visibility and transparency needed to properly manage their teams and budgets.
On the contrary, these providers work diligently to offer digital transformation, flexible solutions, and cost savings. Finding the best partner to ensure their expertise and technology offerings align with your global strategy is vital to expanding worldwide, allowing organizations to maintain the velocity of company growth.
What is a Global Contingent Workforce?
The increasing number of workers who are engaged on a non-permanent basis are known as the global contingent workforce. Contingent workers may include consultants, freelancers, temporary contract workers, and more.
On a global scale, 77% of executives believe freelance and gig workers will substantially replace full-time employees within the next five years. More and more workers prefer the flexibility of contract work over staying with one company throughout their entire career. For these reasons, many organizations are realizing that they must adapt in order to remain competitive.
Employing a global contingent workforce in an era where remote work is rapidly adopted means organizations can now utilize workers both nationally and internationally, tapping into specialized remote workers who may not have been available in local markets.
In this blog, we discuss how utilizing a global contingent workforce can help lower costs and expand quickly into new markets while taking into account payroll taxes and compliance, remote work engagements, and technology automation.
Taxes and Compliance
A few of the primary challenges for employing workers in other countries include opening new corporate tax IDs, navigating complex payroll tax laws at the local and country-specific levels, and employment contracts for your foreign workers. These may require complex resources and intricate knowledge of local laws, customs, and languages. Additionally, incorrect payroll may not only result in an unsatisfied workforce but also runs the risk of non-compliance and heavy financial penalties.
By partnering with a global contingent provider, organizations can take advantage of the provider's established presence in these markets. These providers understand the complexities of foreign markets, leveraging tax experts and employment lawyers while ensuring taxes are set up properly, processed correctly, and paid in a timely manner.
Embracing Remote
The COVID-19 era produced a slew of unprecedented employment challenges but has also opened our eyes to new opportunities. Remote work has become the new norm, creating the unique potential to tap into a larger pool of talent to deliver digital business and advanced remote working outcomes.
As such, organizations must equip remote workers with the right applications and tools for enhancing remote productivity. This shift toward remote only solidifies that people want the flexibility to work anywhere in the world, and are more project-oriented in their career goals. Technological decisions now focus on value for money and user experience, using custom solutions to solve problems in new and novel ways.
New Automation
In the modern era, finding top talent depends on a company's ability to intelligently automate workflows and streamline the worker and manager experience. Lacking process transparency may impact candidate confidence in the process and could also negatively impact a company's ability to attract, retain, and manage top talent.
However, having a platform that is user-friendly can prevent key issues related to calculating time and expenses, pay rates, vacation, sick time accrual, and other forms of leave. In addition, the right solution will enable visibility into departmental worker rosters, service hours, staffing partner invoices, and overall budget tracking for hiring managers.
Using service providers to manage a global contingent workforce also means benefitting from a larger range of staffing partners and their local resources. These helpful solutions and insight can free up time for internal staff, reduce expenditures, and enable better business decisions.
Controlling Costs
Engaging a provider also helps organizations focus on their core competencies while the managed services provider (MSP) negotiates the best rates when engaging staffing partners. Equipping your HR and procurement departments with the right tools, such as a vendor management system (VMS), will not only increase efficiencies but also help control costs in the following ways:
Risk Management: Governance and clear SLAs and KPIs to avoid non-compliance
Worker Retention: Efficient onboarding, intuitive timesheets, and seamless payment
Productivity: Improve time to hire, onboarding, and accuracy of timecards and expenses
Consolidation: Unify invoices across multiple regions and staffing partners
Final Thoughts
Contingent workers play an even larger part in a company's global staffing strategy than before.
Transforming your workforce to meet evolving needs means expanding the partnerships and processes that your organization prioritizes. The following global solutions are the main services our clients most frequently utilize.
Employer of Record: If you have a pre-identified or previous worker you want to engage/re-engage, but aren't sure about country-specific hiring and employment laws, we can help manage the employer lifecycle for your associates overseas and act as the legal employer of record.
Recruiting: Whether hiring for professional roles or volume, Eastridge can help manage country-specific hiring and the entire process either directly or through local partners to meet your recruiting needs.
MSP & VMS: Managing third-party staffing partners and contractors across multiple countries can be challenging. Through an MSP & VMS program, you will gain worker and cost visibility while simplifying your invoicing process.
To learn more about our global capabilities, check out our global solutions overview and learn how we can support your international initiatives.