March 8, 2020
BLS Summary: February Employment Situation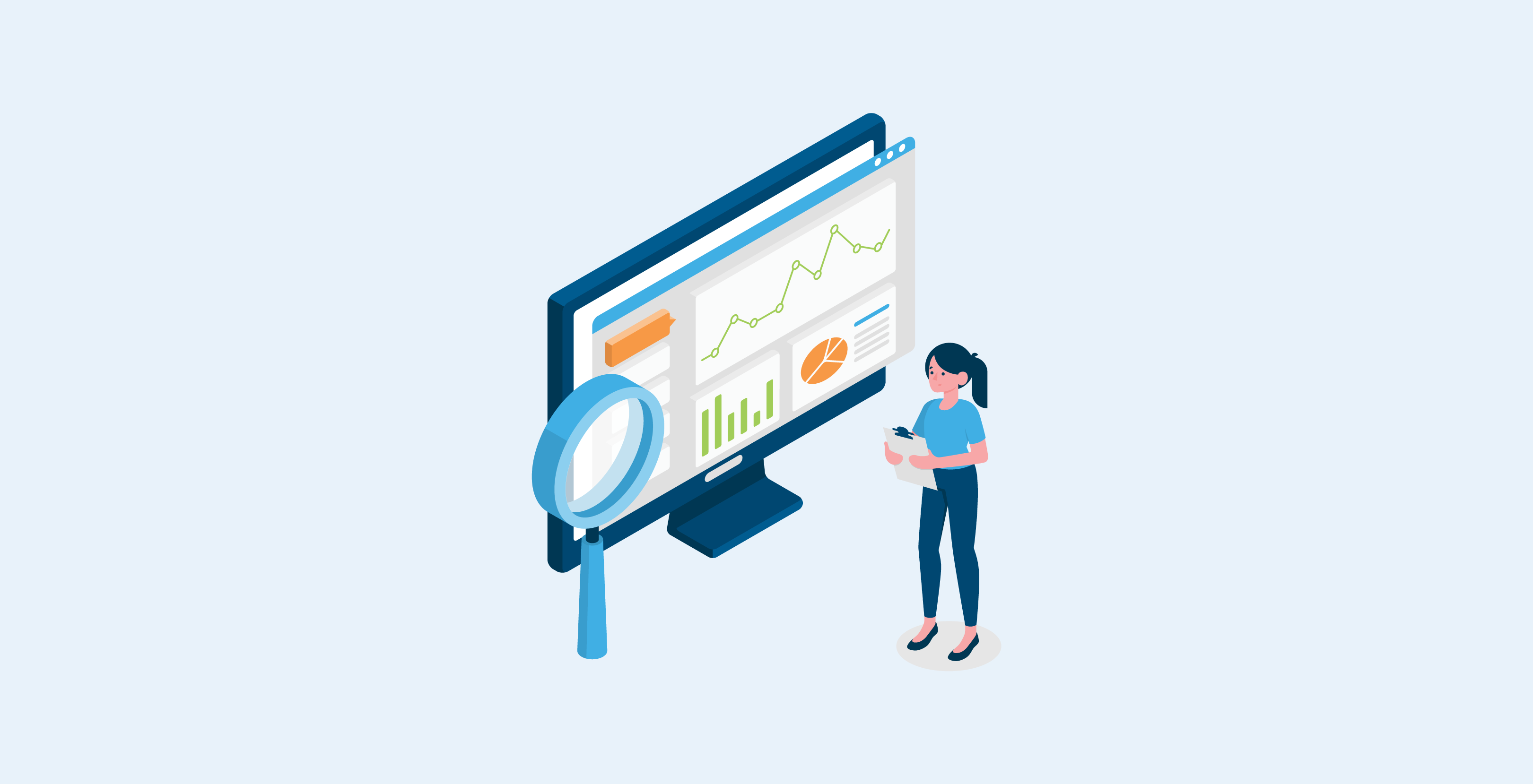 - February's Employment Situation Summary was released by the Bureau of Labor Statistics on Friday, March 6, 2020 -
The Unemployment Rate
Both the unemployment rate, at 3.5 percent, and the number of unemployed persons, at 5.8 million, changed little in February. The unemployment rate has been either 3.5 percent or 3.6 percent for the past 6 months.
Establishment Survey Highlights
Total nonfarm payroll employment rose by 273,000 in February after an increase of the same scale in January. In 2019, job growth averaged 178,000 per month. In February, notable job gains occurred in health care and social assistance, food services and drinking places, government, construction, professional and technical services, and financial activities.
Construction
Construction added 42,000 jobs in February, following a similar gain in January (+49,000). In 2019, job gains averaged 13,000 per month. In February, employment gains occurred in specialty trade contractors (+26,000) and residential building (+10,000).
"Due to the ongoing shortage of skilled construction workers, construction companies are placing a greater emphasis on retaining their team members. Companies are now dedicating time and money to invest in the future of their workers in order to create a culture where the workers feel valued. Relying on your company name to bring in new team members is no longer viable. It now requires a dedicated effort to connect with the right candidates," noted Keith Fletcher, Area Operations Manager of Eastridge's construction staffing division.
Healthcare
Employment in healthcare and social assistance increased by 57,000 in February. Healthcare added 32,000 jobs, with gains in offices of physicians (+10,000), home healthcare services (+10,000), and hospitals (+8,000). Employment in social assistance increased by 25,000, with a majority of the gain in individual and family services (+18,000). Over the past 12 months, employment increased by 368,000 in healthcare and by 191,000 in social assistance.
Professional
In February, employment in professional and technical services increased by 32,000. Job growth occurred in architectural and engineering services (+10,000) and in scientific research and development services (+5,000). Employment continued to trend up in computer systems design and related services (+8,000). Over the past 12 months, professional and technical services have added 285,000 jobs.
Other Major Industries
Employment in other major industries, including mining, manufacturing, wholesale trade, retail trade, transportation and warehousing, and information, changed little over the month.
Average Hourly Earnings
In February, average hourly earnings for all employees on private nonfarm payrolls increased by 9 cents to $28.52. Over the past 12 months, average hourly earnings have increased by 3.0 percent.
Do you have open jobs you're struggling to fill? With 15 specialized staffing divisions, Eastridge is able to recruit top talent and fill your open positions in nearly every industry across the country. Learn more about our staffing services today.