February 9, 2020
BLS Summary: January Employment Situation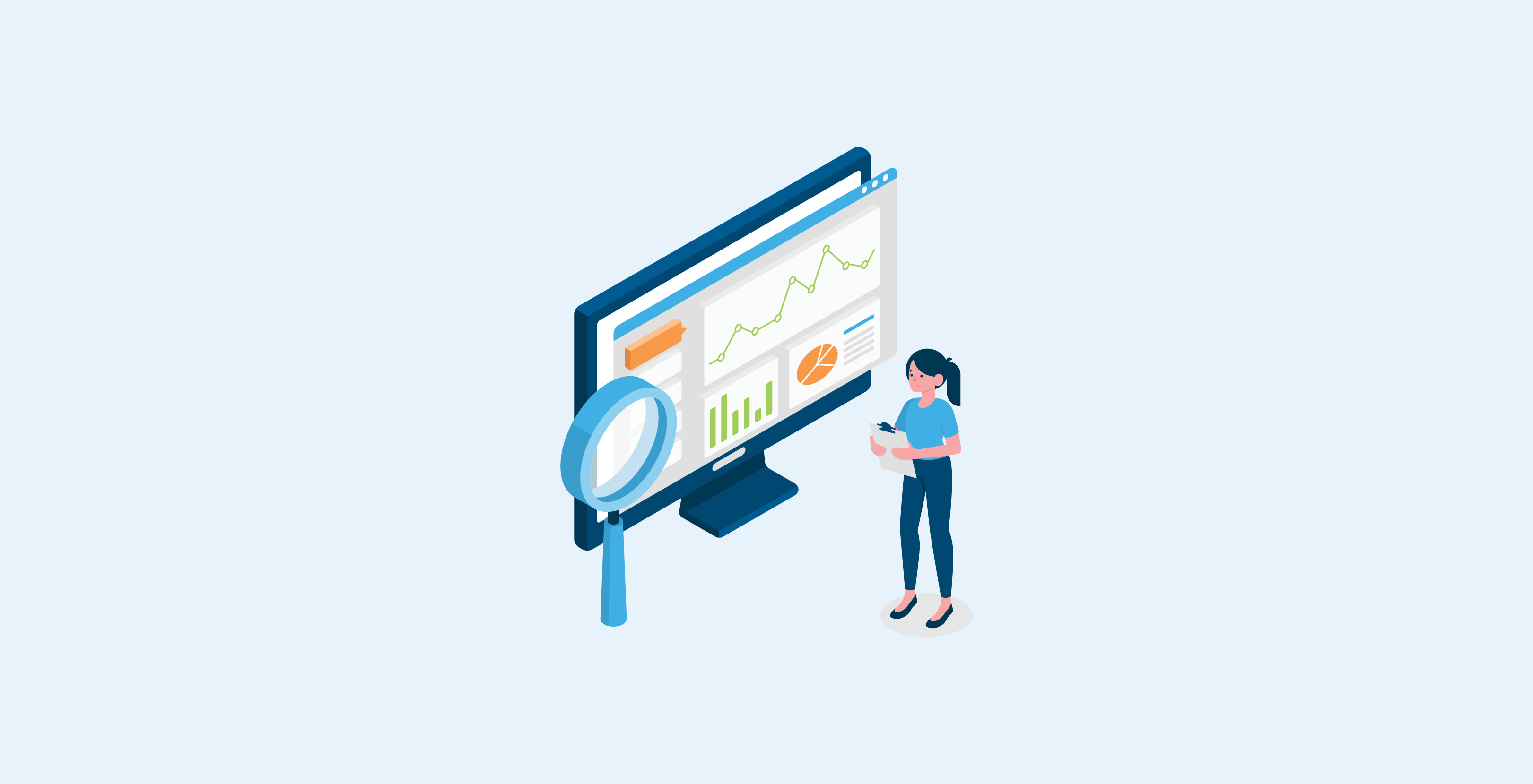 - January's Employment Situation Summary was released by the Bureau of Labor Statistics on Friday, February 7, 2020 -
The Unemployment Rate
Both the unemployment rate, at 3.6 percent, and the number of unemployed persons, at 5.9 million, changed little in January.
Establishment Survey Highlights
Total nonfarm payroll employment rose by 225,000. Notable job gains occurred in construction, healthcare, transportation, and warehousing.
Construction
In January, construction employment rose by 44,000. Most of the gain occurred in specialty trade contractors, with increases in both the residential (18,000+) and nonresidential (17,000+) components. Construction added an average of 12,000 jobs per month in 2019.

Dion Trieb, Vice President of Eastridge's Construction Division, "The ongoing shortage of skilled and experienced employees in construction continues to drive robust hiring demands in early 2020. Additionally, we are continuing to witness employers demonstrating a high degree of flexibility and creativity in the wages, benefits, and perks they are offering. Many of our clients are also asking for assistance in the areas of employee retention and engagement recognizing that it is not enough to just increase your compensation package in today's ultra-competitive environment."
Healthcare
Healthcare added 36,000 jobs in January, with gains in ambulatory health care services (23,000+) and hospitals (10,000+). Healthcare has added 361,000 jobs over the past 12 months.
Professional
Employment continued on an upward trend in professional and business services in January (21,000+), increasing by 390,000 over the past 12 months.
Manufacturing
Manufacturing employment changed little in January (12,000-) and has shown little movement, on net, over the past 12 months. Motor vehicles and parts lost 11,000 jobs over the month.

Other Major Industries
Employment in other major industries, including mining, wholesale trade, retail trade, information, financial activities, and government, changed little over the month.
Average Hourly Earnings
In January, average hourly earnings for all employees on private nonfarm payrolls rose by 7 cents to $28.44. Over the past 12 months, average hourly earnings have increased by 3.1 percent.
Do you have open jobs you're struggling to fill? With 15 specialized staffing divisions, Eastridge is able to recruit top talent and fill your open positions in nearly every industry across the country. Learn more about our staffing services today.