December 20, 2022
A Year of Opportunity and Growth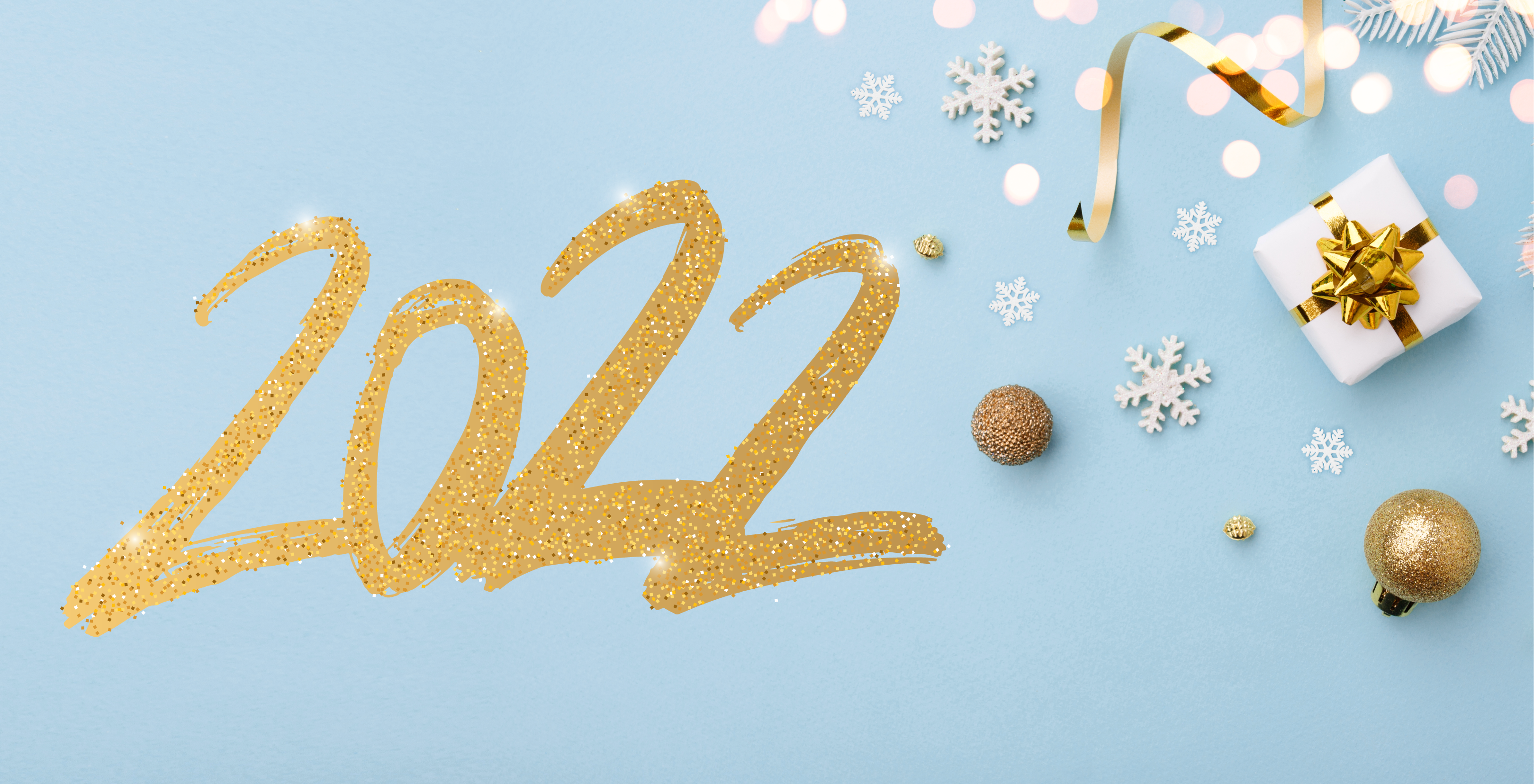 High inflation, market volatility and a dynamic labor market all come to mind when thinking about 2022. At Eastridge, we work closely with so many people who feel the pressure from these factors every day. But while 2022 has been unpredictable, there have been many positive takeaways from our perspective. Here are some highlights.
First, we've put a lot of people to work - over 15,000 people! Our industry is extremely meaningful because, at its heart, it's all about helping to match talented people with great opportunities at leading companies. While the tight labor market has made those matches more challenging, each placement is truly meaningful to me and the employee-owners of Eastridge. It is so rewarding to be able to help candidates find work and build careers, and we do not take the opportunity for granted.
We've also helped a great deal of companies innovate and grow. If you ask leaders and hiring managers what their biggest challenge was in 2022, they'll likely say hiring and retaining talent. It is a privilege to have been able to help so many companies across North America and around the world grow by assisting them with their workforce needs. We've done this not only through our specialized recruiting divisions, but through many of our products and services including payrolling, and our MSP and VMS solutions. It's extremely gratifying to know that we have contributed to our clients' growth within so many industry sectors.
Finally, 2022 was a great year because we celebrated 50 years in business. Longevity of this extent in our business, and any business, is rare. To thrive over the course of decades takes not only resilience, but also innovation and evolution. We've invested heavily in technology to serve our clients and associates, made a significant investment in our people (Eastridge is now 100% employee owned!), and have automated and streamlined many of our business processes. These initiatives have set us up for continued growth and I'm confident these investments have strengthened our foundation for the future.
Whether you are an Eastridge client, candidate, or one of the thousands of people we've helped find an opportunity for this year, you have been instrumental to our growth in 2022 and we are so thankful. Happy holidays and we look forward to the opportunities 2023 has in store for all of us.