April 28, 2021
7 Tips for Writing a Job Description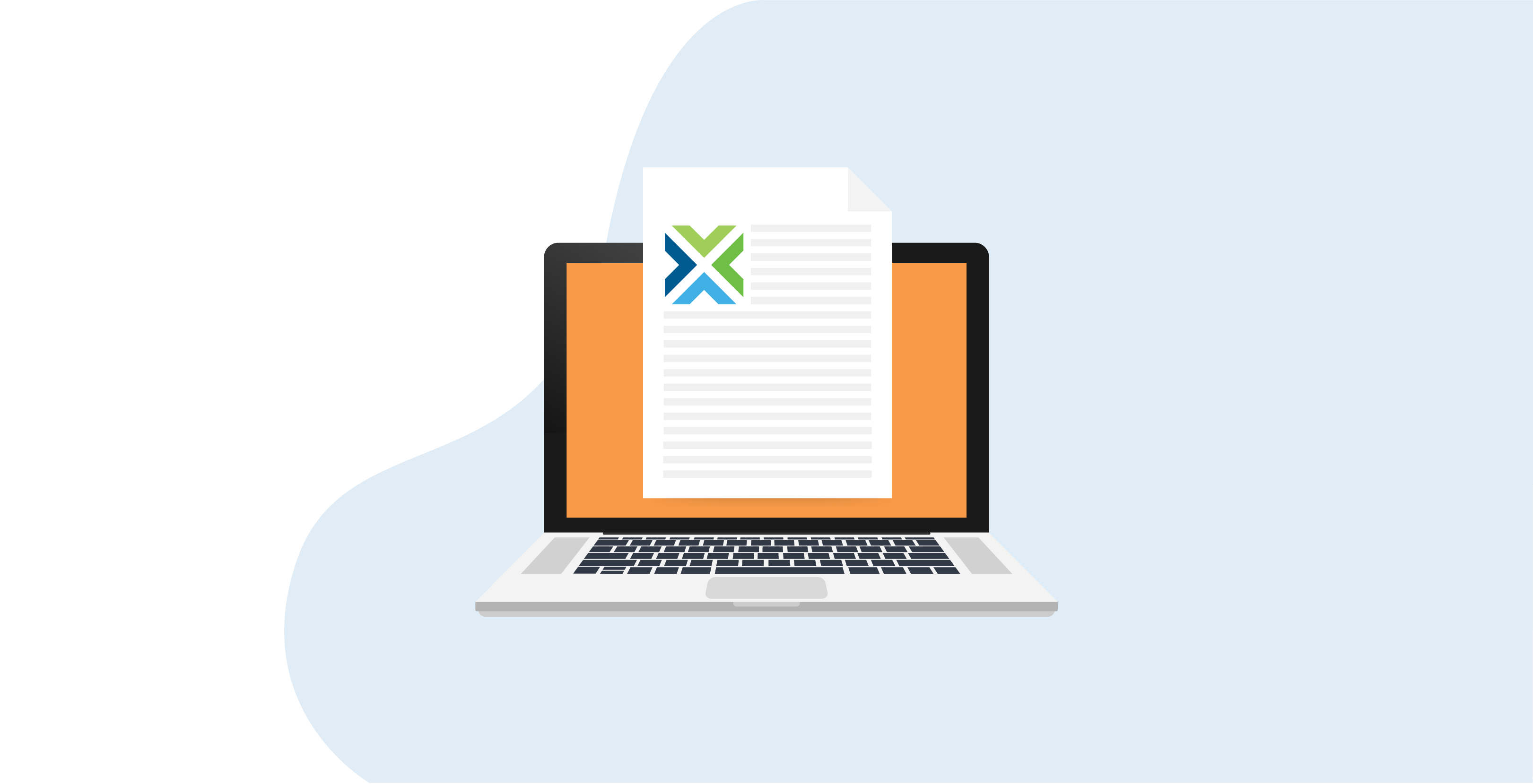 Attracting top talent through a job post only happens if the position is a good fit for an active job seeker, and vice versa. A great job posting should act as an employer's sales pitch to potential candidates, so writing a high-quality description is key to matching your hiring goals with the best talent.
If you're not getting the engagement or volume of applicants you've anticipated, there may be any number of reasons why. The post might not be shared on the appropriate job boards, or you may be in a highly competitive market, or your benefit offerings may not be appealing.
Generally, the engagement received from a job posting is a direct result of the description itself. A well-written job description is often the first introduction that a new hire has to your company and should sell them on the benefits of joining the team. The post should outline the role simply and accurately to ensure a good fit for the position.
To help you get started, here are some key tips for updating your organization's job descriptions in order to gain traction, align goals, and attract optimal talent for your hiring objectives.
Simple and Transparent
Keep your job description brief. According to Textio, the optimal length of an effective job post contains around 300-700 words. Generally, longer job descriptions tend to attract fewer candidates.
Additionally, part of a quality job description is application process transparency. For example, will there be a time limit on how long the job posting will be available, or will it take extra time to fill? By calling out vital steps in the application process, the job seeker will be kept in the loop throughout all hiring stages.
Modern Benefits
Overall, expectations have shifted when it comes to employee benefits. An impressive 401k match or PTO may have once sufficed, it's now more impressive to offer remote work options or a comprehensive safety plan.
COVID-19 has led employers to approach business decisions with new eyes. Job seekers and employees want to be part of an organization that takes their health seriously, so be sure to outline safety guidelines and location requirements to give potential hires insight into how you operate.
Company Culture
Your job description should allow candidates to visualize a typical day at the office and the overall company culture. For example, if you offer catered lunches, access to an on-site gym, or new ergonomic computer setups, showcase these unique perks to capture a candidate's attention.
You may also consider sharing links to reviews about your company, testimonials, or photos that reflect your company culture. These support your organization's reputation and help your company stand out.
Diversity, Equity, and Inclusion
Companies with a diverse workforce who prioritize efforts around DE&I have an advantage over competitors, creating a stronger appeal for potential candidates.
If you've chosen to take a stance on key social topics like diversity, equity, and inclusion, highlighting an explicit DE&I statement will attract a more diverse talent pool and aid your business in championing its inclusion efforts.
Compensation Details
Compensation plays a major role in a potential hire's decision to apply. When job listings don't share pay or salary information, candidates may assume the wages are less than impressive.
It's important to review your current internal compensation structure and compare it against the market. Be sure to highlight pay, benefits, and perks within your post. Your goal is to get candidates to read the entire job description, so it's best to pique their interest immediately.
Competitive Advantage
Research competitor job descriptions, compensation, and job titles to get a thorough understanding of what you're up against. Depending on what industry you're in, you can find competitor postings on job search sites like LinkedIn, Indeed, Glassdoor, Salary.com, or Monster.
Does your current compensation match the industry standard, or do you need to adjust in order to attract ideal candidates? When reviewing competitor job descriptions, consider salary averages and incorporating a competitive range into your post.
Colleague Review
When writing a job description, always have it vetted by someone who has previously worked in the role when possible. If it's a new position, seek advice from people outside of your organization who are working in similar roles to ensure accuracy and alignment.
Professionals with parallel experience can help you set reasonable expectations and determine what qualifications should be required, what would be nice to have, and what might be unnecessary.
Final Thoughts
By investing time and research into developing a high quality, detailed job description, you'll have a better chance of attracting top talent with the right skills to match your open role.
If you're looking for a staffing partner to assist with managing your organization's entire hiring process, reach out to us any time with questions or to request a demo.