October 20, 2019
How to Attract Talent With Limited Resources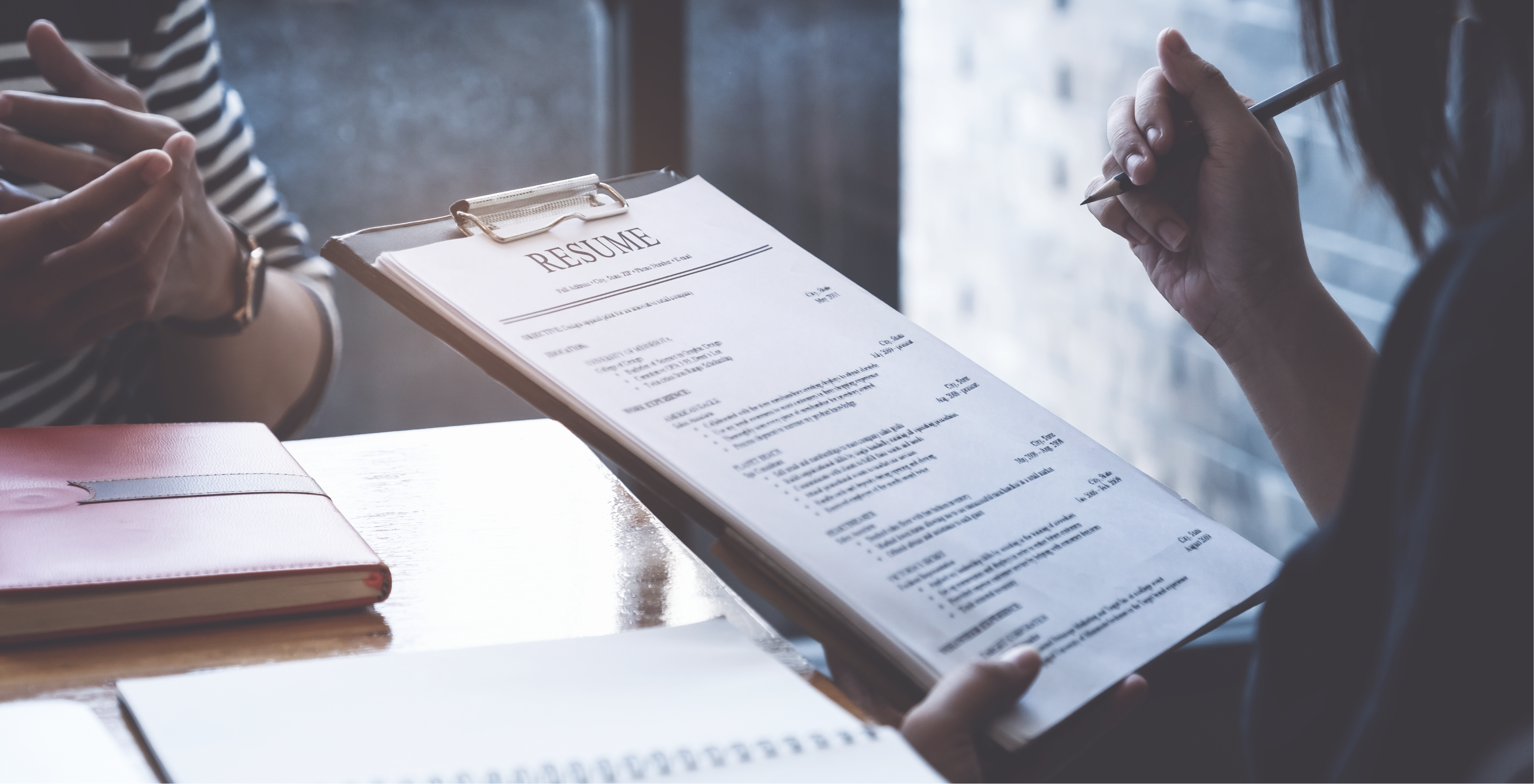 With a steadily tightening labor market, the competition for talent is more intense than ever. Candidates are in the driver's seat, so it's essential for your talent acquisition team to keep the hiring process moving quickly and efficiently.
Smaller businesses that are facing tighter budgets and lack of resources are more likely to feel the strain. An empty position waiting to be filled for months, however, will still cause issues for companies of any size and industry.
Finetuning your recruitment strategy to cater to the candidate experience will help improve your retention rate, strengthen your employer brand, and increase overall employee morale. Here are a few simple strategies your company implement to create a positive candidate experience, despite having limited resources:
Determine Your Audience
Salary and benefits alone may be enough to attract candidates, but it's usually not enough to retain them. It's essential for your company to have an active, online presence to reach your desired candidate pool.
Who are you looking to attract to your organization? Based on your talent acquisition needs, determine which job sites your ideal candidates are visiting the most. To determine this, consider the salary of the position you're filling, as well as industry, function, and experience required. For example, you'll have better luck finding professional-level candidates on LinkedIn versus Craigslist.
Once identified, tailor your strategy and budget to reach this audience on a platform that they are already visiting. Without identifying your audience, you take the risk of wasting resources, time, and energy to grow your employer brand.
Honesty is the Best policy
Candidates can afford to be picky in today's market, and they don't want to spend time deciphering a job description and duties. This is why it's essential for your company to provide clear and descriptive job postings. Nearly every job posting platform provides some kind of analytics or reporting tool that will allow you to better understand your audience demographics and then create job descriptions that will attract the talent you're seeking.
Be as clear as possible with your titles. For example, if you are searching for a Software Engineer III (3), then post the job as "Senior Software Engineer." Also, avoid cliché phrases. To draw job seekers to your posting and increase engagement, keep your job description text down to 400-600 words. Avoid using the typical statements every employer uses, such as "High-growth position."
If your company is struggling to keep pace with the rapidly evolving recruitment landscape, contact us today. We can augment your current talent acquisition processes to attract and hire the candidates you're seeking.