September 30, 2019
How to Hire Seasonal Employees to Help Your Company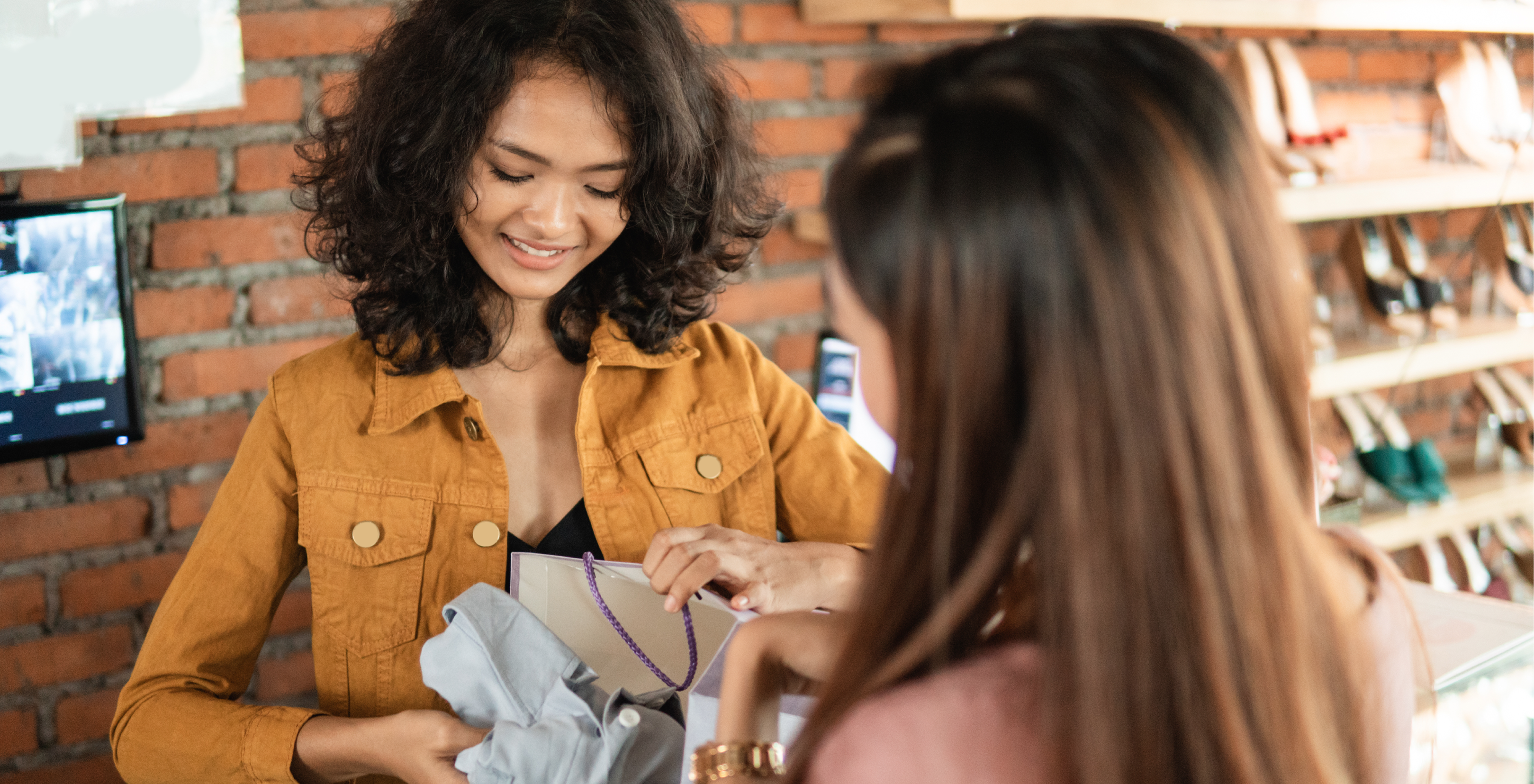 It can be difficult to predict when your company will need extra staff, but if yours is like most businesses, there are recurring busy seasons you can prepare for. Whether you're an accounting firm and tax season requires extra help, or you have a robust intern program and need to prepare for when school rolls around, your company probably relies on seasonal employees to get the job done.
Implementing an effective recruitment plan for your company's busy season is essential. Here are three steps your company can take to identify, source, and hire highly skilled seasonal talent.
Partner with a Specialized Staffing Firm
Establishing a relationship with a recruitment agency will ensure your company is prepared for busy seasons year over year. Partnering with a highly specialized staffing firm like Eastridge will provide your company with access to thousands of workers you otherwise wouldn't have access to. A recruitment partner will empower your organization to hire on-demand and focus on core business competencies.
Ramping up for a busy season can also place extra stress on your internal resources and talent acquisition team. An expert staffing agency will serve as an extension of your organization's culture and operations while leveraging their capability of hiring many workers on a mass-scale.
Know your Market and Competition
Winning talent in today's job market has become more competitive than ever, and that means seasonal employees should receive the same hiring treatment as full-time employees. Consider their personality, skillset, and corporate culture fit - you should focus on hiring smarter, not harder.
The competition for seasonal workers also requires an understanding of your competition and pay range. Your staffing partner should conduct an extensive review of current market insights so your company can make competitive job offers and secure the talent you're seeking.
Practice Transparency
In order to attract the skilled temporary workers you're seeking, you'll need definitive and clear job descriptions that outline their job duties. It's also essential that your staffing partner can successfully communicate these job duties to viable candidates.
As tempting as it may be, and especially during a busy season, you should avoid deviating from the candidate's official job duties. Sticking to the agreed-upon job description will help contribute to a positive employer brand image and foster trust in your contingent workers. Encouraging retention is a long-game - seasonal employees often make great candidates for full-time positions.
If your company is drained from preparing for high-volume recruitment waves, contact Eastridge today. The majority of our 15 specialized staffing divisions are experts at high-volume recruitment.