September 10, 2019
Time Is Money: How to Streamline the Talent Acquisition Process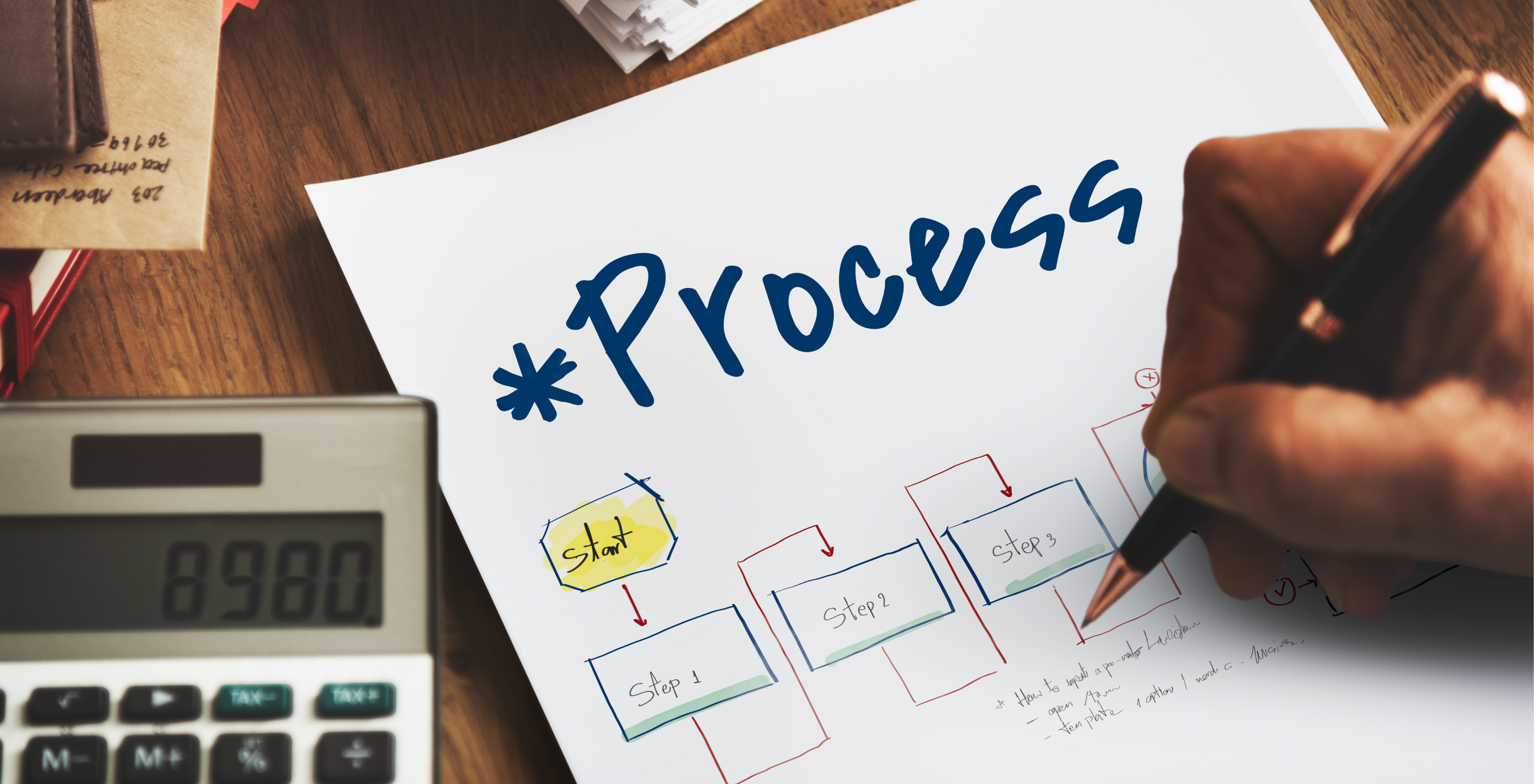 Hiring a new employee, from start to finish, will cost your company more than just their salary and benefits package. The recruitment process also costs you more than your job advertising budget, hosting job fairs, or the technology platform used to streamline your recruitment efforts.
When it comes to the hiring process, time is money. The total cost of hiring an employee also includes the time your talent acquisition team devoted to sourcing, attracting, and interviewing that employee. Not to mention, productivity is lost while the position sits open. This is especially important to note in a tightening job market where candidates are in the driver's seat and the competition for talent is fiercer than ever.
Here are three key strategies for your talent acquisition team to implement to accelerate and streamline the hiring process.
Use Job Description Best Practices
Based on your market insights, your team should practice continued accountability for every job posting. When writing your initial job description and during the hiring process, ask these questions:
What job titles are people searching for?
What jobs are in higher demand in specific markets, industries, and locations?
How do you compete against companies hiring for similar roles?
Consistently update the content of all your job postings based on these factors.
When updating job descriptions, use search engine optimization (SEO) to get your job postings in front of the candidates you're trying to attract. Find the keywords that your candidates are searching for, then write your job descriptions using those phrases. Your job posting will rank higher in search results and be easier for candidates to find.
Vet Candidates to Interview in Person
A candidate is more than just their resume or cover letter. The cost of hiring can increase when you spend time interviewing candidates who are robust on paper, yet fail to impress in person.
Incorporate brief phone screenings or video chats at the beginning of your recruitment process. This provides valuable insight into a candidate's communication skills and personality, allowing you to determine whether they're a good fit for an in-person interview.
For pre-interview screenings, try asking open-ended questions that will encourage candid answers, such as, "What kind of work environment do you feel you thrive in?"
Partner With a Staffing Expert
Another strategy your company can deploy to accelerate and simplify the hiring process is partnering with an expert staffing firm. By outsourcing part or all of the recruitment process to an expert, your company will have access to its pipeline of qualified, vetted candidates. A staffing firm can also help mitigate your risk of making a bad hire—another cost that can occur after the recruitment process is complete.
If your organization is struggling to keep pace with the ever-evolving recruitment landscape, contact us today.