January 4, 2023
Workforce Strategy: Eight Keys to Meeting Today's Workforce Challenges with an MSP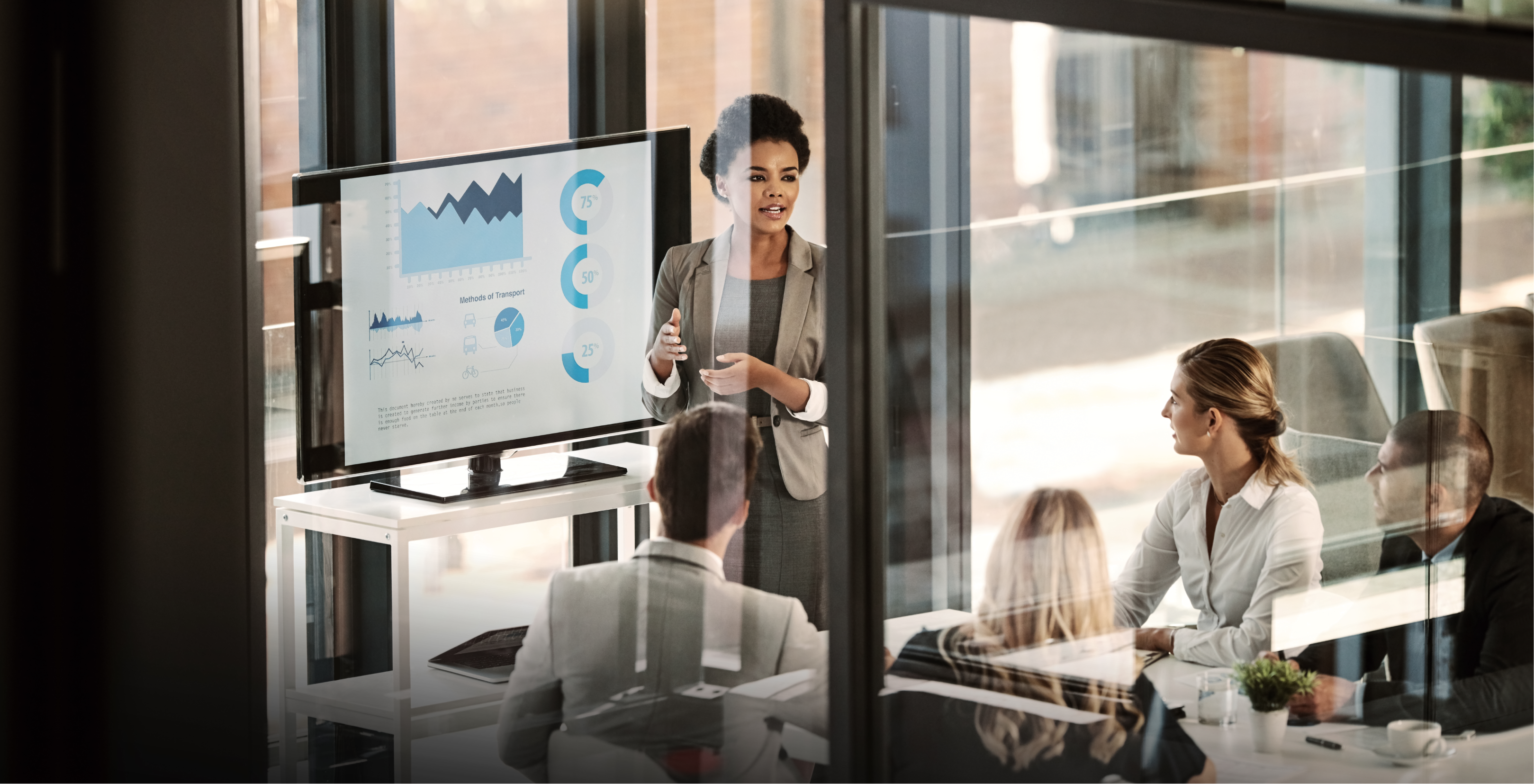 "There's never been a better time to consider a contingent labor MSP – or to consider getting a new one"
— Kasey Hadjis

Many of the workforce challenges today are likely to be persistent. Higher wages, greater specialization, low unemployment and talent globalization, coupled with fluctuations in demand mean that many industries will need to control costs, increase transparency, and reduce management burdens today and into the foreseeable future.
A primary solution to address labor challenges is the implementation of a contingent labor managed services program (MSP). Contingent labor MSP programs are an outsourced solution managed by an external partner such as Eastridge Workforce Solutions. These types of MSPs function as a component of an organization's talent strategy by allowing companies to consolidate all contingent labor suppliers and resulting worker spend under one program.
An MSP will facilitate tasks such as requisition processing, recruiting, onboarding, offboarding, reporting, market insights, and more. Working within an organization, an MSP can serve as a valuable resource to efficiently plan, build, and maintain an effective contingent labor strategy. An MSP is also essential to ensuring transparency and compliance with increasing labor reporting requirements affecting companies with dispersed workforces.
But to meet the persistent challenges outlined above, you should ensure that your MSP partnership provides some key essentials.


A Tailored Program. An organization's business needs and goals are unique, and you need a partner who understands your industry and who can tailor a solution to align with your needs, goals and culture. When implementing a solution with a new customer, the MSP will run a gap analysis between the current and future state. The MSP's solutions will meet that gap to bring the solution in-line with the desired state and outcome. For some this may be a robust process and strategy to control costs and for others it may be compliance and risk mitigation. Regardless, to ensure adoption and success, the solution will need to "fit" the organization culturally and operationally.


A Service Approach. Because these programs are so dynamic, often involving multiple sites, skill sets and across large geographies and incorporating dozens of suppliers and vendors, a personal service-based hands-on approach is best. For example, Eastridge assigns a dedicated program manager and team to MSP clients. The MSP team will have specific industry knowledge allowing them to integrate as an extension of your talent acquisition and HR teams. Understanding that most client users have other functions, the MSP will work to make the process of engaging contractors easy and efficient. This should be done by leveraging the client's preferred method of communication be it email, phone, video or instant messaging. The most efficient MSPs are seamless to the users.


Industry Expertise. It is important that you select an MSP that has a solid understanding of your industry, operational vertices and your specific business needs. A good MSP must evolve, and a provider that understands your industry and associated challenges will be well ahead of the curve of delivering value. As an example, Eastridge was able to help a large medical device manufacturer move their production to a new geographic location. Our approach included workforce supply analysis, market pay rate studies, information on public transportation, and guidance on how to schedule shifts so that there was little production downtime.


Transparency with Staffing Strategy. In developing a custom solution to meet your needs, your MSP should make recommendations based on the best possible talent for the job and not based on other incentives. They should be transparent about their staffing sources -- whether it be through another vendor or their own staffing arm, if they have one. Not all MSPs are vendor-agnostic, so this is an important point to bring up at the outset.
Additionally, not all roles within your MSP program need to be individually bid. In some cases certain roles such as manufacturing and logistics may be sourced directly by a competitively bid pre-selected supplier. For other roles, as in IT, for example, posting an order to multiple suppliers to then select the best offer would deliver more value to the client. In any case, your MSP provider should be fully transparent with you about where and how they are sourcing talent.


Tech Expertise. Your MSP provider should have engineering level technical expertise allowing for conversations engineer-to-engineer with your VMS provider. This allows your MSP to create the correct integration strategy the first time and mitigate technical issues sooner. MSP technical expertise also allows for further customization from the start.


Scalability. Your MSP should also be able to quickly scale their operations up and continue to meet your needs as your business grows and changes or if it has a seasonal component. If your MSP struggles to scale, this can drive costs associated with overtime or the simple cost of work not being done, which can be disruptive. Inability to effectively scale is one of the top reasons organizations will seek to replace their MSP provider. In addition, growing companies can harness the benefits of MSPs by working with providers that can tailor programs to the needs of small to mid-sized companies that tend to operate more closely to the limit of internal resources. An effective MSP makes a great relief valve.


Management Efficiency. In the best of times, it's not enough for an MSP to simply control costs and headcount. They need to go deeper to drive value – including reducing overtime and turnover, while increasing efficiency and adoption. An MSP should continually investigate and manage all components of cost including worker wages, usage, training time, and productivity. At its core, an MSP should shift administrative work away from the client, allowing users and stakeholders to focus on other, more important tasks.


Flexibility. In an unpredictable environment, in particular, an MSP must be responsive, and able to pivot when circumstances change. They should be able to dial up or dial down the workforce in response to changing internal or external pressures. They should be able to bring in talent on short notice with the right skill set so your company can meet new challenges or take advantage of new opportunities as they arise. They should have a process to expand in the event of M&A activity or geographic expansion.
In short, MSPs offer a solution to some of the biggest workforce challenges today -- but in order to work they should be the product of a true partnership, tailored to fulfill your needs, giving you a turnkey solution with the flexibility, scalability and efficiency you need to meet your objectives.