October 28, 2019
The Difference Between a Managed Services Provider and Recruitment Process Outsourcing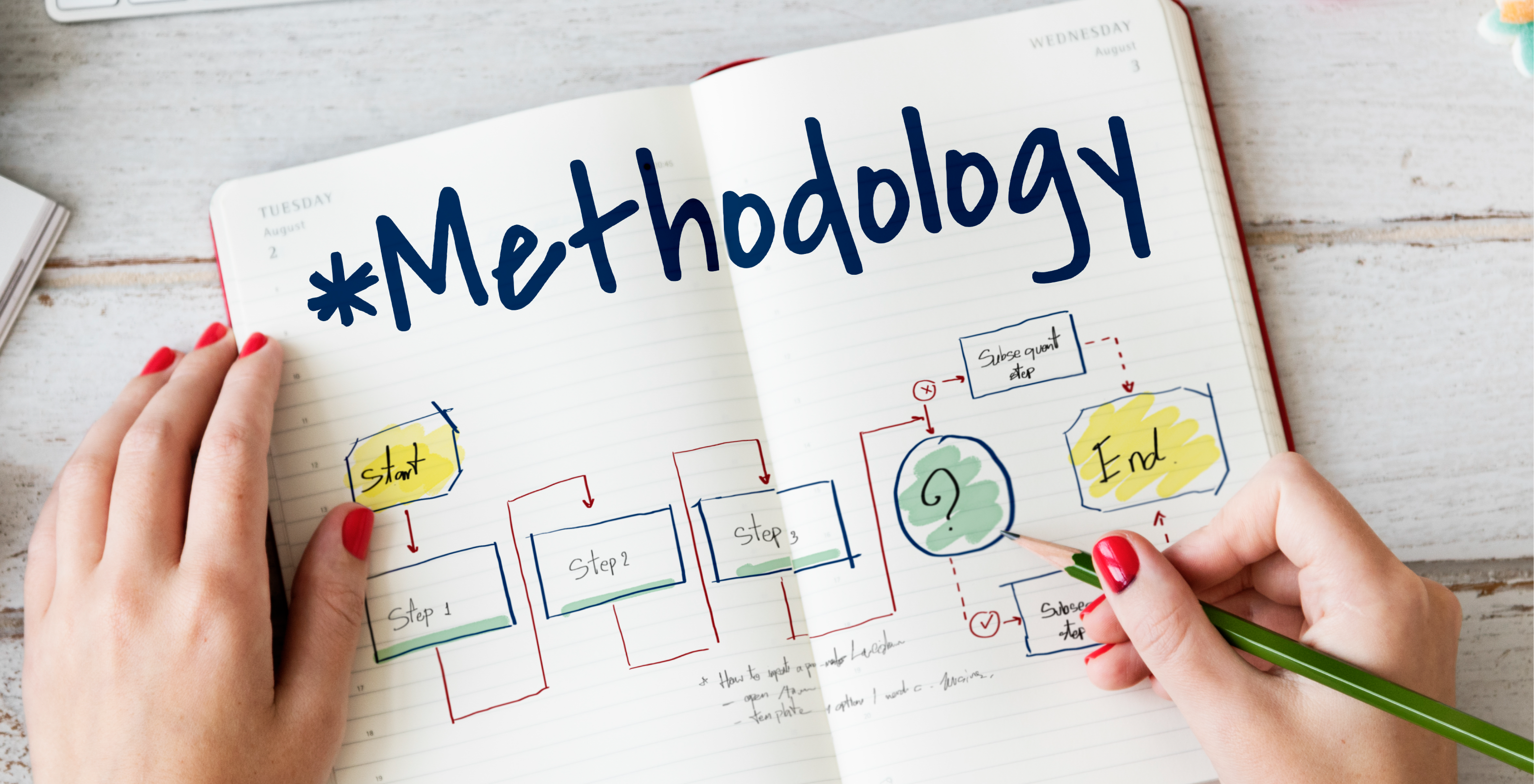 Partnering with a third-party workforce solutions firm can help your company acquire specialized talent, scale on-demand, and implement innovative technologies in order to refocus on core business competencies while creating impactful process efficiencies. The major benefit of partnering with an expert provider, however, is the significant cost savings your company can receive from outsourcing its recruitment processes.
In addition, outsourcing or augmenting your talent acquisition initiatives can help your company find innovative solutions for the growing industry skills shortage.
Recruitment process outsourcing (RPO) and managed services providers (MSP) both serve to improve the efficiency of your company's hiring process and enable you to acquire the top talent within your industry. It's important to note the primary differences between these two services models.
What is Recruitment Process Outsourcing (RPO)?
Recruitment process outsourcing is the act of transferring all, or part, of your company's recruitment processes to a third-party company.
By acting as an extension of your company's human resources or talent acquisition team, an RPO will deliver the necessary full-time staff, technology, and hiring processes to fulfill your company's recruitment initiatives. This can include candidate sourcing, screening, and onboarding. An RPO can easily be scaled up or down depending on your company's hiring needs at certain points of the year.
What is a Managed Services Provider?
An MSP is an external company that operates as an extension of your company to help drive growth and the success of your business. A managed service provider manages various processes and functions to improve operational efficiencies and yield cost savings. In recent years, MSPs have become popular for their contingent workforce expertise.
A managed services provider offers similar end-to-end recruitment offerings as an RPO but focuses on temporary workers. This includes freelancers, contractors, consultants, and all other non-permanent staff.
The Primary Differences between RPO and MSP
The type of workforce
The most prominent difference between an RPO and MSP program is the type of worker they supply to your company.
An MSP focuses on providing contingent talent to fulfill both temporary and long-term needs for your organization, while an RPO focuses on long-term and full-time employees.
How workers are sourced
Using a vendor management system (VMS), an MSP works with an established list of suppliers to identify top talent that will fill skills shortages within your business.
An RPO, however, sources candidates themselves through methods including social media, candidate databases, and referrals.
Technology
While an RPO will use an applicant tracking system, an MSP will use a vendor management system. Learn more about vendor management system technology.
Which solution you choose will largely depend on your organization's needs - contact one of our workforce solutions experts today to learn more!