November 17, 2019
The San Diego Union-Tribune Names Eastridge a Winner of the San Diego Top Workplaces 2019 Award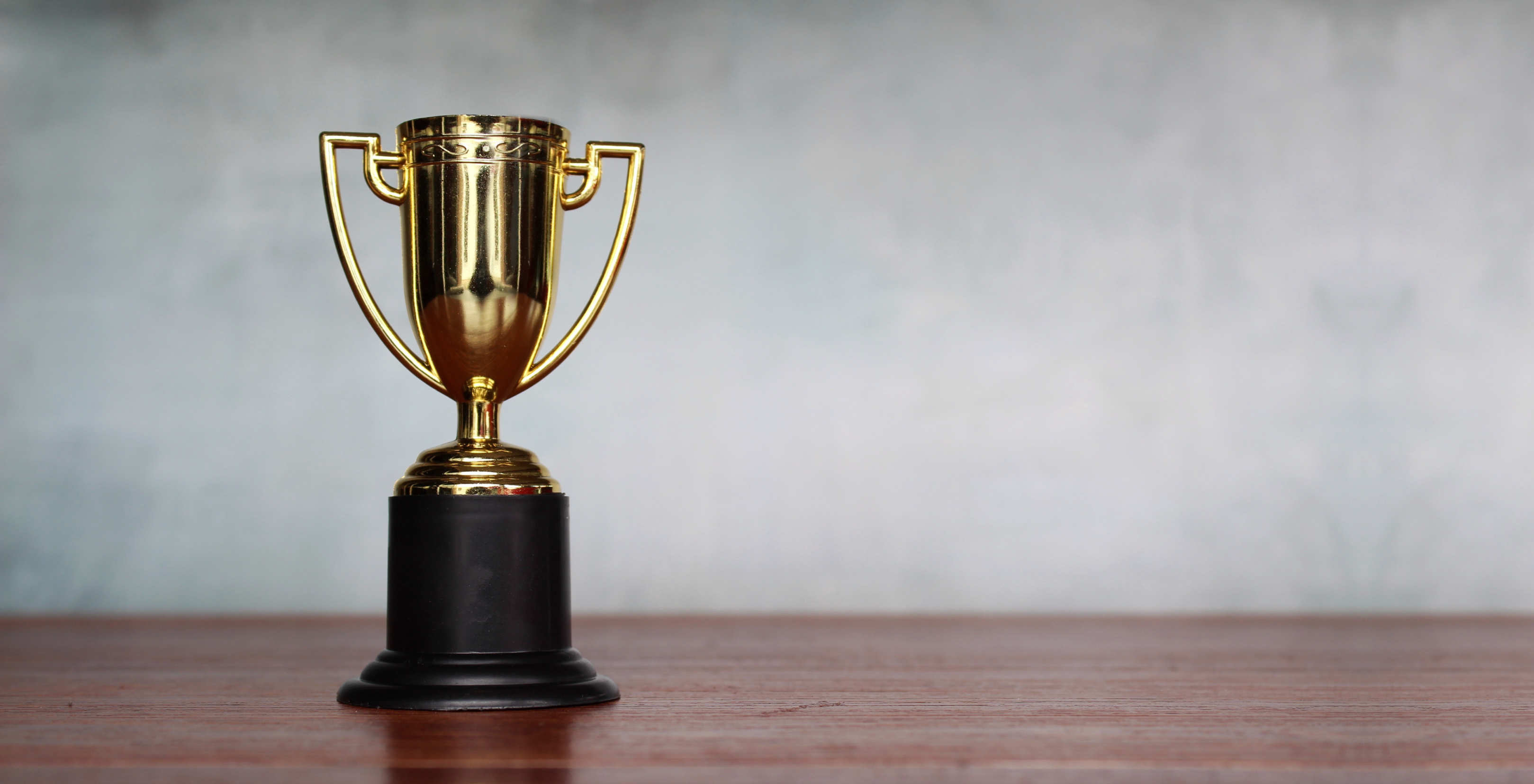 Eastridge Wins San Diego Top Workplaces 2019 Award
San Diego, CA (November 18, 2019) – Eastridge Workforce Solutions has been awarded a Top Workplaces 2019 award by the San Diego Union-Tribune. The list is based solely on employee feedback gathered through a third-party survey administered by research partner Energage, LLC. Eastridge employees completed the anonymous survey that measures several aspects of workplace culture, including alignment, execution, and connection, among others.
"It is truly an honor for Eastridge Workforce Solutions to be recognized as a Top Workplace for 2019," said Seth Stein, President of Workforce Recruitment. "The timing of this announcement could not be more rewarding as Eastridge transitioned to an employee-owned company earlier this year. The survey results confirm what is so meaningful to us: that our employee-owners feel respected and valued and that our approach is delivering on our commitment to protect our culture and values."
This year, Eastridge joined a growing list of companies that offer employees shares of the organization through its competitive employee-stock ownership plan (ESOP). On average, ESOP companies produce three times as many retirement assets compared to similar non-ESOP companies and yield a 25% higher rate of job growth.
Words From Our Employees
"They took a chance on me with no experience, gave me the tools to excel in my career, and provided multiple opportunities for career advancement. I am so grateful to come to work every day and call Eastridge my family."
- Christina Grocott, Branch Manager
"Eastridge has a talented leadership team that is approachable, transparent, and communicates well within all levels of the organization. Management listens to the feedback provided by employees and incorporates it into their strategic mission whenever possible."
- Gavin Hennigh, Senior Accountant
"The saying "do what you love and you'll never have to work a day in your life" couldn't hold any more true for my time with Eastridge. I've never worked for an organization whose leadership team felt a personal obligation paired with an immense amount of passion to ensure every employee embodies our DNA. I can't think of a better way to protect our culture than to have our CEO and President personally meet with every single finalist before HR can extend an offer. I'm forever grateful to be a part of a family-oriented organization that turned me from a loyal employee to an owner, alongside all of my peers."
- Rosemary Gallegos, Sr. HR Business Partner

About Eastridge Workforce Solutions
Eastridge Workforce Solutions, established in 1972, is an employee-owned company that provides full-service talent acquisition and management solutions for Fortune 500 companies across the globe. Ranked as a top professional recruiting firm by Forbes and in the top 1% of firms by Staffing Industry Analysts, we are proud to help more than 20,000 associates find jobs across all major industries every single year.
With strategic contingent workforce management programs and comprehensive staffing solutions powered by our proprietary technology platform, Eastridge Cloud™, we make it easy for our clients to attract and manage a skilled workforce.
Media Contact:
Cynthia Contreras
Eastridge Workforce Solutions
(619) 881-8176
ccontreras@eastridge.com