November 16, 2021
How Client Satisfaction Surveys Help Those in Need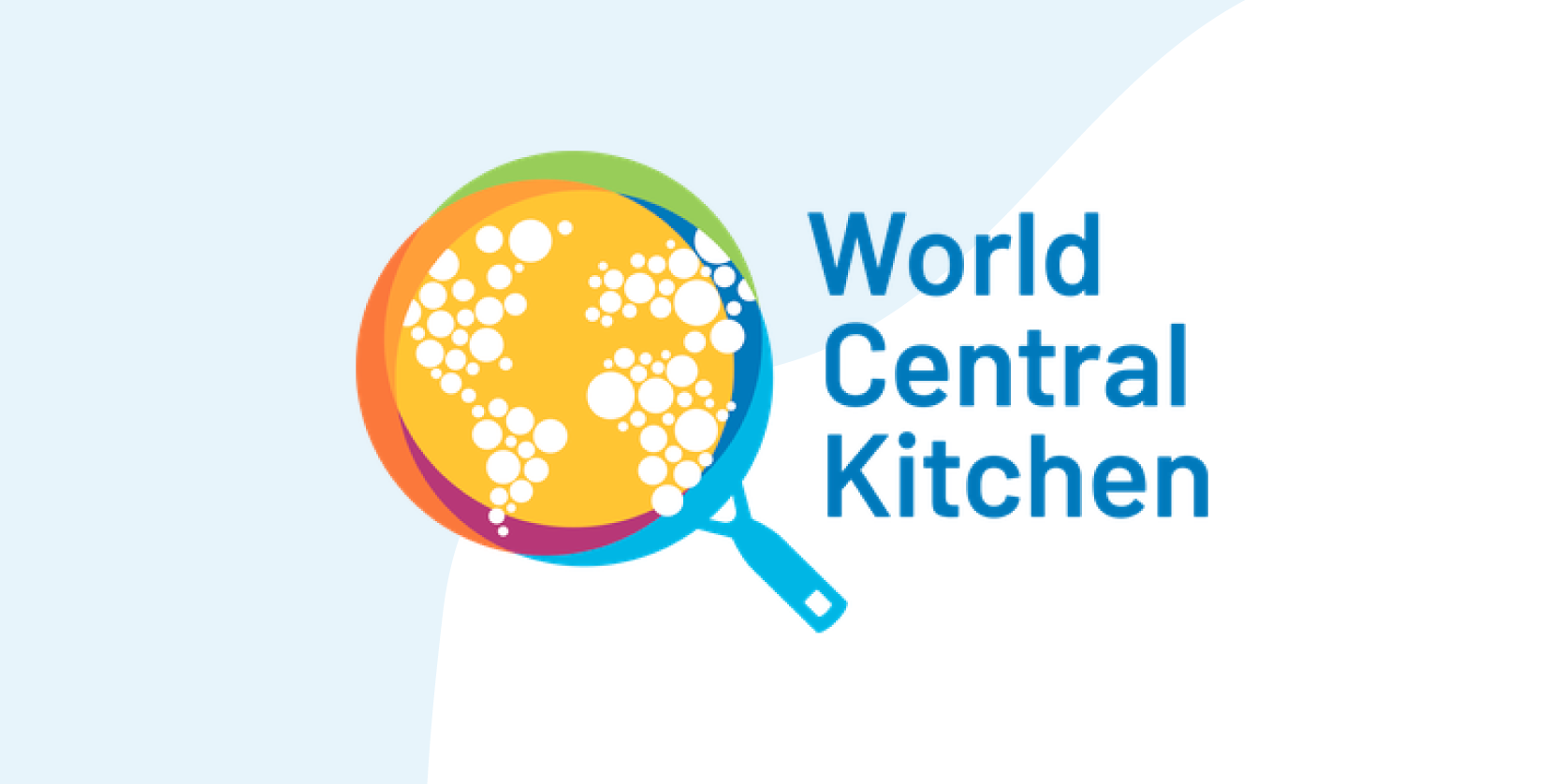 Twice a year, Eastridge sends out client satisfaction surveys through our partnership with ClearlyRated. These surveys demonstrate how we're performing from a candidate and client perspective; they also reveal new ways we can transform our service. Client satisfaction surveys are a reliable resource for measuring customer experience, so we publicize the results to showcase client satisfaction, company growth, and brand differentiation.
Latest survey highlights:
97% reported effective candidate quality
96% reported effective candidate submission time
88% reported strong relationships
81% reported strong payrolling response time
What respondents said:
"Quality candidates that match up well to our needs. Good customer service and responsiveness. Trusted colleagues."
"Dedication and communication among the recruiters."
"Great candidates and great people working with us, helping with billing and accounts."
"Looking forward to continuing building and working with Eastridge."
Leading Through Accountability
Our team delivers our best by doing the basics of customer experience superbly well. Driven by our Eastridge DNA, our service is guided by ownership, urgency, resilience, work ethic, and self-awareness. Through these core values, we commit to always acting in the best interests of our clients and candidates.
As a staffing partner, we dedicate ourselves to client satisfaction and customer experience quality, helping us to stay competitive, accountable, and dedicated to progress.
Your Client Satisfaction Survey Gives Back
We use your feedback to do more than improve our performance. Each year, Eastridge partners with an impactful charity and makes a donation in alignment with the number of survey responses and feedback we receive. This year, our charity is World Central Kitchen, a not-for-profit organization devoted to providing meals in the wake of natural disasters.
Founded in 2010 by celebrity chef José Andrés, the organization prepared food in Haiti following its devastating earthquake. World Central Kitchen operates as a first responder, collaborating with local chefs to resolve hunger immediately following a disaster.
"World Central Kitchen has been providing food, supplies, and hope to millions of individuals around the world during times of great need," says Erin Medina, Eastridge's Chief Legal Officer. "Eastridge wanted to contribute to the inspiring mission and purpose of World Central Kitchen and the tremendous work done by Chef José Andrés and his organization for individuals around the world that have been impacted by the COVID-19 pandemic and recent natural disasters."
How You Can Make an Impact
By collecting feedback in our ClearlyRated surveys, Eastridge is better able to provide the best service quality for our candidates and clients.
As we gather survey responses, the number of responses directly correlates to our donation amounts for our annual charity. The more of our clients complete satisfaction surveys, the more impactful our donation is.
By participating in these bi-annual surveys, our candidates and clients can generously contribute to our selected charity and donations.
To participate, please take part in our next satisfaction survey. If you have any questions or feedback, please reach out to our client experience team.
About Eastridge
Established in 1972, Eastridge Workforce Solutions is an employee-owned provider of full-service talent acquisition and management solutions for companies globally.
Ranked as a top professional recruiting firm by Forbes, 2021's top talent acquisition vendor by OnConferences, and in the top 1% of firms by Staffing Industry Analysts, Eastridge proudly helps more than 20,000 associates find jobs annually.
---
Follow us on LinkedIn to learn more about our ongoing customer experience improvements and schedule some time to speak with one of our expert representatives.