November 11, 2019
How to Strengthen Your Personal Brand on LinkedIn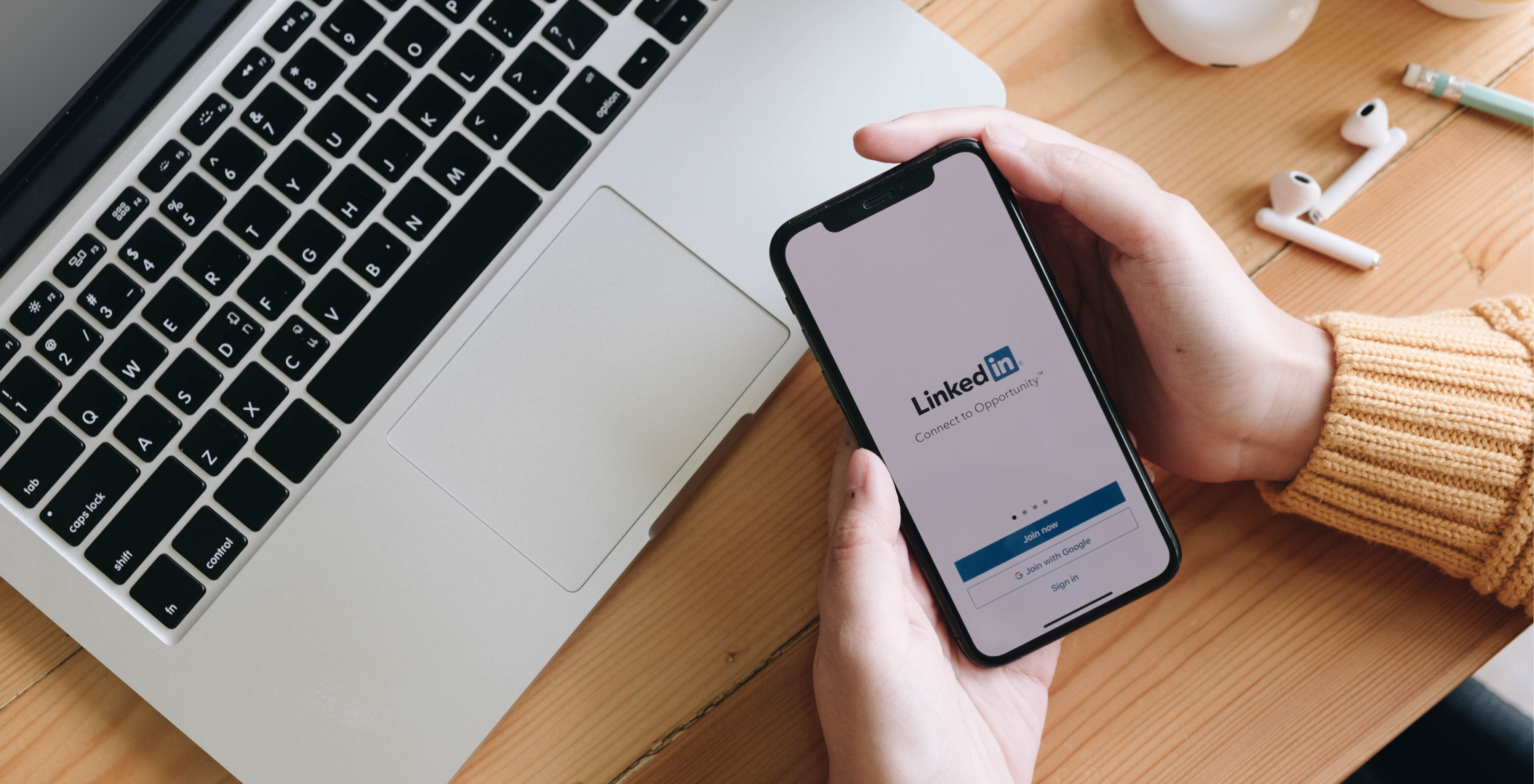 Nearly half of businesses surveyed by Accenture reported a skills gap, meaning they don't have the skills they need to compete effectively in the coming years. Many companies are responding by increasing their commitment to training while placing more emphasis on hiring for potential.
Respondents to this survey explained that it is no longer helpful to screen candidates based only on resume keywords. Instead, they are hiring for potential. Here are some of the top traits employers are currently looking for:
Curiosity
Resiliency
Problem-solving
Thrives in ambiguity
Ability to align strategic vision with execution
Interpret and build a strategy with data analytics
With the rise and dominance of social media, the traditional resume has taken a back seat to the LinkedIn profile. In fact, it's the social media platform of choice for recruiters, making it essential that you convey your personal brand and potential accurately. With the right tools and strategies, you can take advantage of this enduring trend and get noticed by hiring managers galore.
Promote your competitive edge
LinkedIn is typically a recruiter's first stop to look up candidates after receiving their application. If you email a recruiter, what she sees (or doesn't see) on your LinkedIn profile may be a deciding factor on whether you get a response. When you apply to a job, your recruiter may spend very little time reviewing your resume, but will carefully review your LinkedIn activity.
Every moment counts when a recruiter or hiring manager is assessing your skills, experience, and approach to work. Not to mention, they're also comparing you with dozens of other candidates. The way you interact with content on LinkedIn could be why you get the interview and beat out the competition.

Use LinkedIn to communicate:
Who you are
What you have accomplished
Why you care about your work
What others say and feel about what you have accomplished
Where you are going from here
If you're openly looking for a new job
It's no secret - you are looking for a job and don't really mind who knows. There are specific considerations for active job seekers to optimize your professional brand and get noticed by recruiters.
Privately signify to recruiters that you are looking (found under your LinkedIn profile settings).

Mention networking events and job fairs you are attending. It's a subtle way of saying "I'm looking for a job."

Follow your target employers on LinkedIn and follow the topics discussed on their company page. Join the conversation by asking thoughtful questions and leaving comments that reveal your passion for your industry and your focus on continuous education.

Use content to start conversations and network with your LinkedIn connections. You never know where a conversation can lead!
Are you interested in learning more about leveraging LinkedIn to find your next opportunity? Connect with us today - our recruiters are ready to help.