October 4, 2022
Seasonal Staffing Solutions for Manufacturing and Distribution Companies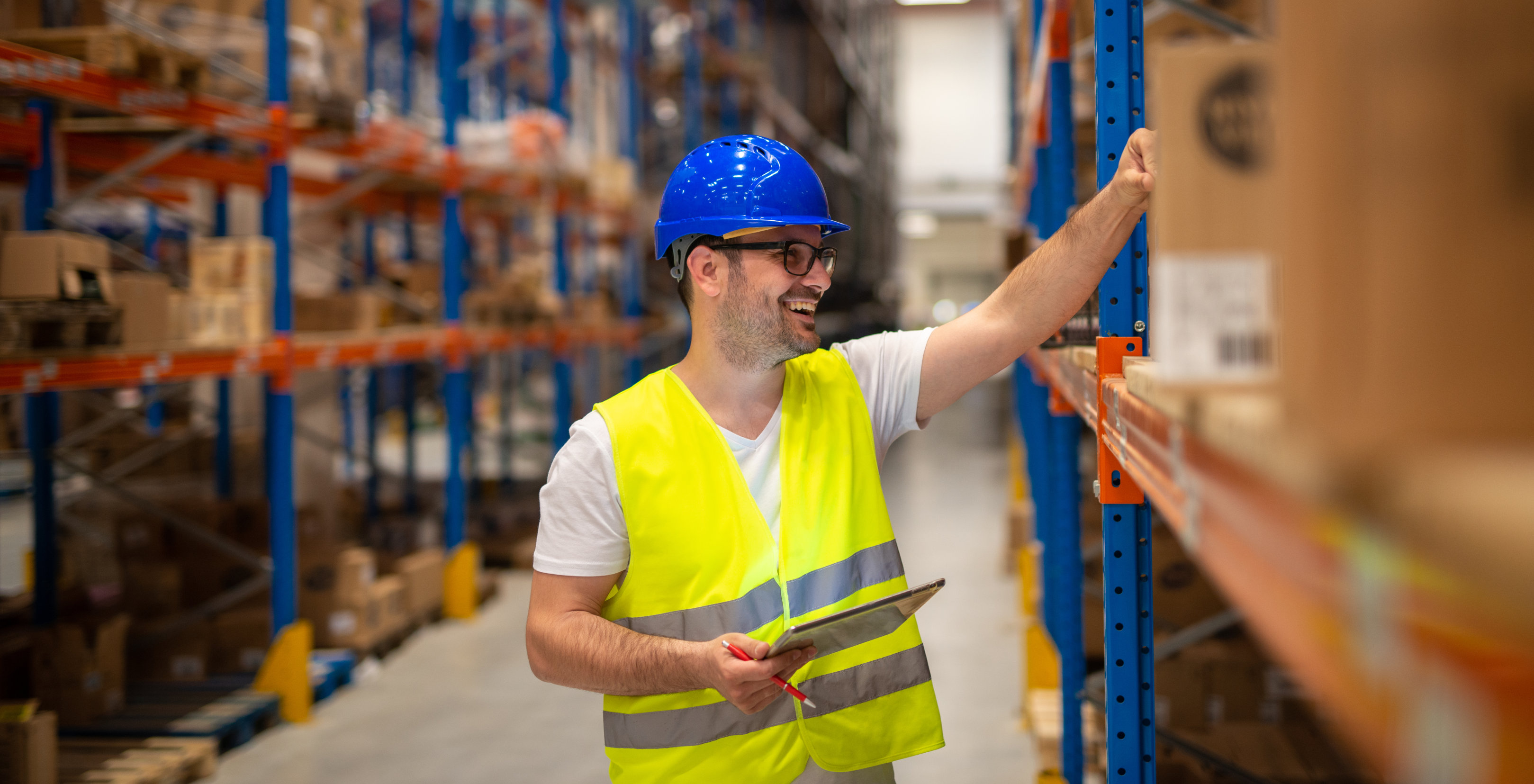 As we enter into a new season, many manufacturing and distribution companies are ramping up production to meet consumer demand. This often means an increase in seasonal staffing needs. But finding quality seasonal staff can be a challenge.

We took an informal poll on our LinkedIn page to identify the top pain points in seasonal staffing for manufacturing and distribution executives. Here are the results.

What is your biggest frustration with volume and seasonal hiring?
Inconsistent quality: 45 percent
Turnover: 38 percent
Inability to fill all openings: 18 percent

Nearly half of our respondents cited inconsistent quality as their biggest issue. In the comments, one respondent noted that the top talents they often seek are already well-placed and recruitment is difficult.

Nearly 40 percent of respondents also mentioned turnover. The frequent departure of key team members combined with a lackluster job pool can make for a very tough seasonal staffing situation.

Keys to Successful Seasonal Staffing
Luckily, there are ways to mitigate these frustrations and get the right people through the door for any position. Here are some tips for making the seasonal staffing process a little easier.
1. Start your search early. The earlier you start looking for seasonal staff, the better. This will give you a larger pool of candidates to choose from and increase your chances of finding the perfect fit for your company.

2. Get creative with recruiting. In order to reach the widest possible pool of potential seasonal staff, get creative with your recruiting methods. Utilize online job boards, social media, and even word-of-mouth to get the word out about your open positions.

3. Utilize seasonal staffing agencies. Seasonal staffing agencies can be a great resource for finding high-quality seasonal staff. They can help you find candidates that are a good match for your company and your specific needs. The experts at Eastridge Workforce Solutions have many years of experience delivering professional and volume recruiting for clients in the manufacturing and distribution industries.

4. Make sure you have a solid onboarding process. Once you've found the right seasonal staff, it's important to make sure they feel welcome at your company. A solid onboarding process will help them acclimate to their new environment and feel prepared to do their best work.

By following these tips, you can overcome the challenges of seasonal staffing and ensure that your company has the people it needs to succeed during peak times.
Partner With the Experts
Recruitment process outsourcing is a smart way to tackle all of these pain points. At Eastridge, we specialize in seasonal staffing for the manufacturing and distribution industries. We can help you find the best seasonal staff for your company and ensure a smooth onboarding process.

One of our best program applications for developing top talent is our GATE Program™, which we use to provide hands-on skills assessments for qualified candidates. Upskilling applicants creates a far better job pool for the client—and helps secure the right manufacturing and logistics talent for the role.

If you're interested in learning more about our seasonal staffing solutions, contact us today.