September 25, 2019
How to Ace Your Next Video Job Interview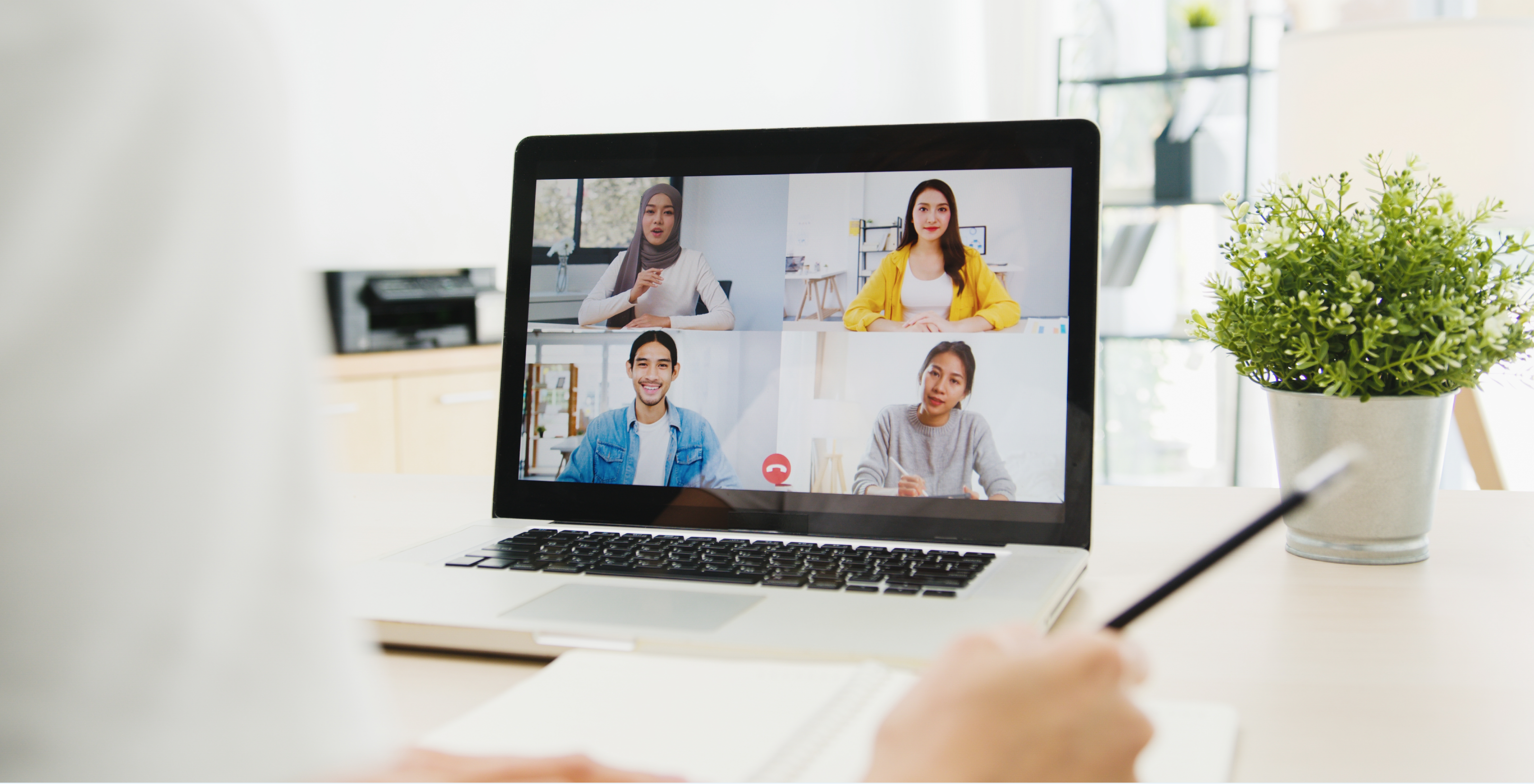 Video job interviews are more popular than ever and won't be a fading trend anytime soon. While video interviews save time and money for companies and candidates alike, they have also cemented themselves as an easy, accessible way to further assess a candidate's personality and aptitude.
If the thought of interviewing through a camera makes you sweat, no worries, because you're not alone. Here are a few practical tips that will put your mind at ease before your next video job interview.
Dress for Success
It's important to dress as you typically would for an in-person interview (and that means head-to-toe!). This will empower you to be your most confident self during the video interview and help minimize any distractions. Aim for neutral, professional color schemes and avoid anything that could clash with your surroundings. Consider doing a trial run with a friend or family member to ensure you look your best on camera.
Test Your Technology
As soon as your interview details are confirmed, make sure you and your interviewer are on the same page in terms of technology. This includes any necessary apps or plugins that you'll need to join the video interview. Whether you're using Skype for Business or another video interview platform, make sure you're using a professional username, just like you would for email. Again, we strongly suggest a couple of trial runs to make sure your microphone, camera, and video interview platform are running smoothly.
Practice Confident Body Language
We've touched on the importance of practicing strong body language before, but when it comes to video interviews, this can't be emphasized enough. When you're not physically in the room with your interviewer, it becomes easier to let your eyes wander and appear disengaged. When maintaining "eye contact" during a video interview, make sure you're focusing on the camera and not your own image. To further convey confidence, make sure your posture is straight with your feet on the floor.
Thank Your Interviewer
As with any interview, make sure you close by thanking your interviewer for their time and briefly reinforce why you're a strong fit for the role and the company. Video interviewing may feel like a daunting task but by incorporating these practical interview tips, you'll feel confident and ready to shine.