October 16, 2019
How Eastridge is Supporting the Movember Foundation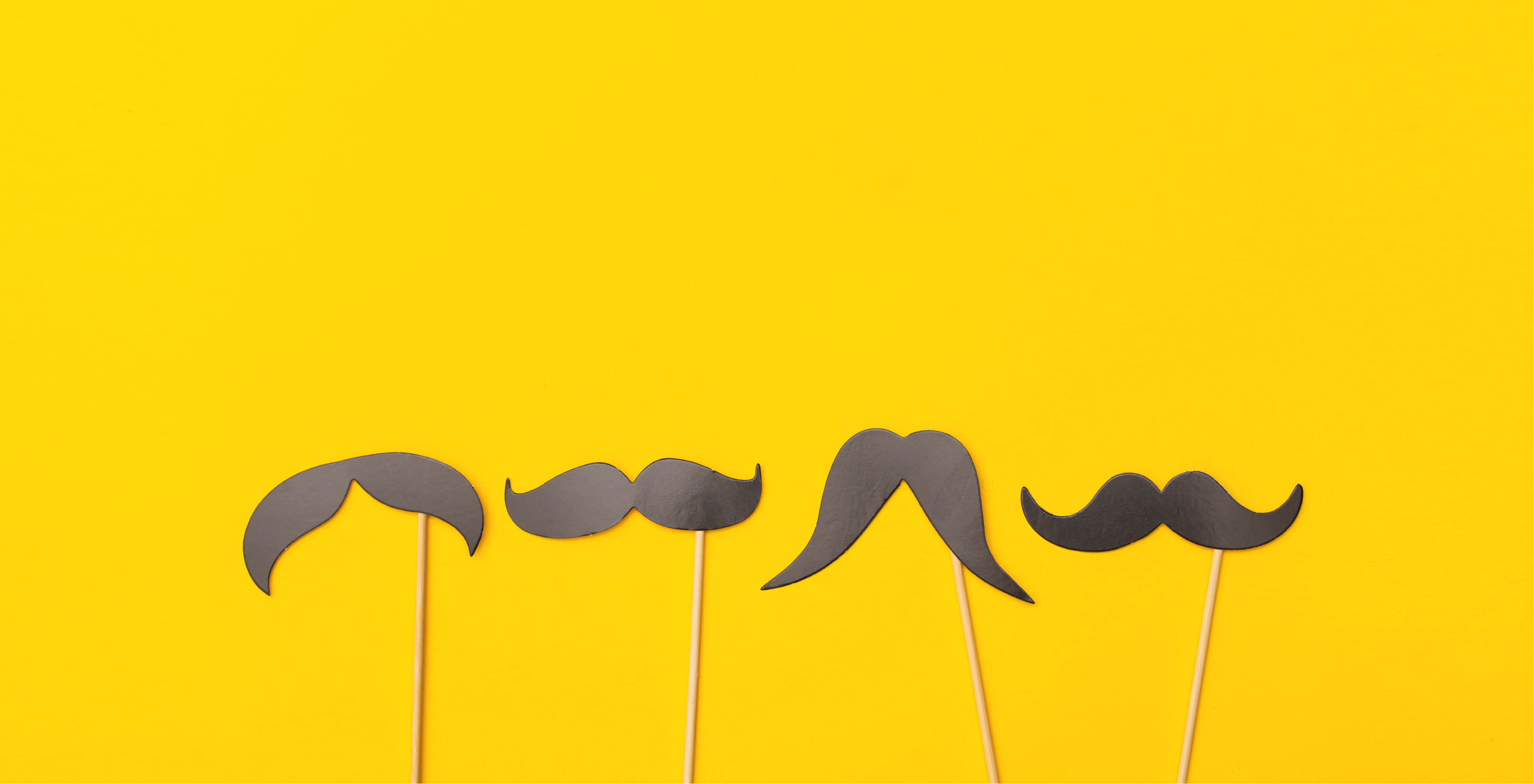 It's hard to believe October is nearly over. Pretty soon, you can expect office decorations to become a permanent fixture until the new year and for some of your co-workers to start declaring their participation in "No-Shave November" - a relatively recent tradition with a serious mission for men across the world.
No-Shave November was created by The Movember Foundation whose mission is to change the face of men's health. Since 2003, Movember has funded more than 1,250 men's health projects around the world, challenging the status quo, shaking up men's health research and transforming the way health services reach and support men. As their website states, "our fathers, partners, brothers, and friends are facing a health crisis, yet it's rarely talked about. Men are dying too young. We can't afford to stay silent."
Eastridge Supports The Movember Foundation
For the past five years, our team of Workforce Recruitment managers located in Orange County has actively supported the Movember movement. Movember's mission heavily resonates with our employees, as many of us have friends and family who are dealing with the men's health issues that Movember is addressing.
"Eastridge is proud to partner with The Movember Organization. We wholeheartedly support the mission and work of Movember; which addresses mental health in the workplace by encouraging open and honest communication. Mental health affects roughly 1 out of 5 adults making it an incredibly relevant topic. Together, we are committing to providing awareness and support to our business community," says JC Carrion.
Event Details
We're proud to partner with The Movember Foundation this month for another incredible event at their headquarters in Los Angeles. Our second event will focus on building resilient teams through organizational health. JC Carrion, Eastridge's Executive Vice President of Workforce Recruitment, will lead the discussion with guest speaker Jim Lee.
If you feel inspired by Movember's mission, both men and women alike, we encourage you to register for our upcoming event today. If you have any questions, please contact us via Eventbrite.
Date And Time
Tue, October 22, 2019
5:30 PM – 7:30 PM PDT

Location
Movember HQ
8559 Higuera Street
Culver City, CA 90232