May 19, 2019
How to Support Mental Health in the Workplace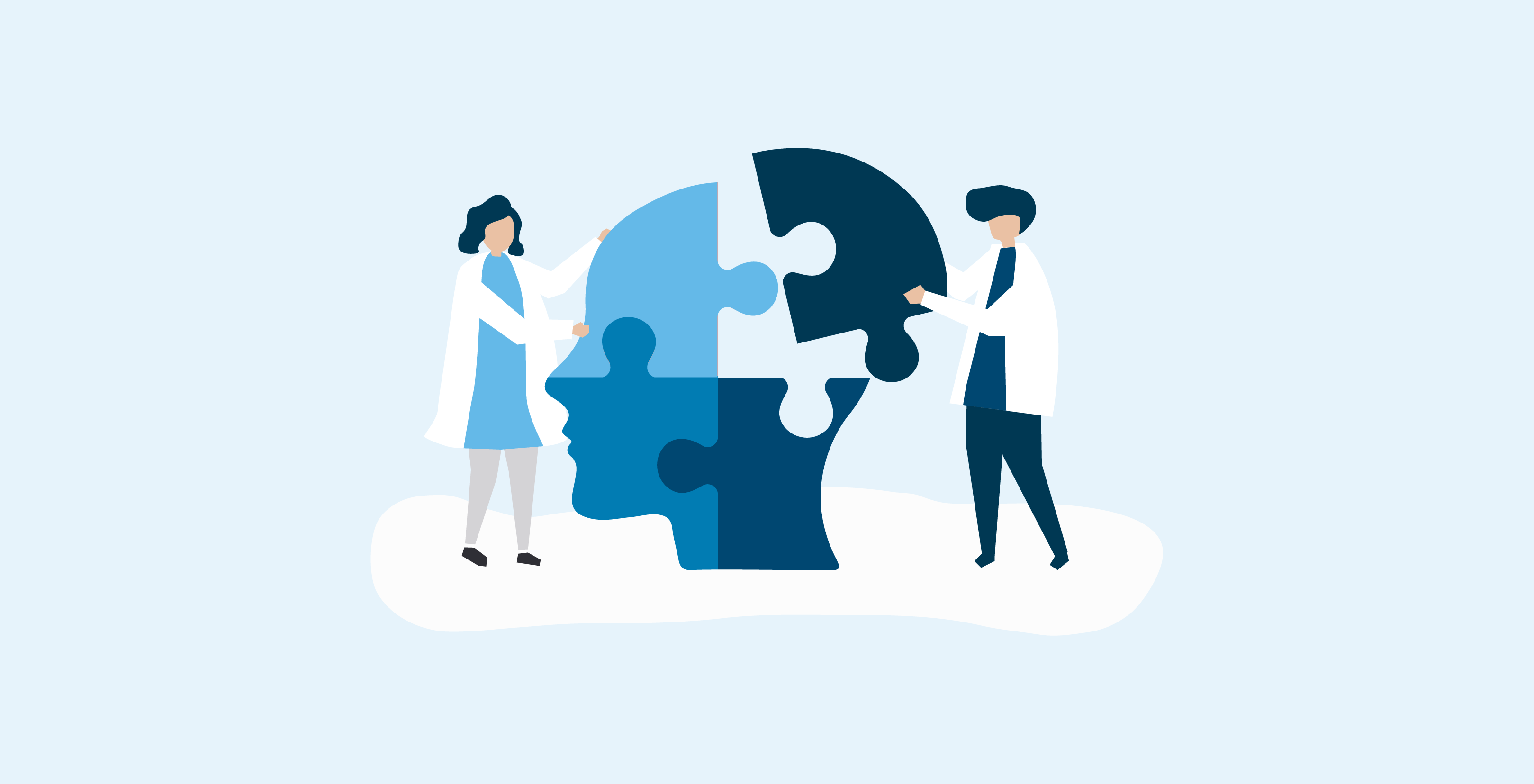 Mental Health Awareness Month has been observed in the United States since 1949. Thanks in part to social media, we are now more aware than ever of the importance of supporting mental health both in our personal lives and the workplace.
According to the Centers for Disease Control and Prevention, about 80% of adults with depression reported at least some difficulty with work, home, or social activities because of their depression symptoms.
Even though mental health has traditionally been considered a taboo topic to discuss at work, recent studies show that we're ready to have more open, honest conversations. According to a survey of office workers in July 2018 from Peldon Rose:
72% of employees want employers to champion mental health and well-being.

Nearly three-quarters of workers say they want their employers to champion mental health and well-being in the workplace. This is rated as more important than equality (48%), sustainability (38%) and diversity (31%).

This is the case for all generations, who prioritize mental health and well-being above all other causes - Gen Z (76%), Millennials (73%), Gen X (75%), Baby Boomer (56%).
Employers and HR professionals are in a unique position to tackle these issues head-on in the workplace. Here are a few tangible ways you can support your employees:
Offer training
It's easy to rely on a one-size-fits-all approach to management, but the reality is that there are fundamental differences in the way we act, feel, and think. According to Forbes, "DuPont started an educational program to encourage employees to reach out to co-workers who appear to be in emotional distress. The company's ICU campaign (which stands for Identifying, Connecting and Understanding, as well as "I See You") includes a five-minute video that teaches employees how to ask appropriate questions when someone appears to be struggling."
Encourage work-life balance
In order to avoid burn-out and prolonged stress, your employees should feel supported in maintaining a healthy work-life balance. Consider providing flexible hours so your employees can have a greater sense of control and feel comfortable taking an hour or two off for medical appointments. A little effort here will go a long way and foster improved employee retention.
Monitor employee engagement
Engagement is the opposite of burn-out. Consider hosting periodic, company-wide surveys that will measure the engagement of your employees. Providing an opportunity for your employees to voice their opinions not only builds trust but also allows your company to make finetune pivots in strategy in providing a healthy work environment.