January 27, 2019
How Eastridge is Getting Stronger, Together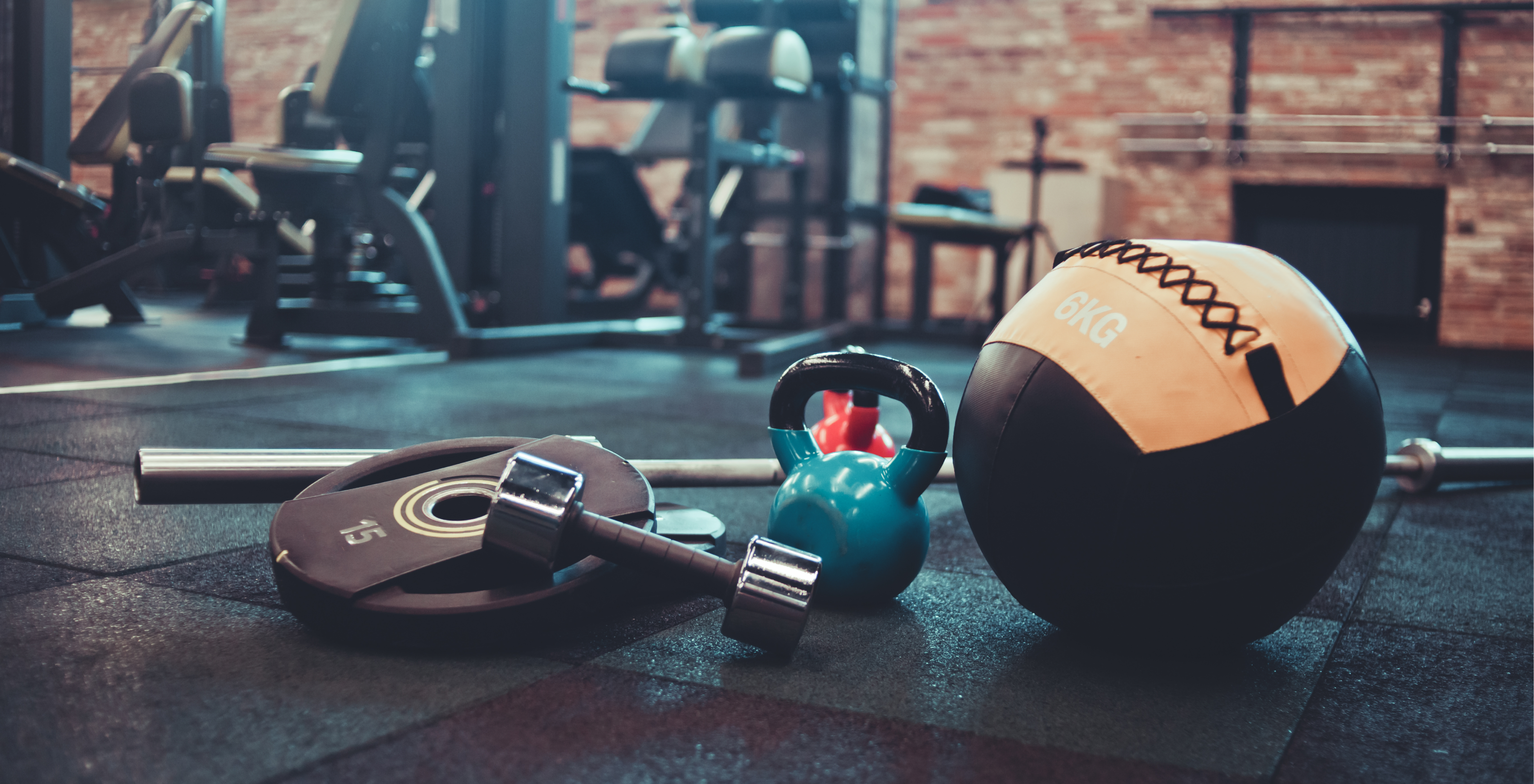 In the spirit of making Eastridge a great place to work, this month, we rolled out our latest and one-of-a-kind fitness benefit: Starting Strength. It's a training method that has been developed over decades, defined by simple, structured, and safe weightlifting.
Having discovered Starting Strength a year ago, Jason Svet (President of Workforce Technology & Workforce Management) quickly realized its benefits. He invited a pilot group of Eastridge employees to join Valens Strength & Conditioning - a Starting Strength gym near our headquarters in San Diego.
With the buzzing success of our pilot group, Eastridge formalized a company-wide Starting Strength subsidy that covers the majority of the cost of being a Starting Strength gym member for all of our locations across the country. For those team members who are not near a Starting Strength gym, Eastridge also helps cover the cost of Starting Strength Online Coaching. In fact, Eastridge is the only company in the world that offers a formal Starting Strength fitness benefit.
Here are some lessons and benefits our colleagues can't stop talking about:
"One of the awesome (and unanticipated) benefits of the Eastridge Team doing Starting Strength together is the greater sense of community that has been built. Starting Strength has become a really cool team building experience!"

- Adam Svet, CEO
"The workouts are not easy, but loving the results! The collaboration and support we give each other is motivating, pushes me to be my best and to try harder, even when I want to give up, I just keep pushing!"
- Rio Wagner, Senior Account Manager
"Starting Strength has provided the challenge I didn't know I needed, both physically and mentally. I can't remember the last time I've felt this empowered, strong, uncomfortable, and unstoppable. Training has shown me the cliche is true, real change only happens outside your comfort zone. Learning to overcome my nagging self-doubt with every session at Valens has shown itself in my personal and professional life, too. I feel like anything is possible."
- Molly Delattre, Marketing
Since inviting our employees across every division to come together over a shared challenge, we've seen inspiring growth and the fostering of new relationships. To learn more about Eastridge and our commitment to impactful team building, contact us today.