January 8, 2020
Eastridge Workforce Solutions Announces New CEO, COO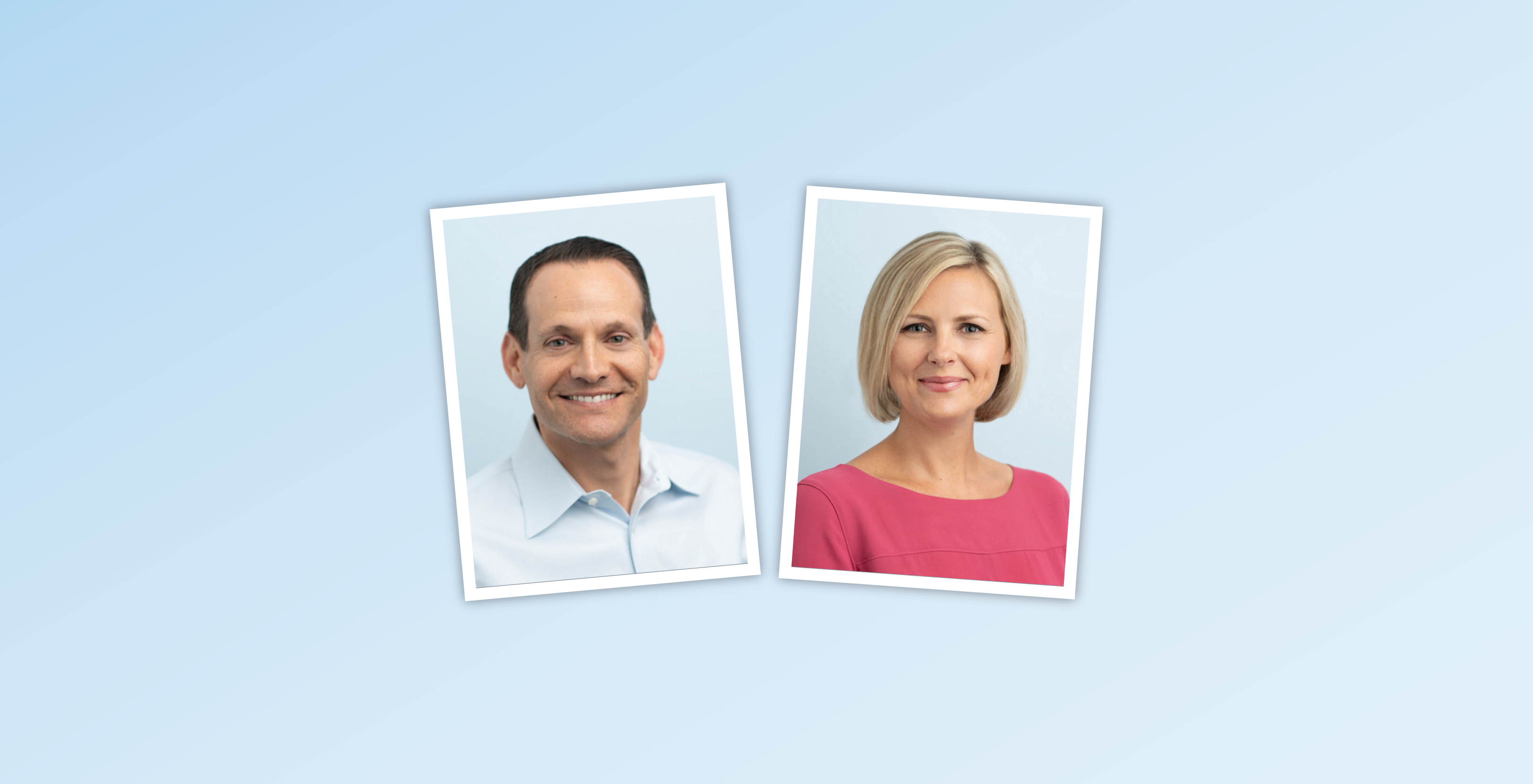 -Global workforce solutions company with offices across North America and Europe announces new Chief Executive Officer, Seth Stein, and Chief Operating Officer, Corrie Judge-
SAN DIEGO (January 9, 2020) - Eastridge Workforce Solutions ("Eastridge") announced the appointment of Seth Stein as Chief Executive Officer and Corrie Judge as Chief Operating Officer, executing on its 5-year strategic plan.
Seth Stein previously held the position of President of Eastridge's Workforce Recruitment division and Corrie Judge held the position of Director of Operations of Eastridge's corporate centralized service center.
Eastridge was founded in San Diego, California in 1972. Since then, the company has evolved into a technology-enabled workforce solutions leader with 300+ employees, clients and locations across the globe, and a proprietary workforce technology platform, Eastridge Cloud™.
Last year, Adam Svet and Jason Svet (then CEO of Eastridge and President of Eastridge's Workforce Management division, respectively), transitioned the firm to an employee-owned company. The forward-thinking decision to create an Employee Stock Ownership Plan allowed them to further empower the company to focus on extensive growth and development while continuing to invest in its culture and employees.
"Five years ago, Jason and I decided to transform our company from a founder-operated organization to a company run by a professional management team. Starting with the hiring of Brandon Stanford [current Chief Financial Officer] and Erin Medina [current Chief Legal Officer], followed by the advancement of great team members throughout the organization, and now with the promotion of Seth and Corrie, we are especially proud to see that transformation become a reality," said Adam Svet.
Since joining the company in 1998 Seth Stein has successfully held nearly every position in Eastridge's Workforce Recruitment division, graduated from the University of San Diego's Master's in Executive Leadership Program, and integrated and maximized the company's two largest acquisitions to date: Abbott Staffing Group and Operon Resource Management.
"My new role is an honor of a lifetime. I've been entrusted with this unparalleled opportunity and I will work tirelessly to serve our clients, candidates, and the employee-owners of Eastridge," said Seth Stein.
Adam and Jason Svet will continue to serve as active Co-Chairs of the Board of Directors. The brothers will also dedicate their efforts to expanding the company's industry-leading cloud technology for Eastridge and other clients.
About Eastridge Workforce Solutions
Eastridge Workforce Solutions, established in 1972, is an employee-owned company that provides full-service talent acquisition and management solutions for Fortune 500 companies across the globe. Ranked as a top professional recruiting firm by Forbes and in the top 1% of firms by Staffing Industry Analysts, we are proud to help over 20,000 associates find jobs across all major industries every single year. With strategic contingent workforce management programs and comprehensive staffing solutions powered by our proprietary technology platform, Eastridge Cloud™, we make it easy for our clients to attract and manage a skilled workforce. For more information about Eastridge Workforce Solutions visit www.eastridge.com.

Media Contact:
Cynthia Contreras
Eastridge Workforce Solutions
o. (619) 881-8176
ccontreras@eastridge.com