September 28, 2020
Hiring and Retaining Top Talent in a Post-COVID-19 World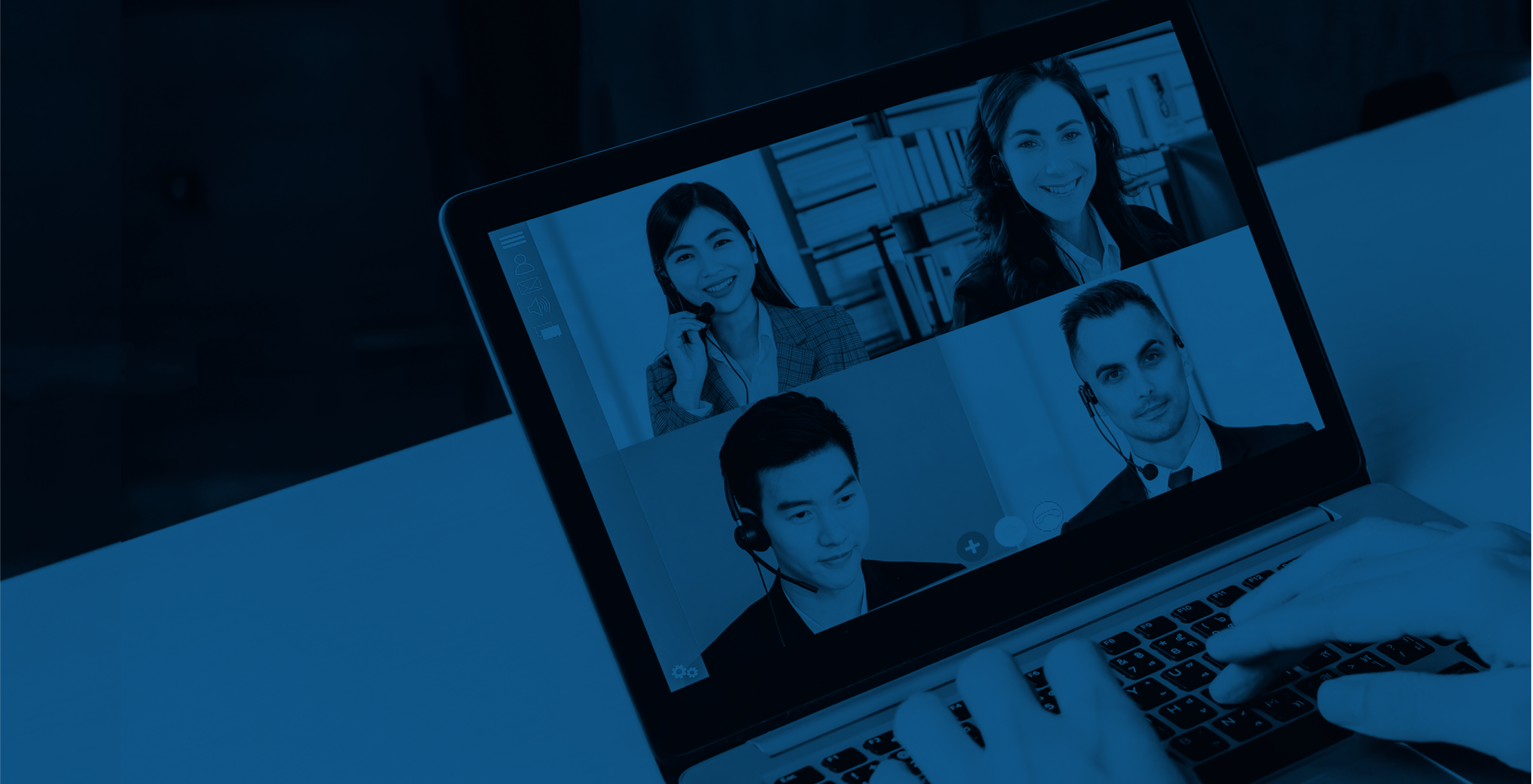 Since COVID-19 impacted our lives six months ago, many of us have taken on additional responsibilities at work and home, often with a cut to our income. As hiring experts, we have had to use a different approach to hiring and replacement. The fact is business has not slowed down for many of us. It has been rewarding to be part of the process of helping firms adapt to this new reality. From having candid conversations about the financial status to the difficulty of getting requisitions approved by corporate headquarters, it has challenged even the most seasoned HR professionals among us.
Many days we feel lucky just to survive, but what are we losing in the process? When it comes to hiring and retention, the answer to that question could be a company's highest valued asset: its employees.
Hiring
Most organizations are conducting remote interviewing, but that has required adjustments to the way we interview since we don't have that in-person contact we prefer. At times, we have seen canceling and rescheduling of interviews as an issue. Even though the interview is conducted on a video platform or by phone, the candidate still has to invest time in preparation. Learn best practices for remote hiring.

Additionally, during the interviewing process, you are showing the candidate their potential value to your firm. Be sure the interviewers have the meeting on their calendar and are prepared to conduct a virtual interview and are punctual. Have a telephone number and email address readily available in case of technical issues.

Highly motivated candidates are in short supply, creating a counter-offer market typical of what we experienced pre-COVID-19. If you have a candidate, you feel confident will add value to your organization, put your best offer forward in the tightest time frame possible. By acting quickly, you are more likely to ensure that you don't lose the candidate and time you and your team invested in the process. Rely on your staffing specialist to obtain references, skills testing, and transcripts early on in the process to not delay a formal offer.

During the interview, address how you are handling COVID-19 and your strategy for transitioning employees back to the office. Will there be measures in place that allow for social distancing? Will you allow more remote work than pre-COVID-19 if this was a successful experience for your organization? Use this as a selling point, particularly for those who live with high-risk individuals or are high risk themselves. This could be a tipping point for a candidate's choice of your firm over another.
Retention
If you had to furlough employees only to bring them back once things stabilized, this group is at the highest flight risk. Also at risk are the employees taking on more work for less income if you have taken measures that resulted in pay cuts.
Candid conversations with your employees are recommended. Frequently communicate company goals and how they affect your employees. Since your employees are likely concerned about their reduced pay, you should be discussing their concerns and how you are addressing them. Is there a timeframe for restoring the previous compensation? Showing gratitude is especially crucial during this trying time.
Concerning your strong employees, even if they were not furloughed themselves, you need to ask them: How are they handling the additional workload? How are they managing the added responsibilities at home and working remotely? Don't accept brief answers to these questions. Dig deeper to find what needs to be improved, acknowledged, and supported, following up with action when possible. Encourage self-care and the proper time for relaxation. Since isolation is a problem for some remote workers, checking in occasionally is a must for morale.
Get support for your team. If they are on the verge of burnout, consider bringing in a temporary resource if you do not have a budget for additional full-time. The urgency and prioritization given to the hiring and retention process will eventually lead to increased productivity and employee satisfaction.
2020 threw us some curveballs and we especially miss our in-person interactions with you. If your firm is struggling to find the talent you need, we can discuss hiring and staffing strategies to meet your unique requirements. It is especially challenging to recruit established candidates when so much is uncertain. We have experience in presenting the advantages of making a career move even in this uncertain time. We pride ourselves as legal professionals who are experienced in finding diverse and highly qualified candidates. The impact of COVID-19 in or line of work has sharpened our recruiting methods producing many success stories that satisfied clients and candidates.