January 30, 2022
4 Ways Organizations Can Celebrate Black History Month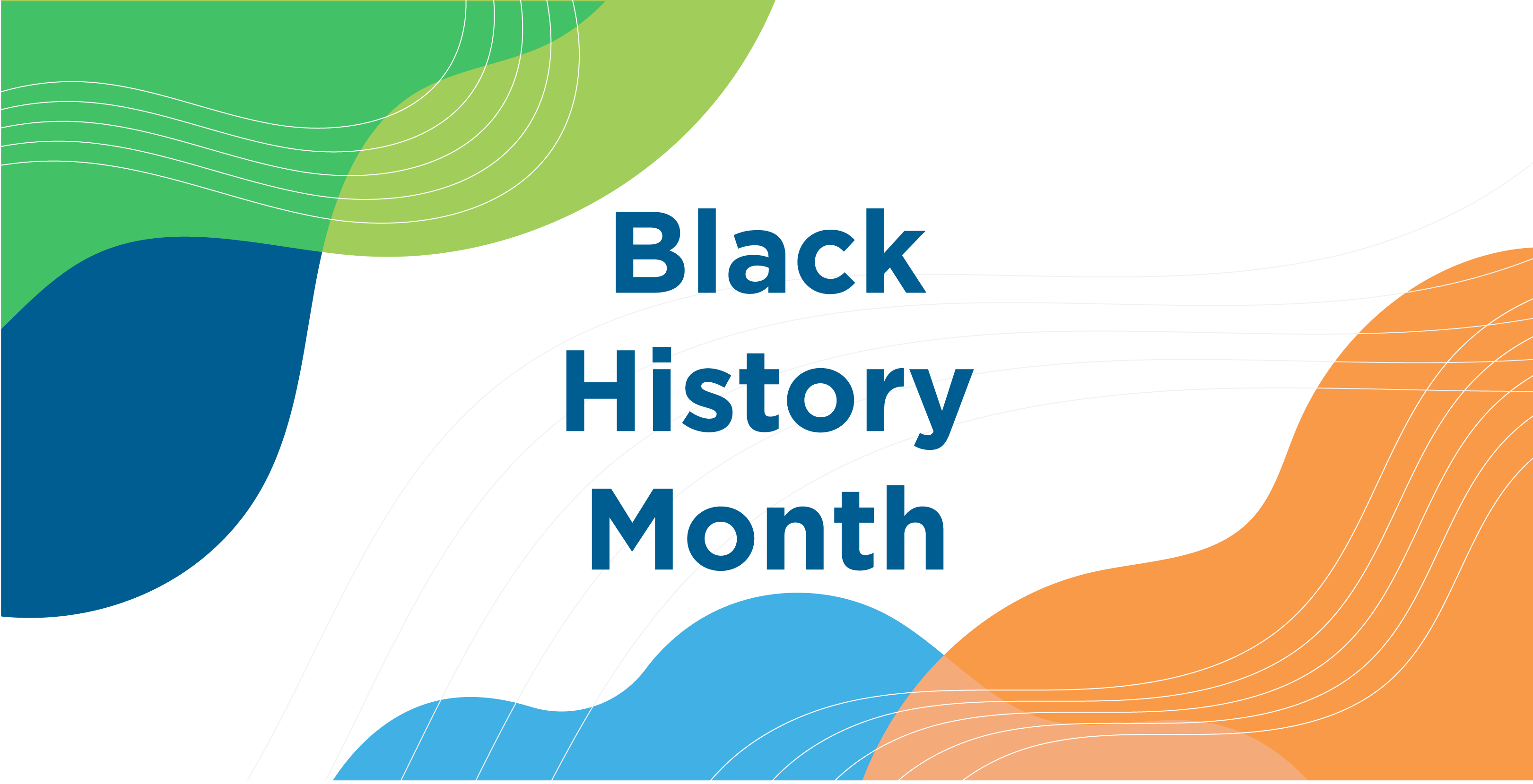 Black History Month (BHM) is an annual observance celebrated during the month of February. This month marks 52 years since BHM was first celebrated atKent State University in 1970. In 1976, President Gerald Ford officially recognized BHM. Since its inception in the United States, BHM has helped promote dialogue around the contributions of Black Americans. This year, the theme of BHM is Black Health and Wellness.
Why is it important to celebrate Black History Month at work?
Black History Month is a way to share and teach cultural acceptance among employees. Diversity also helps keep businesses progressive and relevant to global audiences. In the spirit of inclusivity, everyone in your organization should be encouraged to participate. It shouldn't be the sole responsibility of your Black employees to organize their own recognition. You will come to find that it's transformative to have employees of every background participating and learning during Black History Month.
Here are four ways employers and employees can recognize the contributions this month and all year long.
1. Invite guest speakers
You may not have the resources available within your organization to accurately discuss Black History Month, so inviting a Black speaker or thought leader to speak is a great solution. This could be in the form of panel discussions, keynote speeches, or town halls for awareness on relevant topics.
You can also use the time to open up the floor for Q&A from employees. In doing so, you can encourage employees to talk about specific issues affecting them outside of work or at your company. Find a speaker!
2. Volunteer and donate
Volunteering can be an amazing team bonding activity and a great way to celebrate Black History Month. When you're looking for opportunities for BHM, talk to members of your community for ideas and ways to help near you. If you don't know where to start, consider a volunteer website like VolunteerMatch for openings in your area.
Right now, it's difficult to volunteer in person, so donating to an organization that supports black causes is a wonderful alternative. If an organization has the ability to match employee donations or form a corporate partnership with those charities, that's even better!
3. Organize a book/movie club
Invite your employees to read a book, watch a film or television show in honor of Black History Month, then come together to discuss with fellow employees via a virtual meeting. Consider preparing three or four discussion topics for each piece of content that people can use as conversation starters. Don't worry if your meetings spill over into March; you can continue your club meetings throughout the year!
4. Support Black businesses and nonprofits
Black-owned businesses historically had a harder time accessing loans and capital in the United States. During this month, put your money where your heart is and consider supporting local Black-owned businesses. Your patronage can play an important role in strengthening the black community! Here's a list of businesses you can support
It's important to note that employers should never assume that a Black employee would want to be involved in your Black History Month planning. This can feel invasive and uncomfortable, especially if these types of initiatives are new at your company. To avoid any employee feeling uncomfortable, practice recognizing and engaging all your employees throughout the year.
Providing opportunity and enrichment through work
Our mission at Eastridge is simple: to provide our employee-owners and associates with opportunity and enrichment through work. Diversity initiatives are one key piece of this puzzle as we move towards a more inclusive workplace and world. Learn more about how Eastridge is getting involved, and follow us on LinkedIn, Twitter, and Facebook so stay up to date.