May 15, 2023
Case History: Calling on Quality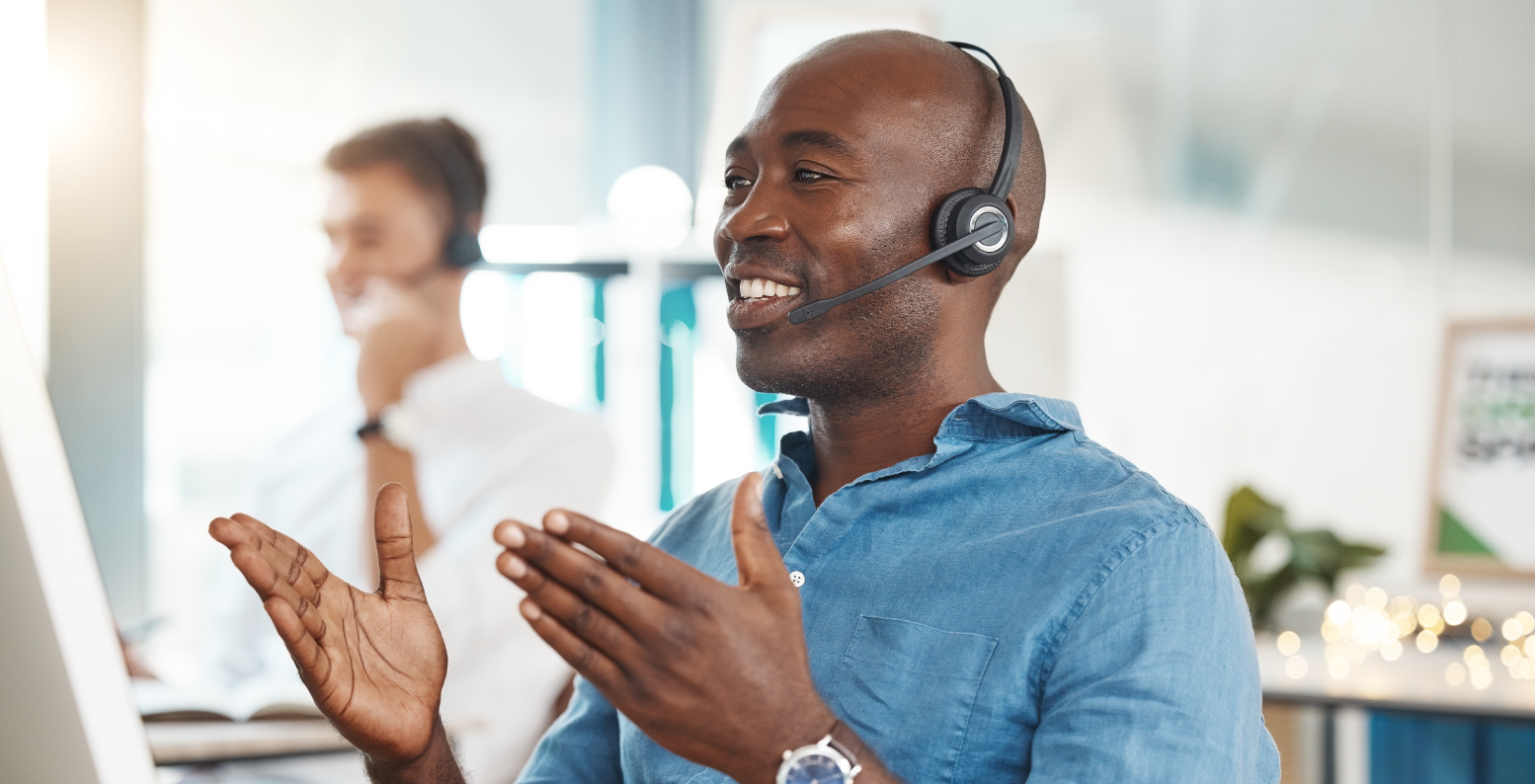 How one leading automotive lender got the call center talent they needed through Eastridge's targeted strategies
In the financial services industry, finding customer service and sales talent with the right hard and soft skills is essential, as the decision to lend often rests on an individual employee's assessment.
One leading automotive lender needed to staff its call center with personnel that had both skill sets, and used a personality assessment to ensure an exact talent match. Early on, Eastridge discovered that the assessment results were not being interpreted properly, and that designating the open roles as temporary was severely restricting the volume of qualified candidates.
Eastridge advised the client to employ a direct hire strategy to sourcing candidates rather than its existing temp-to-perm approach to broaden the pool of qualified candidates. By implementing this strategy, Eastridge sourced 35 qualified staff in 4 months, increased retention rates and reduced hiring costs for the client.
---
Challenges
The company's existing approach to sourcing talent was limiting their ability to find and retain qualified talent, which was already difficult to hire for. The client faced the following challenges:
Need for candidates with precise personality and skills matches
High volume of candidates required
Positioning open roles as temp-to-perm was deterring high-quality talent and contributing to turnover
Personality assessment results were improperly interpreted, filtering out qualified candidates
---
Solution
Based on due diligence, Eastridge convinced the client to alter their strategy in ways that allowed for the Eastridge team to source higher quality candidates. Eastridge implemented the following approaches:
Opened the hiring strategy to direct hire (vs. temp-to-perm) to attract better candidates who would want to stay
Positioned open roles attractively to direct hire talent networks to find the highest quality candidates
Hunted for a high volume of professional talent to ensure enough candidates passed the stringent personality assessment
Results
After implementing the new strategy, the Eastridge team was able to hunt for qualified candidates and fill the open roles quickly, and with an eye for greater retention. This resulted in Eastridge:
Filling 35 call center positions in 4 months
Sourcing a significantly higher volume of qualified candidates
Reducing hiring costs due to the high volume of candidates
Hiring for retention increased retention rates significantly over the earlier temp-to-perm approach
---
About Eastridge
Established in 1972, Eastridge Workforce Solutions is an employee-owned provider of full-service talent acquisition and management solutions for companies globally. Eastridge provides a full range of solutions including professional / technical and commercial staffing. We also provide workforce management solutions such as payrolling, recruitment process outsourcing, as well as managed service provider and vendor management systems programs. Our services are backed with the Eastridge Cloud, a proprietary technology that streamlines every step of workforce management. Eastridge proudly helps over 20,000 associates find jobs annually across the globe.