November 4, 2019
BLS Summary: October Employment Situation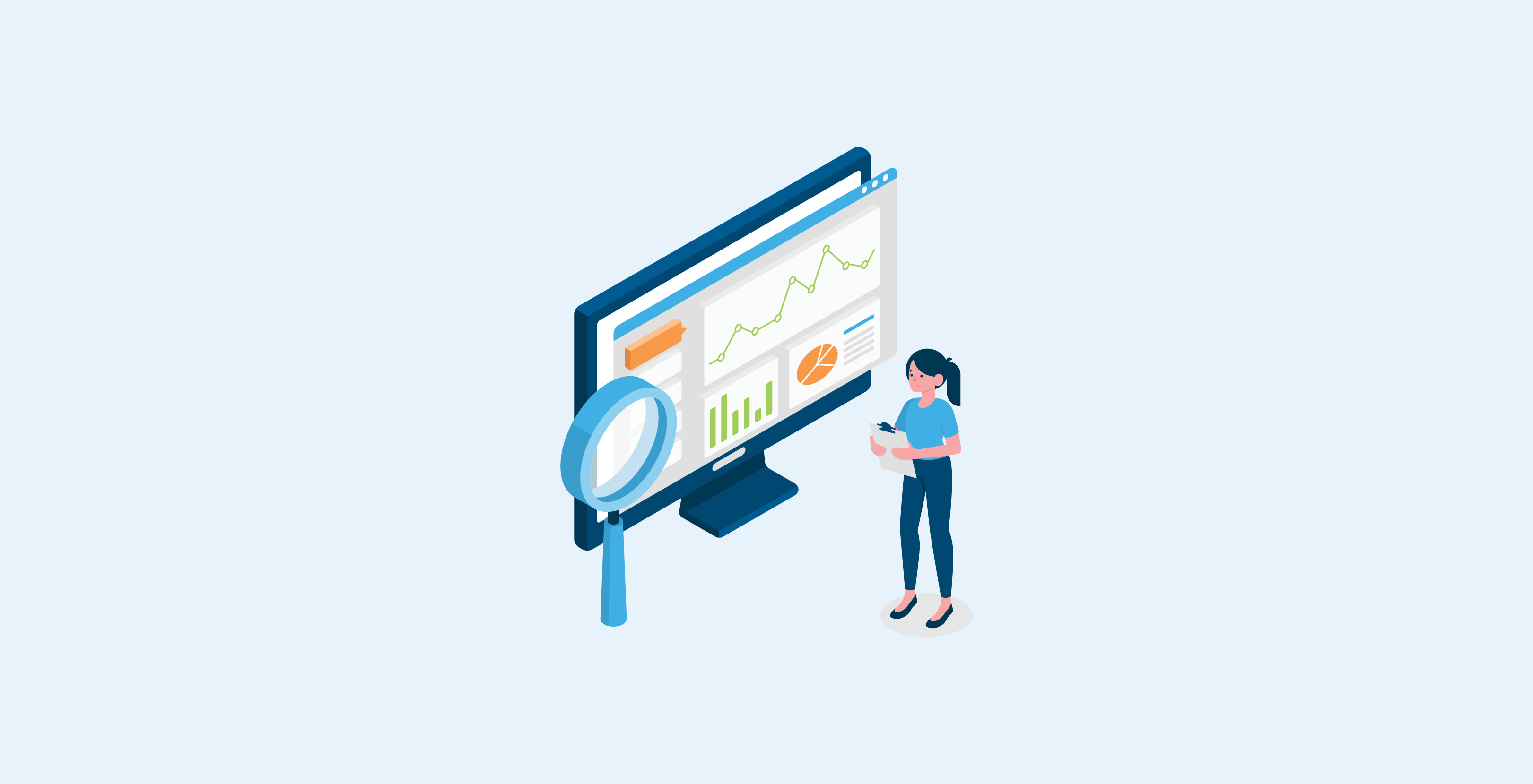 - October's Employment Situation Summary was released by the Bureau of Labor Statistics on Friday, November 4, 2019 -
The Unemployment Rate
Both the unemployment rate, at 3.6 percent, and the number of unemployed persons, at 5.9 million, changed little in October.
Establishment Survey Highlights
Total nonfarm payroll employment rose by 128,000 in October. Job growth has averaged 167,000 per month thus far in 2019, compared with an average monthly gain of 223,000 in 2018.
Healthcare
Healthcare employment continued on an upward trend in October (+15,000) and added 402,000 jobs over the last 12 months.
Professional
Employment in professional and business services continued to trend up in October (+22,000). The industry has added an average of 33,000 jobs per month so far in 2019, compared with an average gain of 47,000 jobs per month in 2018.
Cassie Galiskis, Eastridge's Area Operations Manager of Professional Staffing, noted, "Our professional teams have seen no decline in hiring even with the holidays approaching. We have incredibly high demand across all specializations: sales professionals at all levels, legal support staff, attorneys, engineers. The consistently high demand has driven salaries to new levels, resulting in significant pay increases for individuals. It has also created flexibility in job requirements. Employers are willing to train junior level candidates rather than paying a market premium for a tenured candidate."
Manufacturing
Manufacturing employment decreased by 36,000 in October. Within manufacturing, employment in motor vehicles and parts declined by 42,000, reflecting strike activity.
Other Major Industries
Employment in other major industries including mining, construction, wholesale trade, retail trade, transportation and warehousing, and information showed little change in October.
Average Hourly Earnings
Average hourly earnings for all employees on private nonfarm payrolls rose by 6 cents to $28.18. Over the past 12 months, average hourly earnings have increased by 3.0 percent. The average hourly earnings of private-sector production and nonsupervisory employees rose by 4 cents to $23.70.
Do you have open jobs you're struggling to fill? With 15 specialized staffing divisions, Eastridge is able to recruit top talent and fill your open positions in nearly every industry across the country. Learn more about our staffing services today.