December 8, 2019
BLS Summary: November Employment Situation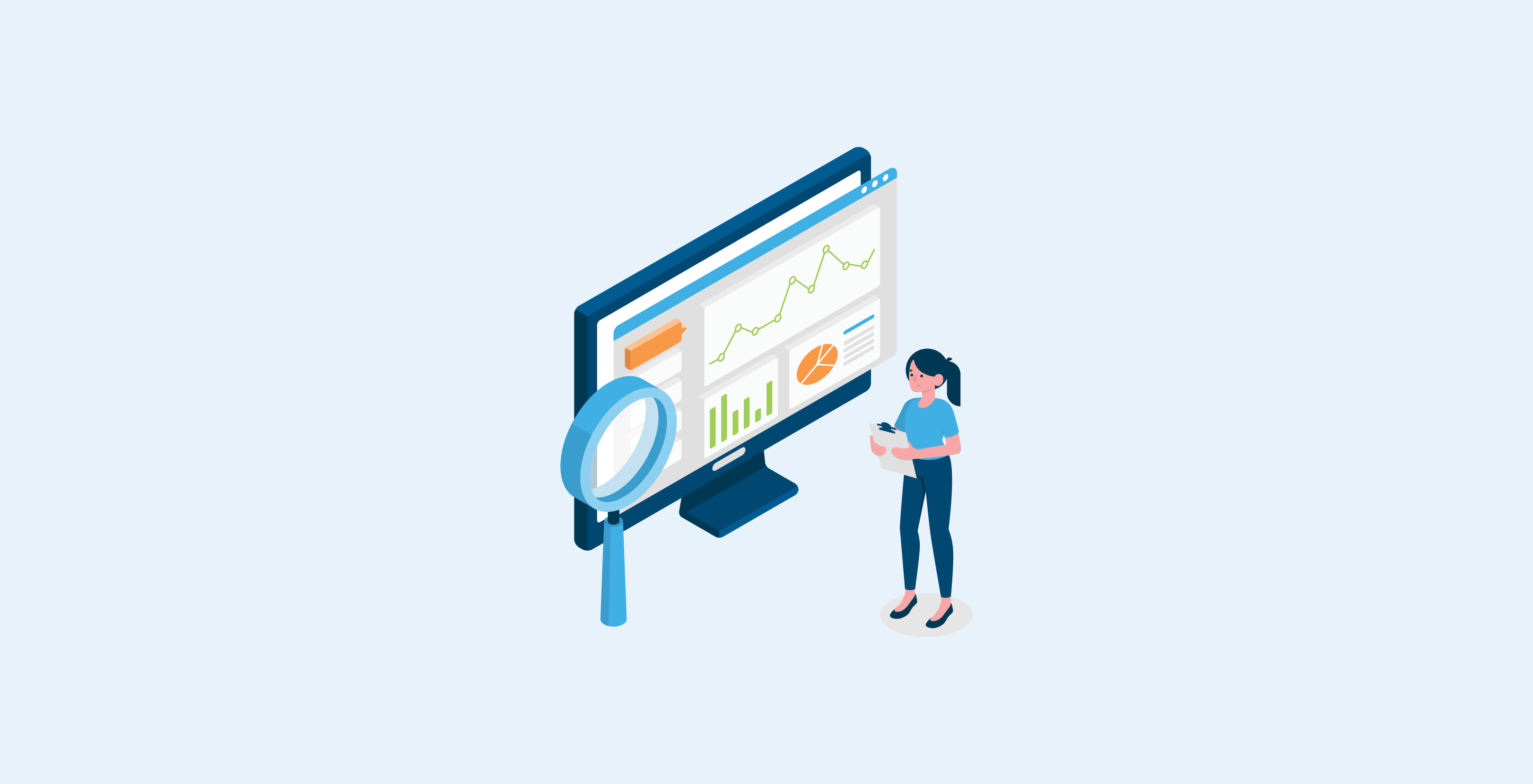 - November's Employment Situation Summary was released by the Bureau of Labor Statistics on Friday, December 6, 2019 -
The Unemployment Rate
Both the unemployment rate, at 3.5 percent, and the number of unemployed persons, at 5.8 million, changed little in November.
Establishment Survey Highlights
Total nonfarm payroll employment rose by 266,000. Notable job gains occurred in health care and in professional and technical services. Employment also increased in manufacturing, reflecting the return of workers from a strike.

Healthcare
Healthcare added 45,000 jobs, following little employment change in October (+12,000). The November job gains occurred in ambulatory health care services (+34,000) and in hospitals (+10,000). Healthcare has added 414,000 jobs over the last 12 months.
Professional
Employment in professional and technical services increased by 31,000 in November and by 278,000 over the last 12 months.
Evan Levine, Branch Manager of our Professional Practice division, noted, "Due to continually high demand for talent in a strong employment environment, we've observed many organizations take steps to automate and streamline elements of their recruitment process. Whether it be video interviews, online assessment tools, quick and easy applications or automated, candidate-driven scheduling resources, companies are trying to catch up to the market and decrease their time-to-hire."
Manufacturing
Manufacturing employment rose by 54,000 in November, following a decline of 43,000 in the prior month. Within manufacturing, employment in motor vehicles and parts was up by 41,000 in November, reflecting the return of workers who were on strike in October.
Other Major Industries
Employment in transportation and warehousing continued on an upward trend in November (+16,000). Within the industry, job gains occurred in warehousing and storage (+8,000) and in couriers and messengers (+5,000).
Employment in other major industries, including construction, wholesale trade, information, and government, showed little change over the month.
Average Hourly Earnings
In November, average hourly earnings for all employees on private nonfarm payrolls rose by 7 cents to $28.29. Over the last 12 months, average hourly earnings have increased by 3.1 percent.
Do you have open jobs you're struggling to fill? With 15 specialized staffing divisions, Eastridge is able to recruit top talent and fill your open positions in nearly every industry across the country. Learn more about our staffing services today.