November 25, 2019
Why the Candidate Experience Matters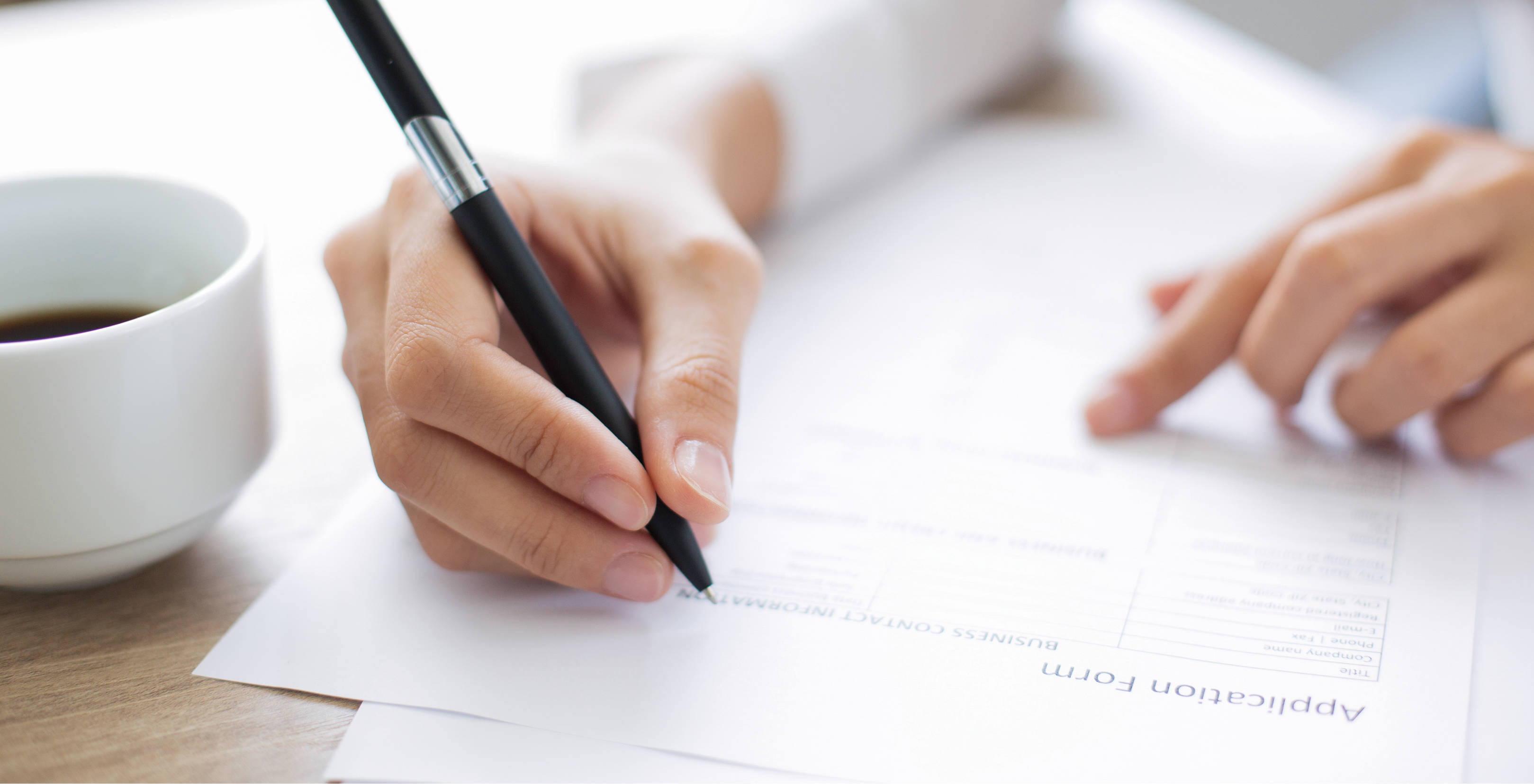 According to Gartner's report on HR Executive Priorities 2019, the employee experience ranks among the top three initiatives. In fact, 51% of all surveyed HR Execs assigned a high priority to this initiative. With today's intense competition for talent, nearly all staffing firms would agree, but they would also recommend emphasizing the candidate experience as well.
With candidates in the driver's seat, it's essential for companies of every size and industry to implement a defined talent attraction and acquisition strategy that delivers qualified talent efficiently.
Applicants want to personally identify with the values, culture, and brand of their future employer. Meaningful engagement with a company can become the make-or-break factor for a candidate deciding whether to make a career change. The messaging of your company's values and culture starts with the recruitment process, not a flashy marketing campaign or promo video on social media.
Here are a few important stats to further support the case for curating a candidate experience:
78% of candidates would refer someone to your company if they had a positive experience.

61% of candidates who have had a negative overall experience will tell their network about it.

35% of those unhappy candidates will comment about it publicly on career sites and/or social networks.
To create an impactful candidate experience, ask yourself the following questions:
Where are we as an organization today and where do we want to be in the future? Meaningful reflection can guide your company in creating a vision and strategy to improve candidate experience.

What are the most influential moments of a candidate's journey? By working from the candidate's perspective, you can implement new tactics at every point of the talent acquisition process. Technology can also further support the candidate experience journey, such as social media messaging, texting, etc.

How do we measure the effectiveness of our recruitment strategies? Whether you request a Yelp review, survey response, or establish performance KPIs, it's essential to measure the success of your recruitment process. This will allow your team to make finetune pivots in strategy to attract and hire the talent you're seeking.
At Eastridge, we know you're more than just your resume. If you're interested in leveraging us for your next opportunity, contact us today.