December 11, 2019
Should You Quit Your Job?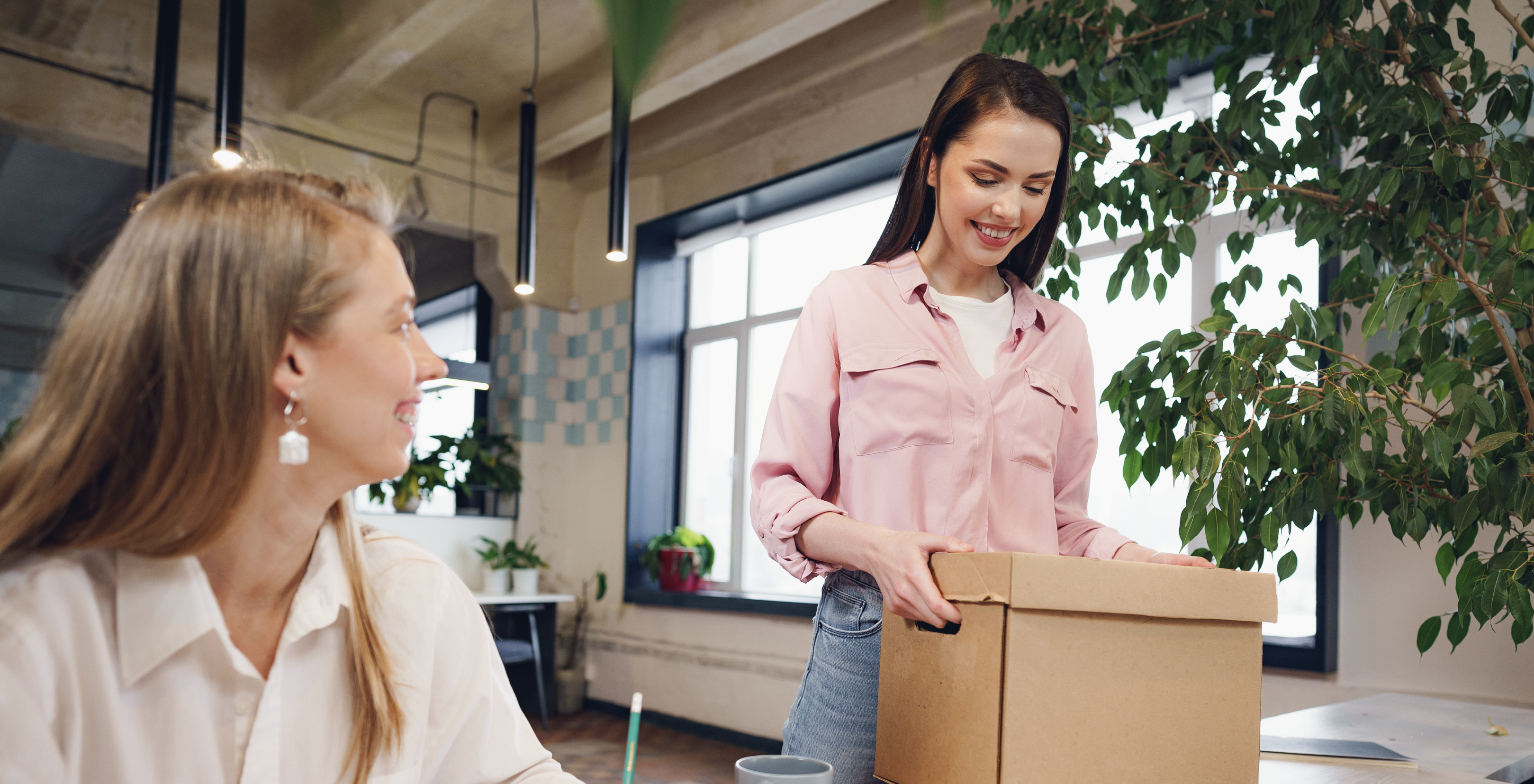 There is no such thing as the perfect job, and oftentimes, we need to find ways to turn a mediocre job into a fulfilling one. It takes proactivity to feel fulfilled when working. When work conditions aren't exactly favorable, you absolutely have the power to act and change your situation for the better.
If you've recently found yourself daydreaming about quitting your job, keep reading. Before you resign, it's important to assess whether you've done everything possible to mitigate your frustration.
Here are some compelling reasons why professionals consider leaving their job and how you can improve your situation before quitting.
Work isn't fostering your growth
If your daily tasks require little to no effort, then it's no wonder you're probably feeling unstimulated, bored, or perhaps undervalued. In order to grow, we must strive to learn.
Before you quit, consider if there is a new technology certification or tool that can transform your role or increase your team's productivity. Or perhaps there is a new training available that can expand your skillset and bring value to your team. No matter how much you feel you've mastered your job, the truth is, there's always more to learn.
Your career has plateaued
Have you been in the same role for the last five years and most of your day to day hasn't changed? Have you realized coworkers have come and gone, and you're still in the same position when you first started at your employer?
Before you quit, plan an open, candid conversation about your career goals with your manager. Having a manager as an advocate for your professional development can be a great benefit when you need a boost of inspiration or support.
There's a toxic workplace culture
Between gossiping, cliques, and bullying, it doesn't take much to create a toxic and unproductive work environment. If you dread going to work every day and interacting with those who affect your mental health, you still have a few options.
Before you quit, know that if your workplace culture has turned toxic you absolutely have a right to speak up. Leadership may also be unaware of the actual work atmosphere behind the scenes if they're not in the weeds with the rest of the team.
If you haven't already, identify what's making your job toxic and have a serious talk about it with a trusted change agent, whether it be a trusted manager or an HR professional. Just letting the right people know about what's going on can get your job environment on the road to healing.
Making the decision about whether to improve your job situation or pursue a new opportunity is not easy. The unknown is intimidating and it can persuade us to settle into mediocracy and unhappiness. If you're contemplating what to do, find confidence in knowing that you're always your best advocate. Trust your instincts.
At Eastridge, we know you're more than just a resume. If you're looking for a career change, contact one of our recruiting experts today.