November 18, 2018
Revitalize Your Resume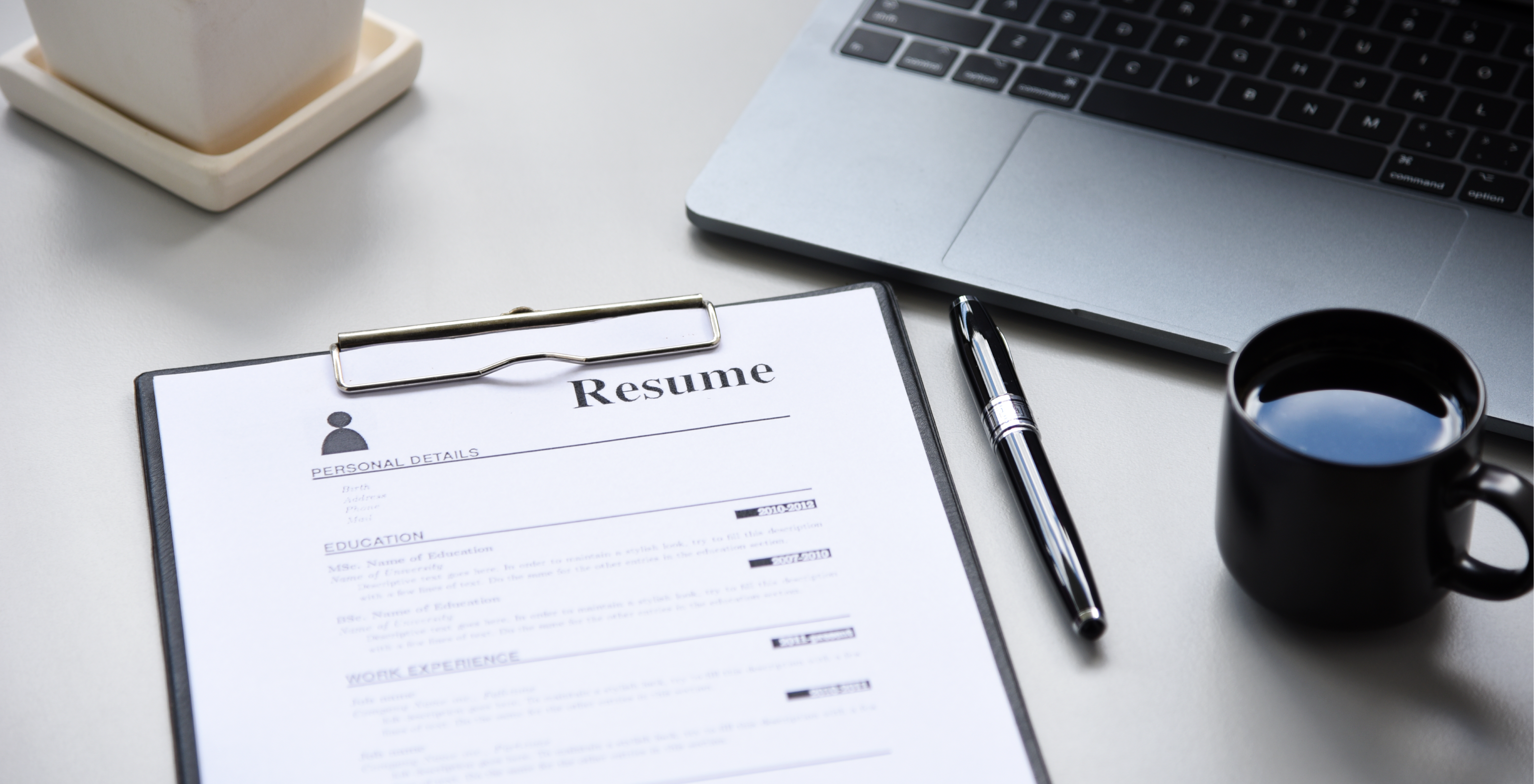 With 2018 coming to a close, you may find yourself slowing down and reflecting on where your life is heading for the new year. Perhaps you're moving to a new city. Or maybe you're daydreaming about shifting gears on your career path. Ready or not, change is always on the horizon.
Before opportunity comes knocking and you're rushing to answer the door, revamp your resume while this past year's accomplishments are still top-of-mind. Here are 3 simple, meaningful ways to be proactive and revitalize your resume:
Out with the old, in with the new.
In today's fast-paced hiring environment, hiring managers don't have time to decode the meaning of your job history. Start by cutting out irrelevant job experience and embracing white space. This will go a long way in making your resume clean and easy to read. Use bullet points and short paragraphs to get your message across, and fast. Less is more when making your first impression on paper.
Give a voice to your accomplishments.

The traditional way to explain your job history is by listing job duties and responsibilities. A list of generic job duties, however, won't convey the full scope of your professional accomplishments. To reveal why you did the job better than someone else could have, you need to frame your duties as tangible accomplishments. For example, consider these two statements from someone in finance:
Managed accounts for manufacturing & distribution company.

Managed 8 accounts in excess of $10 million annually and came in under budget by 10%.
By quantifying your achievements, you can set yourself apart from the competition.
Dust off your LinkedIn profile.
Your LinkedIn profile is an extension of your traditional resume. It deserves the same amount of thought and detail that goes into revitalizing your resume. Keep it simple and apply the same principles to building out your online presence. Most importantly, your LinkedIn and resume should tell the same story.

With the new year are you looking for a new career? At Eastridge, our mission is to provide people with opportunity and enrichment through work. Contact us today to speak with a recruiter and discuss your next career opportunity.