December 22, 2019
Internal Communication Strategies to Boost Employee Engagement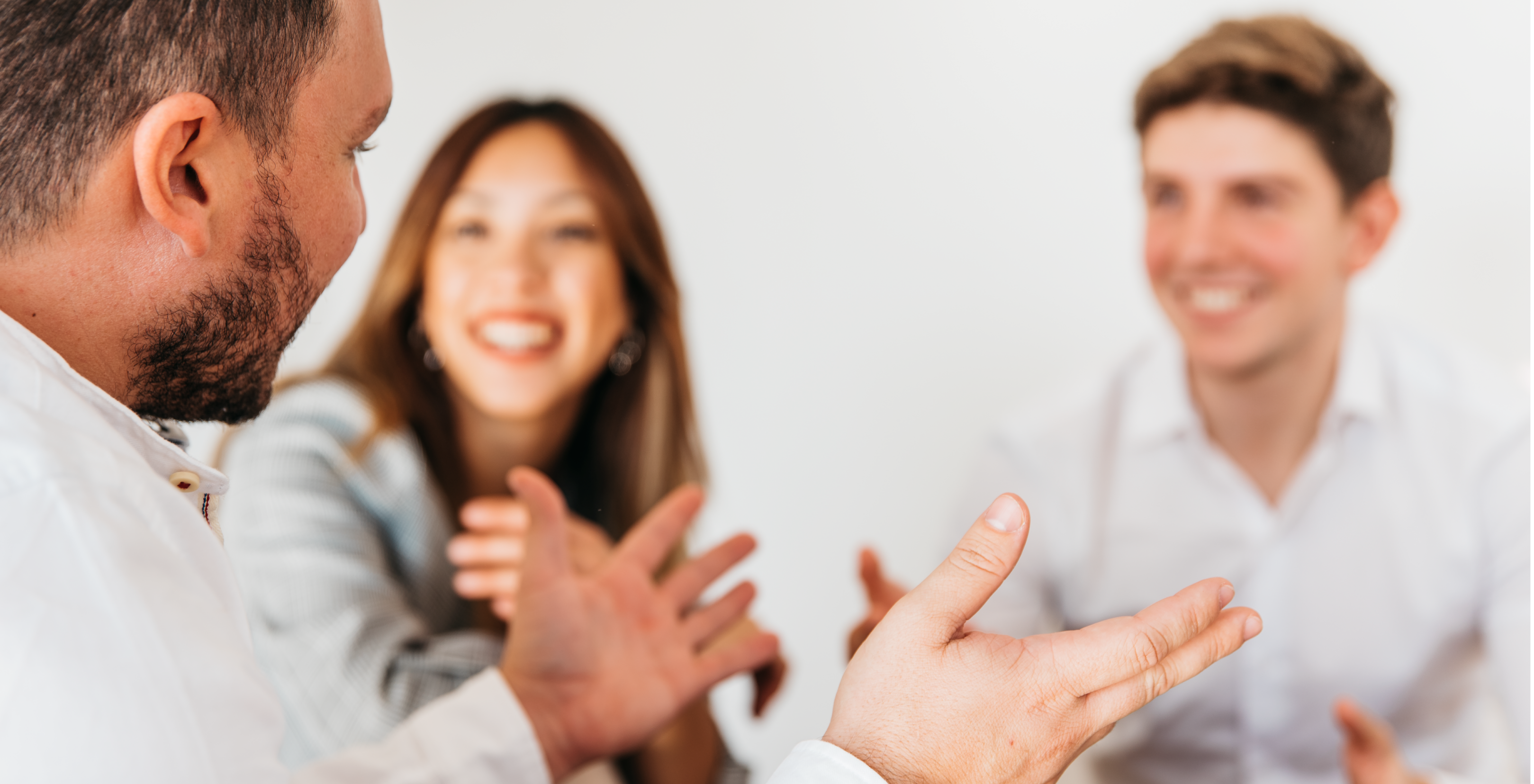 Effective communication with your employees is essential to succeeding in any industry. Weak communication has many consequences, including threatening your bottom line.
When we fail to engage employees, we risk losing them. Only 33 percent of U.S. employees are engaged in their job, and slightly more than half (51 percent) say they are actively looking for a new job or watching for openings. And most employers know that having an empty chair is expensive – costing up to 250 percent of their annual salary and almost one month's time.
That's why it's important to engage employees while you can. Get their attention and keep it. If employees understand the company's vision and feel as though they contributed to its success, you're less likely to watch them leave.
Speak Honestly
There's a reason why "being transparent" is a popular goal for companies today. It means something not only to millennials but for people of all ages.
Be transparent about the direction your company is going. What's your strategy? Are you succeeding? What should change to increase your chances of success? These things matter to your employees, whether they've been there for one day or ten years.
It's also important to be timely. Don't wait until after a major incident to speak up. Research shows that teachable moments only happen when they're specific and immediate, so why wait months before communicating the company's ups and downs? By owning the narrative upfront, there will be little chance for employees to turn it around.
It's also important to ensure you're casting a wide net by speaking to all levels of the company, not just those in management.
Know your Audience
Aim to be concise, conversational, compelling, and creative. Would you read something that wasn't interesting, or didn't pertain to you? Then why do we insist our employees should place their duties on hold to read about something that not only doesn't help them but may even demotivate them?
Know your audience. Talk to employees. Ask them what they want to hear, and when is the best time for them to hear it.
Keep Up
Things change quickly. That's why feedback is so important. If you don't ask, you won't know and most definitely won't improve. Survey your employees, and not long-winded 50-question surveys, but one-question polls. Try to make the office rounds and ask for candid feedback in-person. Believe it or not, you get more honest feedback in a 30-second elevator ride than in a formal audit.
You should also leverage analytics. Most platforms today provide stats that you can use as a baseline to track progress. Your team and your executives will thank you.
With finetune pivots and effort, you can steadily improve your communication strategies. The audience, the content and the data must drive your strategy at all times – and those change constantly. With flexibility, you can ensure effective employee communications for years to come.