November 6, 2019
How to Encourage Employees to Embrace Change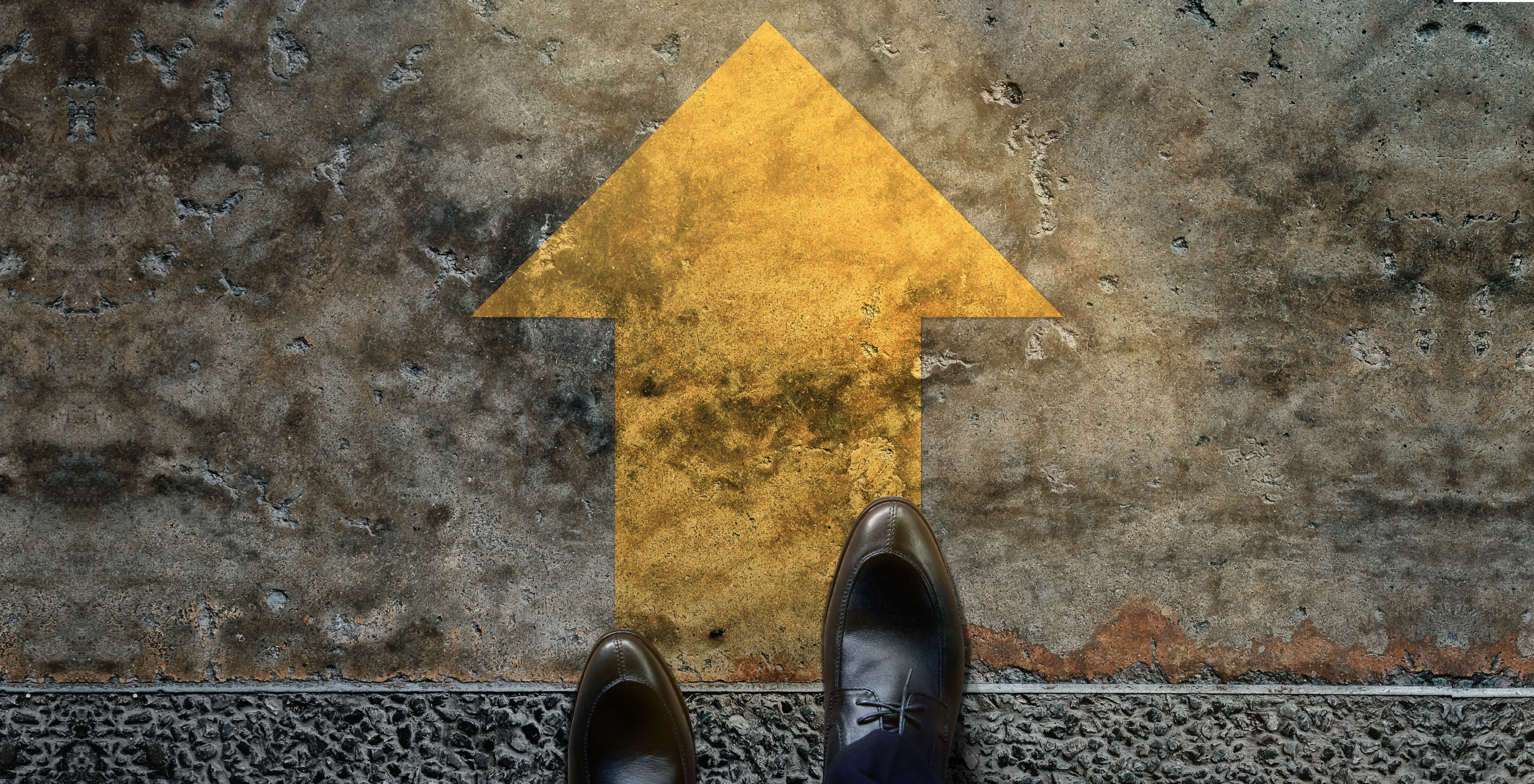 Companies of every size and industry are operating in a constant state of change. Economic cycles, new technologies, and shifts in the generational workforce will continue to initiate change, and it's essential for your company to prepare.
As you develop plans in response to those factors, it is equally as important to consider the implementation of those plans. It's management's responsibility to spearhead the necessary improvements and communicate them successfully to the entire staff. By following these suggestions, you'll be in a better position to promote change and improve your company.
Promote your vision
Before implementing any changes, you should provide internal communications that will excite and prepare your employees for change. Whether it be a series of mass emails or an all-hands conference call, your messaging should clearly explain what the tangible change is, why it's necessary, and the positive outcomes you're expecting.
You should also identify how the planned change is an aspect of the company's business objectives. This is a great way to create a collective sense of urgency for employees at all levels of the organization. Coupling the big-picture plan with tangible ways the change will affect their job duties will make it easier to receive buy-in and engagement.
Provide transparency
Starting from the top level of leadership, consistent and planned communication is essential to address any lingering concerns that may come up throughout the implementation process. By being candid and transparent about the change you will have a greater acceptance from your employees.
When it comes to company-wide changes, it's nearly impossible to over-communicate. You should use multiple channels, such as in-person meetings, email, and company-wide calls, to offer a safe forum to discuss and reinforce the progress being made.
Another way to commit to transparency is by soliciting and responding to feedback from your employees. This will encourage workers to share their feelings and concerns in a safe and mutually respected environment. An easy, anonymous way to gather feedback is by sending out a survey via Google Forms.
Another option is to develop a committee of employees that includes each department or team in the company. This way every employee at every level is represented. A streamlined approach makes it easier for employees to communicate and for you to collect the information they provide.
Does your company need support implementing company-wide change or improving its employee engagement? Contact us today to learn how we can help.