February 20, 2020
How to Attract, Engage, and Retain Contingent Workers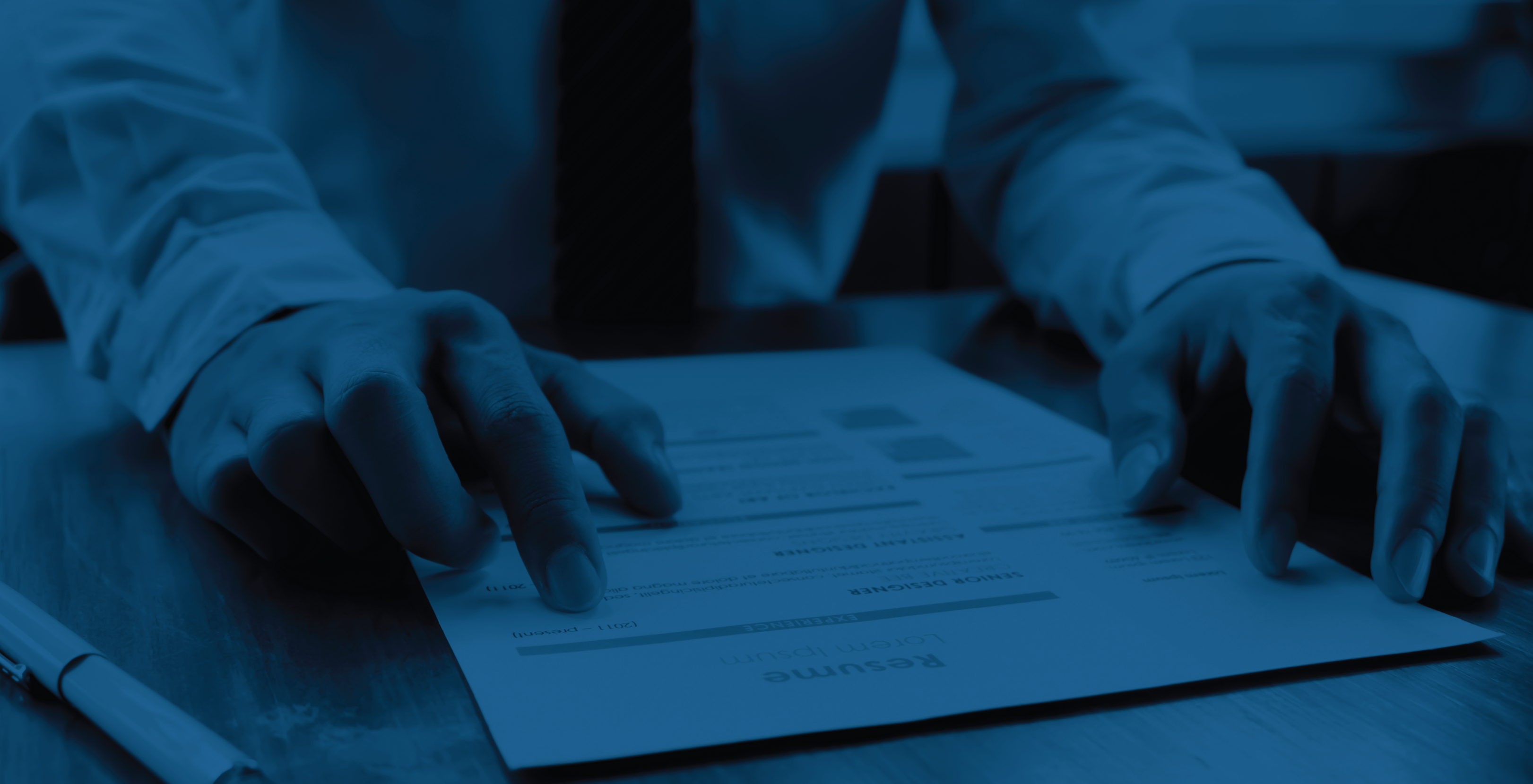 With the competition for talent intensifying, retaining contingent workers and keeping them engaged has become more challenging than retaining permanent employees.
In the past, contingent workers were readily available. Now, the contingent workforce is larger than ever and is continuing to grow every day.
That growth is coupled with a tightening labor market which is forcing staffing agencies to work smarter while fine-tuning the candidate experience and fostering positive client relationships. High-quality contingent workers are becoming a commodity; however, that's the opposite of how they want to be treated. To engage contingent workers, staffing agencies and employers should be working together to attract, engage, and retain.
Attracting Contingent Workers
Candidates and contingent workers should feel valued. They should also receive accurate information that debunks the myths of temporary work. A credible staffing firm should not oversell opportunities, but allow candidates to feel confident that their recruiters are making the best match between skillset and work opportunity.
A great way of attracting top talent is to communicate in a way that lets contingent workers know you can relieve some common pain points:
Feeling like their application is going into a black hole

Spending vast amounts of time completing applications

In general, the impersonal feeling of the entire application and hiring process
Engaging Contingent Workers
It's essential to put emphasis on the candidate and company culture match for all talent, whether permanent or contingent.
Creating synergy between permanent employees and contingent workers is difficult when someone is not present to act as a liaison and set expectations from day one. Synergy is important to both the client and candidate as it can foster positive relationships, collaboration, and innovation.
Here are a few engagement initiatives to consider:
Extension of recognition programs to permanent employees and contingent workers

Partner with a contingent workforce provider who offers appealing benefits to contingent workers

Establish a mentorship program between permanent employees and temporary workers
Retaining Contingent Workers
Whether permanent or contingent, everyone craves some sort of a meaningful connection to their job and company culture.
Some thoughts on how to best retain contingent workers:
Involve contingent workers in trainings and communication

Be transparent about the scope of the job opportunity, futures, and the company culture

Conduct quarterly and anonymous exit feedback surveys
At Eastridge, we believe in providing our clients with long-term benefits and building lasting partnerships over short term gains. To learn more about our contingent workforce management services, contact us today!