March 10, 2019
How a VMS Can Benefit Your Organization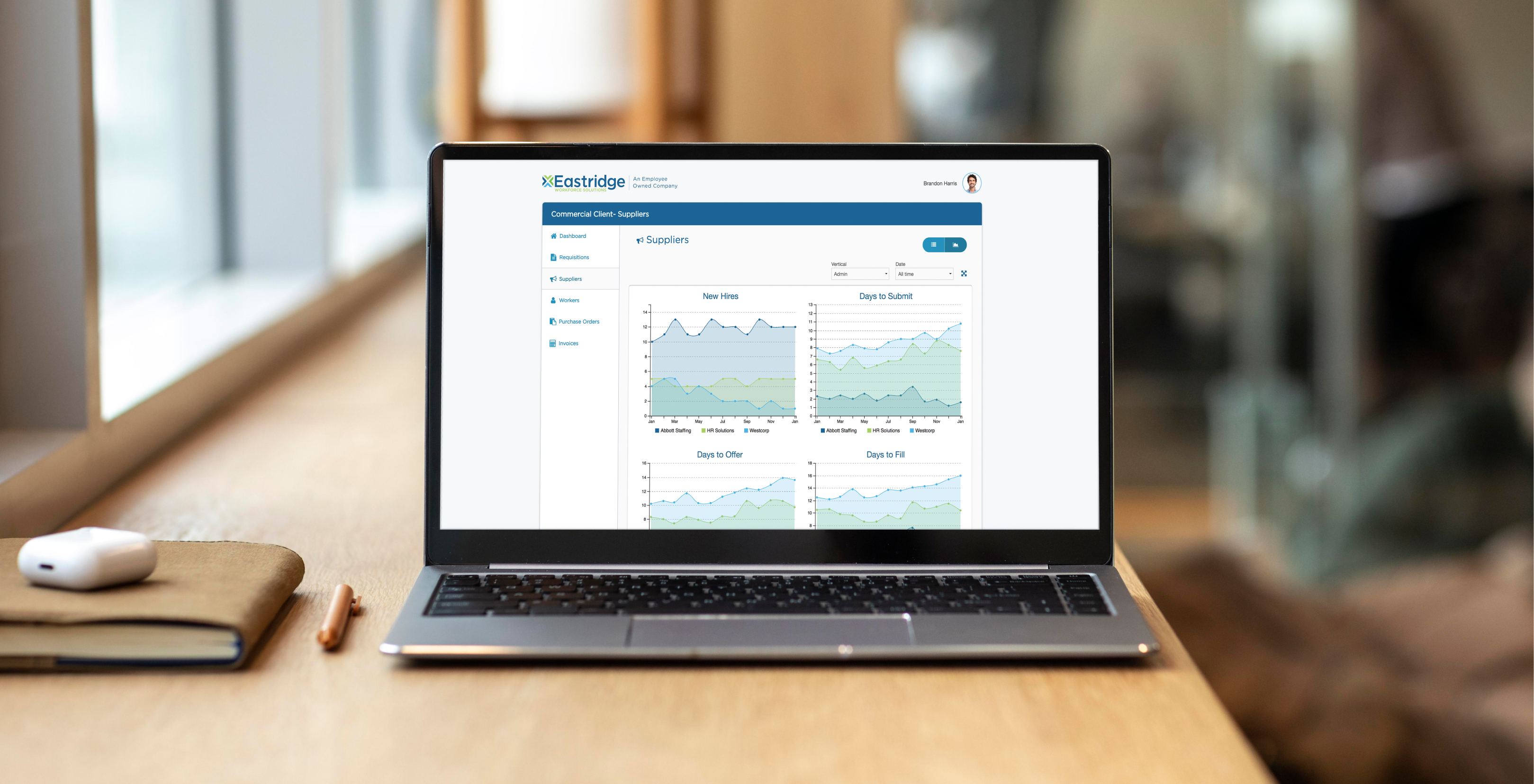 Last month, we discussed the U.S. gig economy. From independent contractors to contract workers and temporary workers, more than 36% of workers (that's roughly 57 million Americans) can be classified as non-permanent workers. With advancements in technology and communication, the number of participants is only expected to grow.
Hiring talent exactly where and when you need it has never been more feasible than in today's employment landscape. Companies in every industry have realized the many benefits of hiring contingent talent (such as increased flexibility to respond to market demands and scaling for growth) and are now taking advantage.
Relying on manual processes and outdated technology, however, has proven to be an issue for some companies managing their contingent workforce. That is why a vendor management system (VMS) is crucial for the success of your workforce management strategy.
What is a VMS?

A vendor management system is a web-based cloud or SaaS platform that serves as a centralized system of record for your contingent workforce. With a centralized system like a VMS, your organization can successfully automate and streamline the critical processes that support the sourcing, acquisition, management, and payment of your contingent workforce.

Staffing and managing contingent talent presents complex issues that require innovative solutions. A proper VMS will simplify traditionally manual processes, from requisitions (request for services) to candidate selection, onboarding, compliance, approvals, time management, scheduling, expense management, payments, and real-time data.

Robust VMS technology should also provide configurable, real-time reporting and features to support your human capital supply chain strategies and goals. Real-time reporting will empower data-driven decisions regarding future needs and highlight any potential issues that may arise with your contingent workers.
What this means for your organization

Partnering with a VMS provider like Eastridge Workforce Solutions will ensure your company has the technology necessary to effectively manage your contingent workforce while yielding decreased labor costs, increased efficiencies, and transparent communication with your workers. To learn more about our proprietary VMS technology, Eastridge Cloud™, contact us today.