June 15, 2020
Forbes Ranks Eastridge as a Best Recruiting Firm in 2020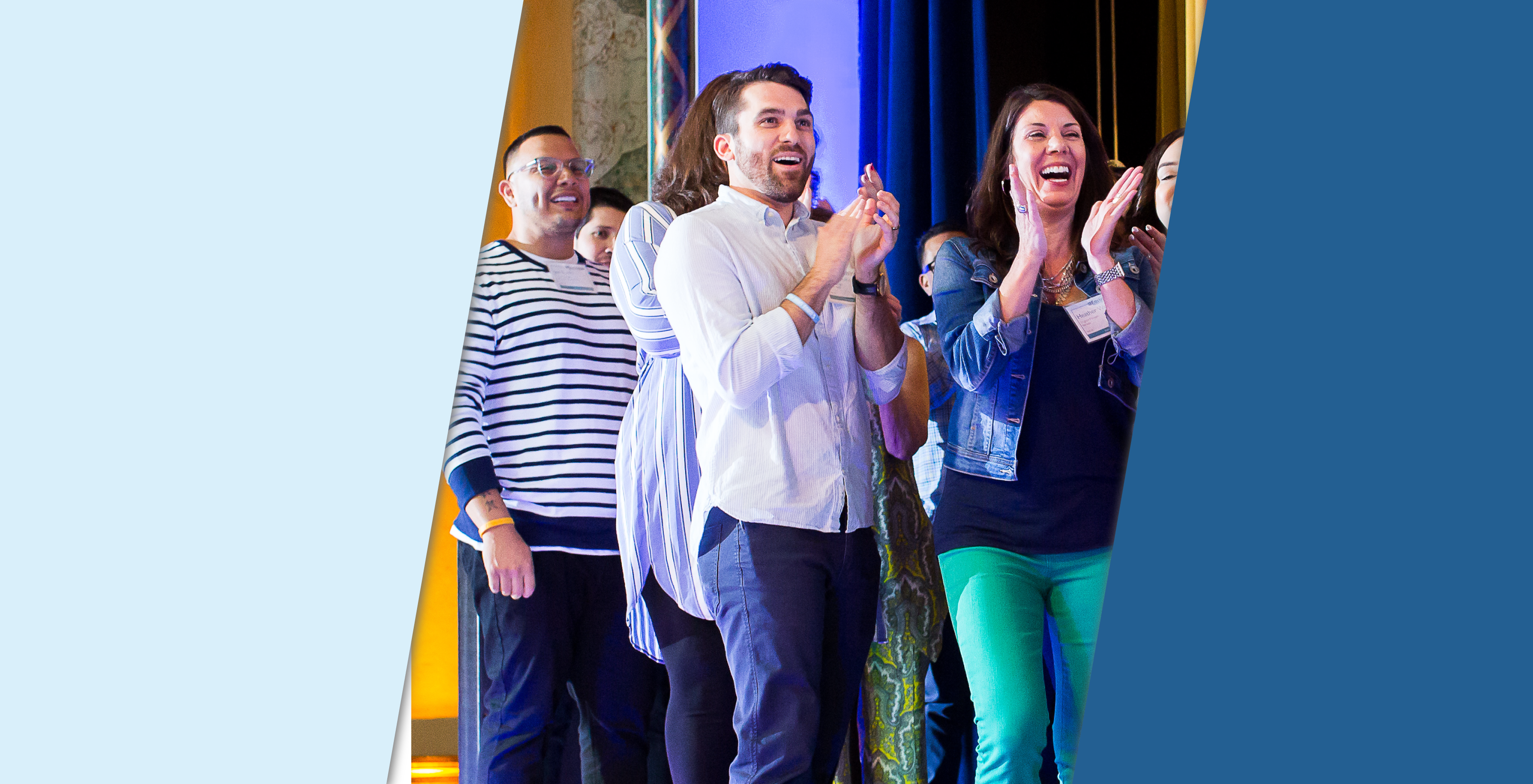 Eastridge Workforce Solutions was recognized for the third year in a row by Forbes as one of America's Best Recruiting Firms in 2020.
As one of the top 250 recruiting firms in the U.S. for 2018, 2019, and 2020, Eastridge is proud of the recognition from the candidates, recruiters, and human resources professionals who make Eastridge's purpose of providing opportunity and enrichment through work possible. Eastridge believes in a relentless focus on people, processes, and technology to achieve scale and repeatable results. Their service delivery model consists of focused recruitment teams, accountability for results and desired outcomes, a systematic talent acquisition process, and transparency throughout the process delivered through our proprietary technology platform. The alignment of people, process, and technology, along with Eastridge's commitment to innovation and service delivery, are just some of the reasons companies and candidates trust Eastridge to produce results.
"Our entire team of employee-owners is honored to be recognized as one of America's Best Professional Recruiting Firms for the third consecutive year. Powered by the functional expertise and DNA of every Eastridge recruiter, we are driven to simplify and accelerate the hiring process for clients and candidates alike," noted Seth Stein, Eastridge CEO.
About Forbes Best Recruiting Firms Ranking
Forbes partnered with independent market research company Statista to determine the annual ranking of America's best-recruiting firms. The survey included 25,000 recruiters/human resources managers and 5,000 candidates who worked with recruitment agencies for the past three years. Respondents were asked to nominate up to 10 recruiting firms in the executive and professional search categories. More than 17,000 nominations were collected, and firms with the most recommendations ranked highest.
About Eastridge Workforce Solutions
Eastridge Workforce Solutions is an employee-owned company that provides full-service talent acquisition and management solutions for companies across the globe. We are proud to help over 20,000 associates find jobs across all major industries every single year. With strategic contingent workforce management programs and comprehensive staffing solutions powered by our proprietary technology platform, Eastridge Cloud™, we make it easy for our clients to attract and manage a skilled workforce. For more information about Eastridge Workforce Solutions visit www.eastridge.com.