March 25, 2020
5 Functions of a Workforce Management Partner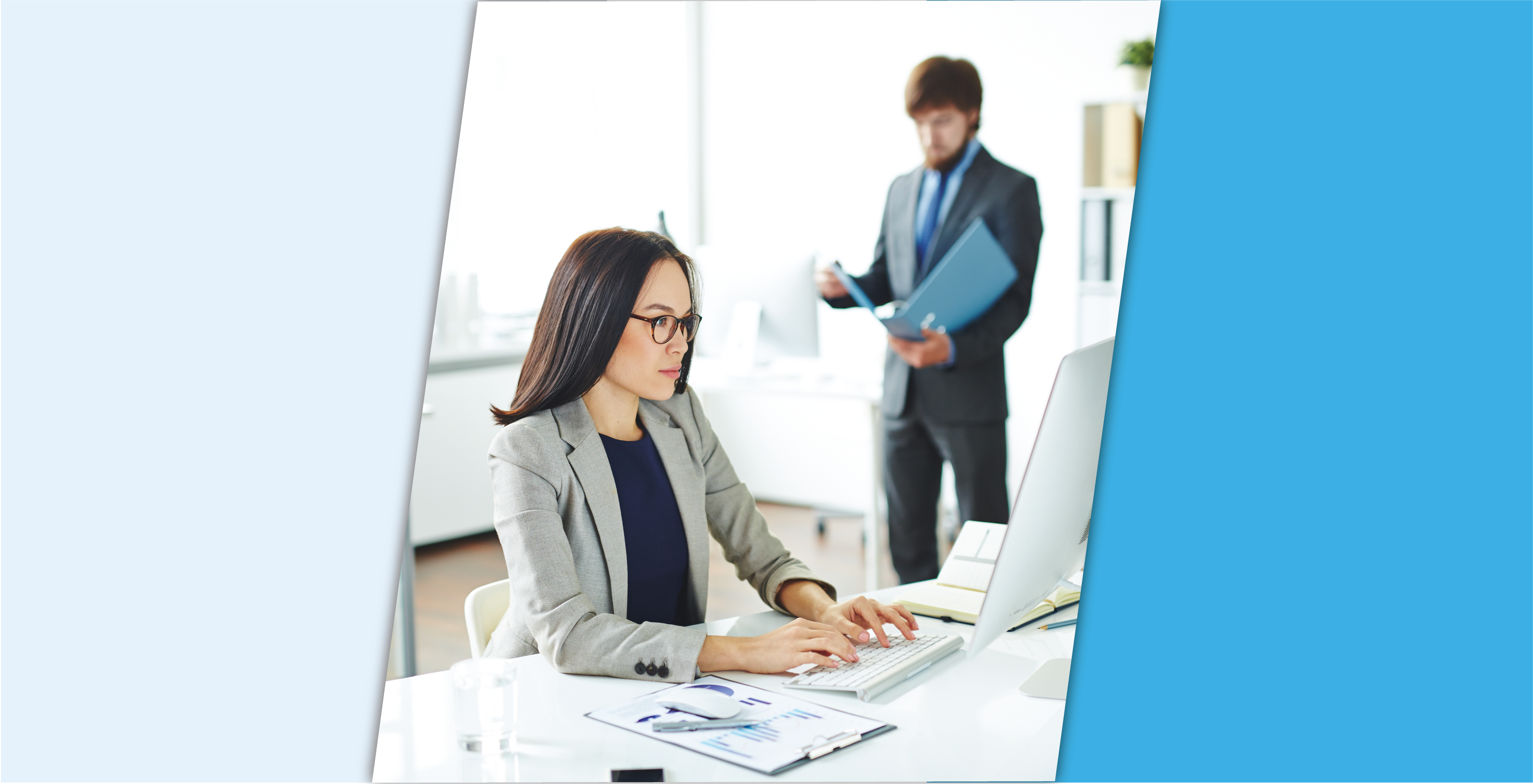 When leveraging a contingent workforce partner, ensure they can deliver on these 5 main functions:
1. Attract top talent.
Partnering with a contingent workforce provider means receiving access to a pool of talented and qualified candidates. This is crucial as it's incredibly challenging to identify and attract the specialists you need and even more challenging if your industry is currently facing a shortage of talent. By outsourcing talent acquisition efforts to a few key providers, you can hire the experts that will ultimately help your company excel.
2. Increase your retention rate.
It takes a lot of time and effort in finding a qualified worker, so when you do, you feel accomplished. However, if you plan on keeping this worker motivated and engaged, the efforts can't stop there. Creating a positive work environment is essential to retaining top talent. A contingent workforce expert understands that the first days and weeks on the job are crucial to a new worker's confidence in their new role. Traditional first-day orientations are no longer the standard - it's critical to curate a true onboarding experience.
3. Improve communication practices.
Your human resources and talent acquisition initiatives are often heavily overlapped, especially when it comes to efficient and clear communication with workers. A contingent workforce expert can assist your company's commitment to transparency by soliciting and responding to feedback from your workers. This will encourage workers to share their thoughts and concerns in a safe and mutually respected environment. An easy anonymous way to gather feedback is by sending out a survey via Google Forms or SurveyMonkey at critical times of the worker lifecycle; after onboarding, post orientation, 30 and 90 days, etc.. A sense of being heard contributes to a positive work environment.
4. Deliver customer satisfaction.
Even if you have a product or service that is exceptional your customers could let a bad interaction with a worker change their whole perspective on your company. It's simple; happy workers make happy customers. The quality of service that your workers deliver is based highly on their workplace experience. To maintain and increase satisfaction for your customers, look for a contingent workforce expert that loudly and proudly promotes long-term value and relationships vs. short-term gains. They will end up promoting solutions that promote the long term success of your organization.
5. Boost overall performance.
With thoughtful collaboration and serving as an extension of your organization, a contingent workforce expert will undoubtedly have a positive effect on worker morale, and ultimately, your bottom line. Once your workers realize their full potential, innovation can flourish, processes can streamline, and your bottom line can reap the benefits.
At Eastridge, we believe in providing our clients with long-term benefits and building lasting partnerships over short term gains. To learn more about our contingent workforce services, contact us today!