January 18, 2023
3 Essentials to a Successful Call Center Staffing Strategy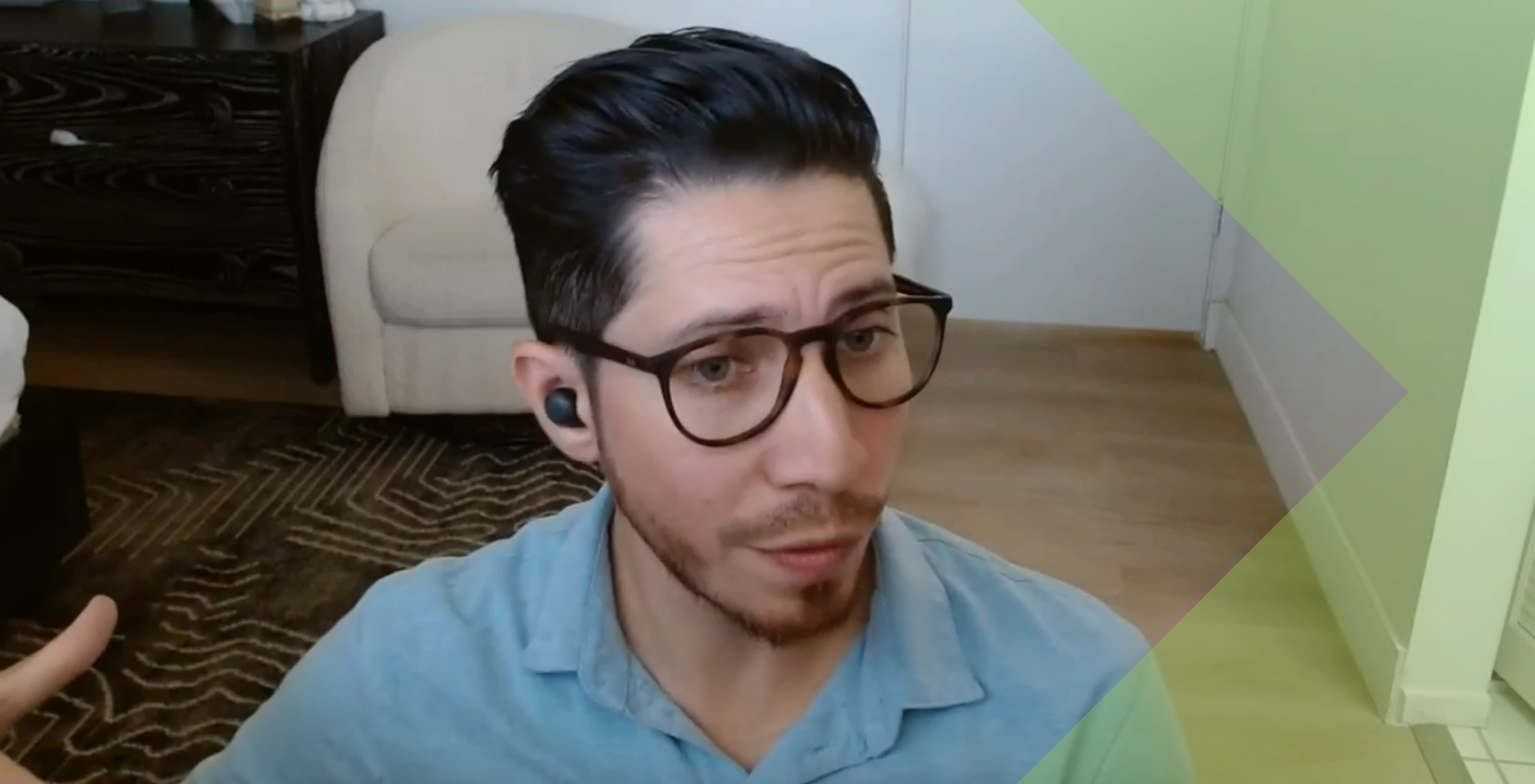 As we enter a new fiscal period, many companies will create or expand call centers to handle anticipated customer demand. Staffing call centers may appear to be mostly about volume, on the surface. In reality, they are far more complex. The most successful strategies are highly targeted, and many of the critical make-or-break moments actually take place in the planning stage.
Drawing from Eastridge's 50 years' experience building customer service teams as well as his own, Eastridge Branch Manager, Chris Diaz, shares key approaches and questions he asks clients as their strategic partner in developing winning call center strategies.
Goal setting: Get very clear on where you want to go
We like to understand not just the immediate need, but the desired end state for the client. We always ask clients what initiatives they are launching in the short and long term? How will this change their needs, and how is this likely to impact staffing?
The most effective workforce strategies account for both long- and short-term needs. For example, if a company has an urgent need for call center talent today, but will absorb a new business unit with new systems into their call center in six months, we'll find talent from the outset that has the skills and experience needed to succeed in both environments. Hiring with the long view in mind helps to minimize turnover and increase specialization among workers, which contributes significantly to productivity.
Assessment: Analyze your current workforce challenges
Next, we need to assess how things are working now. We ask about the talent currently in place: How are you measuring success with the talent that you have? Are any workers underperforming? If so, why? What KPIs are they being held to, and how does the team perform against them?
This helps us understand in more detail where the problems are in the workforce so we can create more targeted solutions. Perhaps workers aren't properly incentivized; we can design a solution for that. Perhaps they just need to be upskilled in a specific area, or perhaps the job has changed so much that new talent must be brought in. We want to ensure that any solutions we bring are solving the precise problem the client has.
Research: Study the hiring landscape
Knowing the hiring market is critical to hiring and retaining the best possible candidates. We start by working to understand our client's business, to understand what makes them unique. In a tight hiring market, for example, the difference between a candidate working for our client versus another company can boil down to the client's mission, so we ensure clients clarify their mission to best differentiate themselves. We also review the broader hiring market, including how the competition is hiring for the role, and make recommendations to clients based on the data.
Hiring for call centers is still very competitive, and execution is still incredibly important. Being intentional in the strategizing phase will help you define the correct problem in both the short and long term, helping you find and retain the best possible talent to solve the problems you actually have.