February 16, 2023
Eastridge Appoints Rodrigo Alcaine as Chief Growth Officer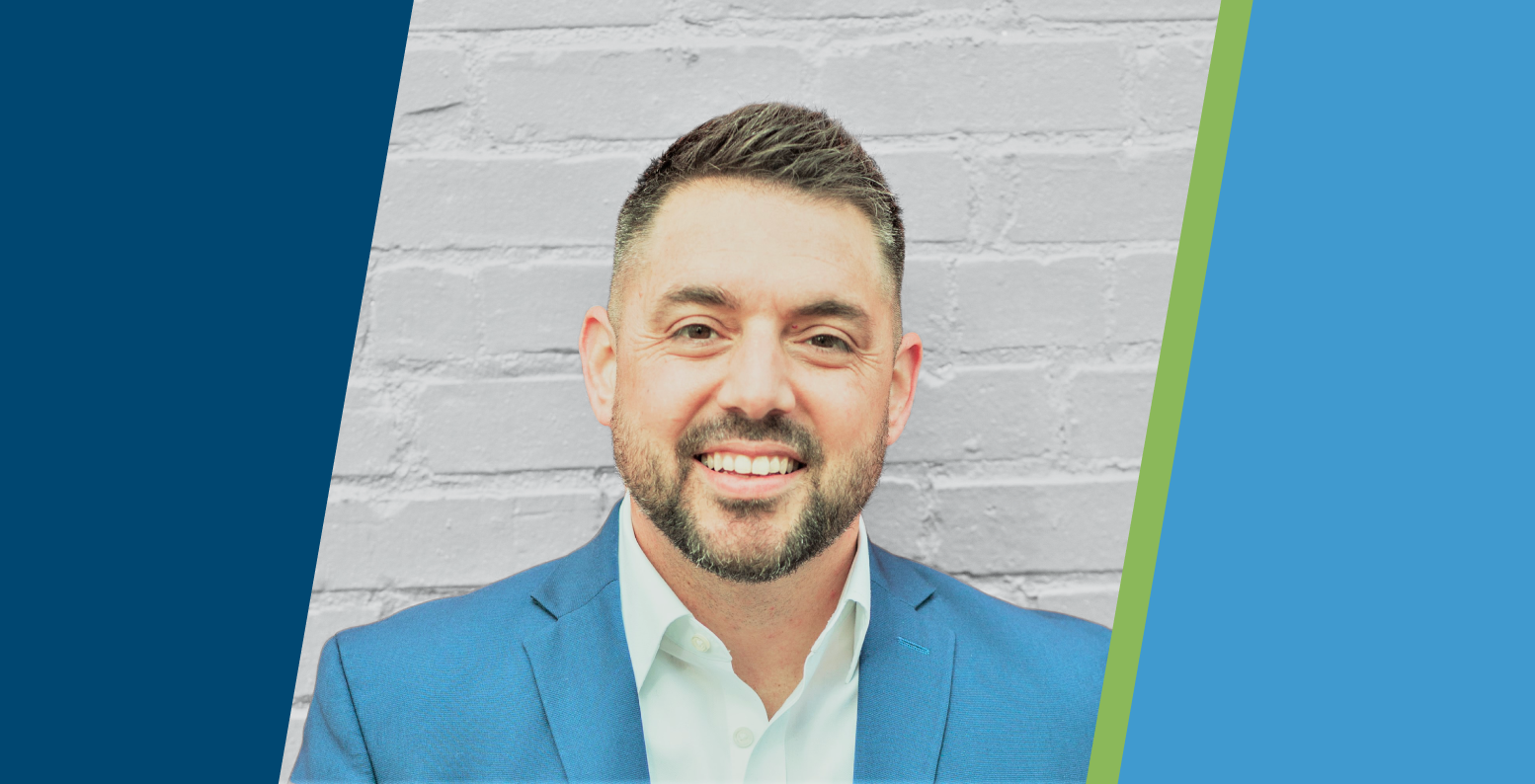 Eastridge Workforce Solutions is pleased to announce that it has hired Rodrigo Alcaine to serve as the company's Chief Growth Officer. In this newly created role, Alcaine will drive strategic alignment between Eastridge's services and the workforce challenges that employers need to overcome in order to compete effectively in today's market. He will also be instrumental to Eastridge's geographic expansion as the company continues to enter new markets across North America.
Alcaine has 15 years of experience in the staffing industry, including roles in leadership, sales, account management, and talent acquisition. Most recently he served as Senior Vice President of JoinedUp, a Beeline Company, where he was responsible for their mobile, shift-based technology product designed to help companies and staffing firms manage their temporary and direct hire staffing business. He also brings extensive experience from other staffing providers including Aerotek, Roth Staffing, the Piper Companies, and Adecco.
"Rodrigo is a valuable addition to our leadership team and his talent and experience will be instrumental as we continue to invest in our commitment to deliver immeasurable value for our clients, associates and Eastridge's employee-owners," said Seth Stein, CEO, Eastridge. "We have built a unique and powerful platform of workforce services and technologies and this role will ensure that the Eastridge platform continues to be implemented strategically with both our new and existing clients."
"With strong client relationships as well as robust technology solutions, talent, and leadership, Eastridge is at an exciting stage of growth," said Alcaine. "I am looking forward to working with the team as we deliver on our ability to solve for today's dynamic employer challenges and take advantage of the many opportunities to grow."